The Minister Designate for Communications, Mrs. Ursula Owusu-Ekufu is happily married to Dr. Sam Owusu Ekuful.
Dr. Sam Owusu Ekuful is the Senior Consultant and Proprietor, at Ekuful Eye Care located in East Legon, Accra, Ghana, which he founded and owns and an entrepreneur.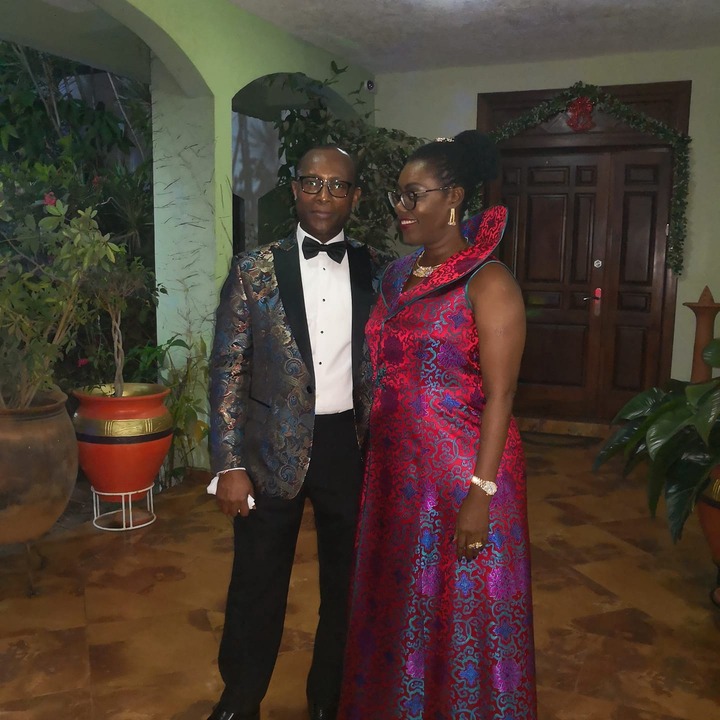 He is currently the Consultant Optometrist at his eye specialist center based in Accra, since June 2019 till date. He was initially fully based in the United Kingdom (UK), but has to frequent Ghana some more, due to his marriage to Hon. Ursula, who is based in Ghana.
Its just past seven (7) years, since he tied the knot with the outspoken Lawyer and Politician Ursula Owusu, in an extremely private ceremony at her East Legon residence, which was graced by some of the nation's elite politicians, their family relatives and other associates.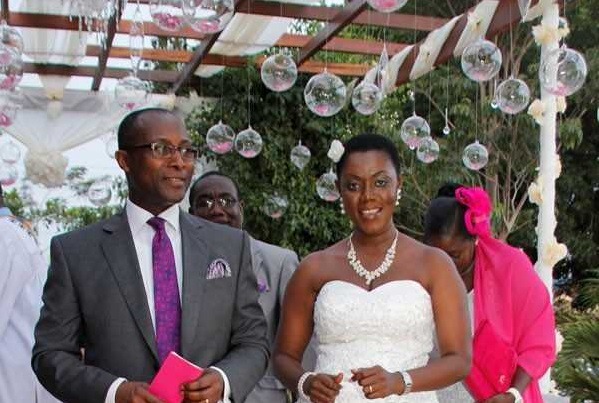 Dr. Sam Owusu Ekuful who looks very gentle, calm and collected is a medically trained ophthalmologist, who practices in the UK.
His wife, Mrs Owusu-Ekuful, had revealed that their courtship and eventual nuptials, a few years back were aided by technology. Clearly, technology is playing a big role in their long distance relationship and is eventually a vital factor in helping their marriage to flourish, as he has not yet fully relocated to Ghana.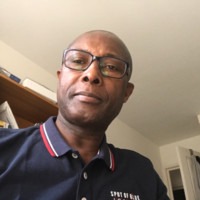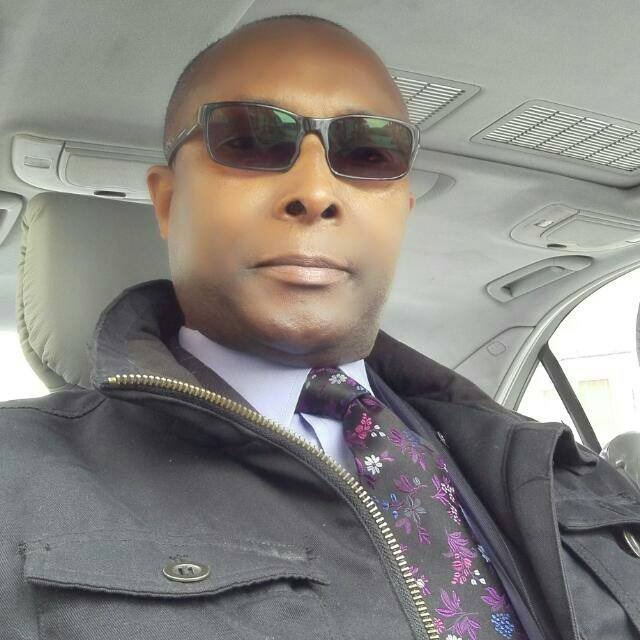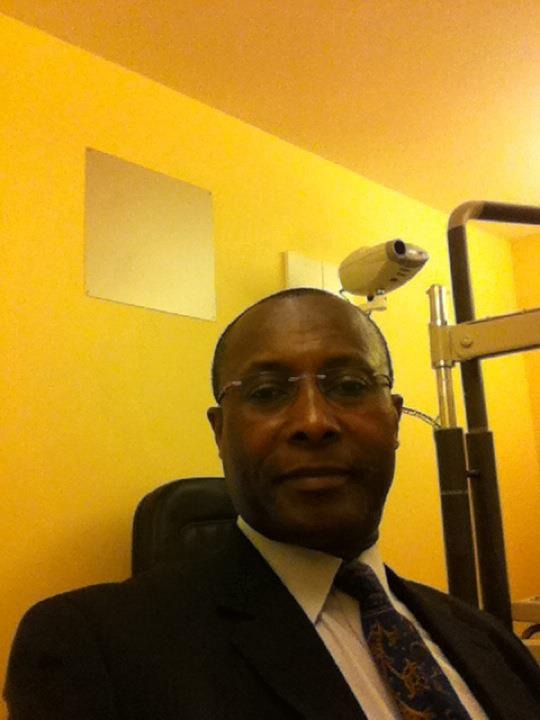 "It helps improves relationships too, I keep using this example that i probably won't be married today if it hadn't been for Skype. Because my husband doesn't live here and I live here but thanks to the wonders of technology we were able to sustain a long distance relationship relatively painlessly," she said.
Mrs Owusu-Ekuful, the Member of Parliament for Ablekuma West constituency is quoted to have once said "That is a tough one and at the risk of being accused of bias, improved access to telecommunications makes everyone's life easier, particularly for the woman and so things that would have put us at risk previously you can now sit in the comfort of your home and do it if you have better data."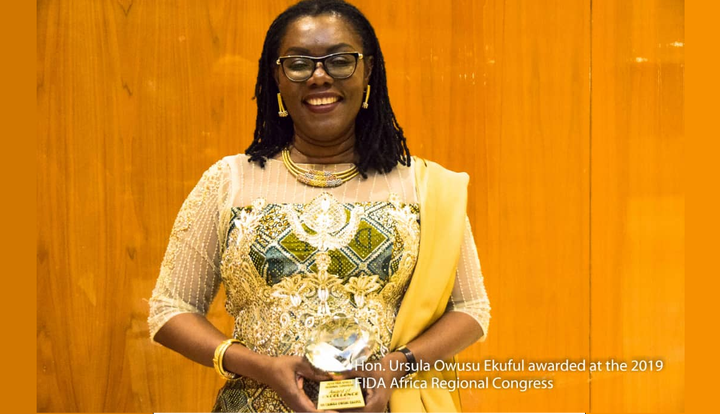 Dr. Samuel Owusu Ekuful who studied at University of Manchester, England, however describes himself on his largely inactive Facebook page, (Sam M Ekuful) "I am a technophobe, hence not been able to upload my pic." painting a picture of how interesting he may be, who uses wits and humour, in intellectually appealing manner to communicate.
He is a graduate of the University of Ghana and also went to Mfantsipim School for his A Levels, before finally leaving Ghana for the UK, where he went for his Masters at the University of Manchester, as stated previously.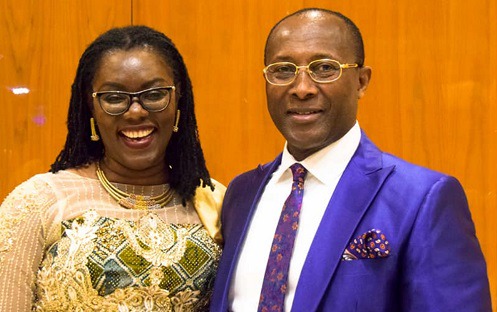 ALL PICS TAKEN FROM THEIR FACEBOOK PAGES.
KINDLY SHARE IF YOU LOVE THIS STORY!
Content created and supplied by: TommyO'Dell (via Opera News )