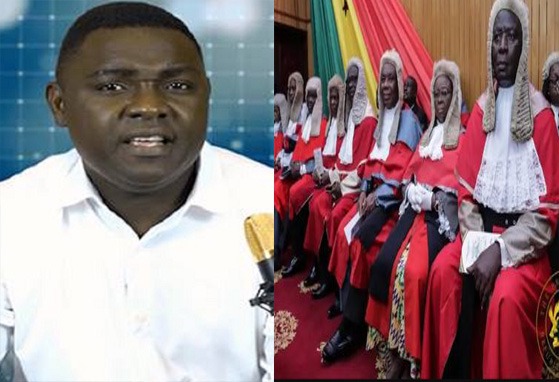 The American based Ghanaian journalist, Kevin Ekow Badio Taylor has dropped another bombshell. This time round, he is said emphatically that; the Supreme Court is the enemy of the people.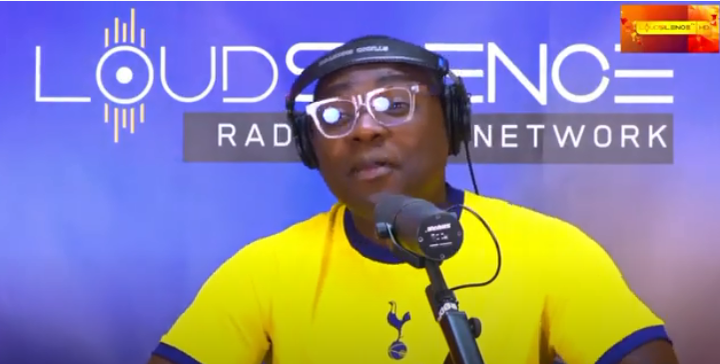 This out-spoken man made this statement on his program 'WITH ALL DUE RESPECT' which is produced in his studios in the United States of America and broadcasted across the world via social media.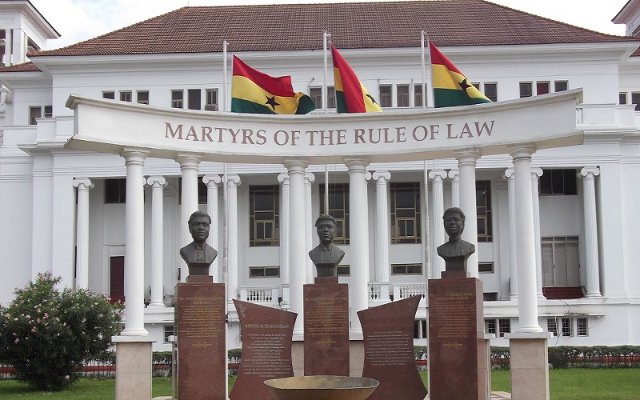 This statement came from Kevin Taylor as a result of the recent judgement given by Justices of the Supreme Court not to order Jean Mensa into the witness box to testify.
According to him, the unanimity of the Supreme rulings is worrisome and can be likened to poultry chickens. If you throw one corn to this side, they will all go there and if you it the other side, they all go there too.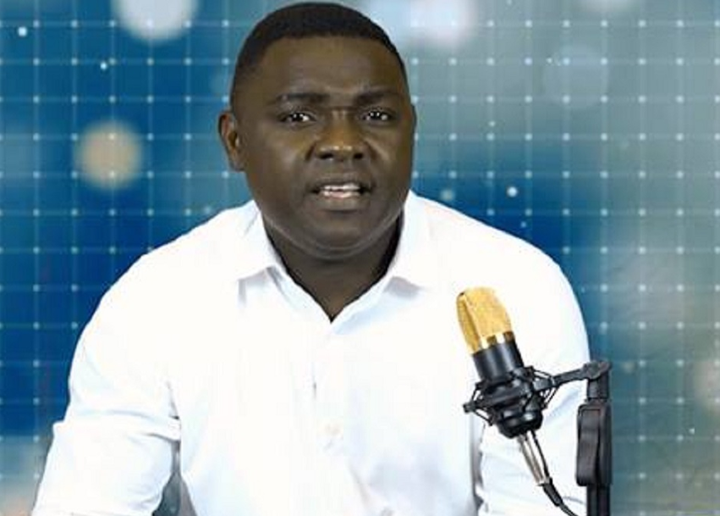 "today, I can tell you emphatically that, the supreme court is the enemy of the people. I don't think any supreme court judge today, especially those who sat on this case are favorable people. These persons are the enemy of the masses and anything can happen at any time." – He stated
Content created and supplied by: GhanaHard (via Opera News )