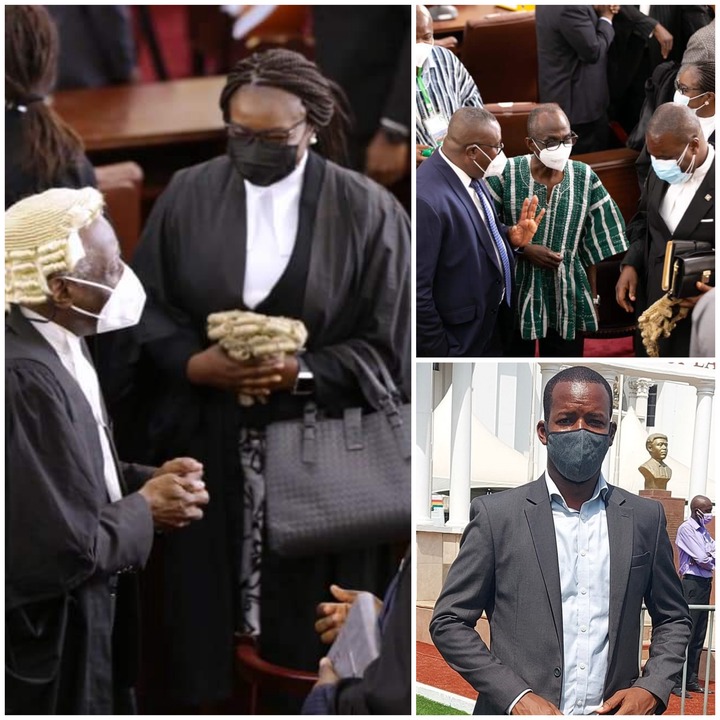 An ace broadcast journalist with Citi Fm, Umaru Sanda, has stirred up quite an interesting conversation about the need to have a case withdrawn from the court if it becomes obvious any further argument won't make a difference for the plaintiff. Though very humorous, Umaru Sanda seemed to have suggested it would be convenient to withdraw from the case given the circumstances.
On his Twitter handle, the journalist posed a question to legal practitioners on the subject. From the content of the message or question, it was obvious or to say from the inference that the National Democratic Congress (NDC) must begin to rethink their exit from the Supreme Court.
It is a big question and bores much about the credibility and resilience of the NDC and the petitioner, especially at this very moment when most applications have been dismissed by the 7-member panel of the Supreme Court.
Umaru Sanda quized; "Dear Lawyer friends, how much does it cost to withdraw your own case from the Supreme Court? Or that one too would require 7:0?"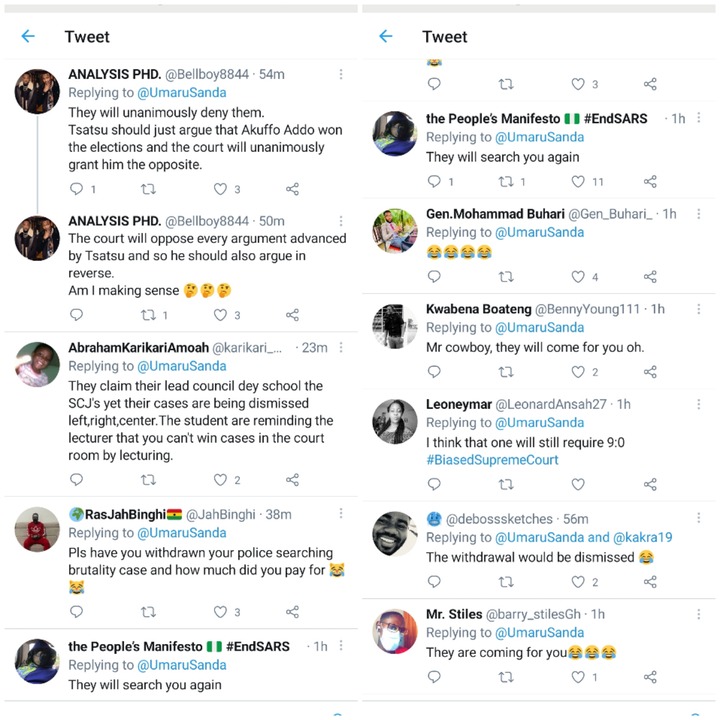 The reaction from a few respondents was totally in disagreement with the choice of withdrawing. Some felt, though very jokingly, that the application to withdraw might be dismissed given that "the justices are biased towards the petitioner and the NDC."
One even dared Umaru to withdraw his case with the police about the harrasement he suffered some weeks ago. Others also think the petition is 'dead on arrival'.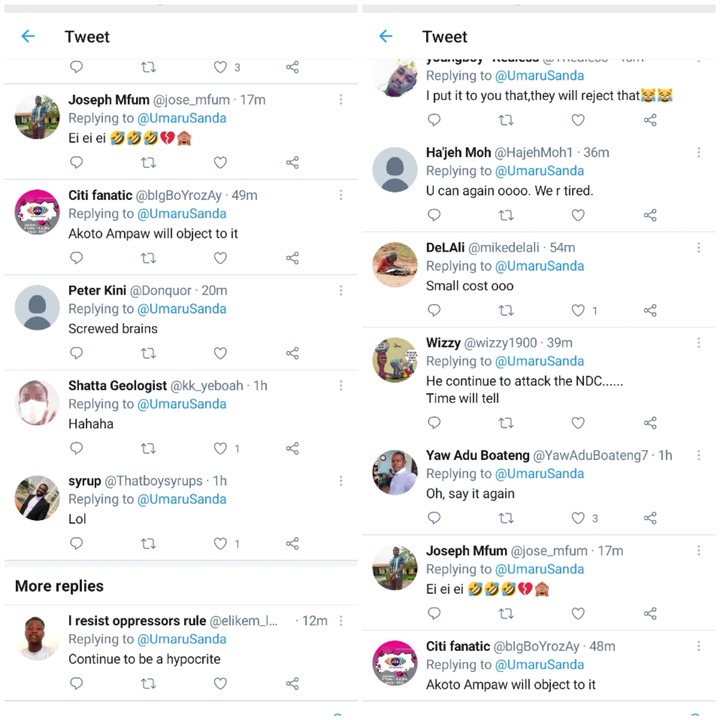 A section of the people also argued that the lead counsel for the second respondent, Lawyer Akoto Ampaw would object to it, and thus push for an application to withdraw the petition to be dismissed. In a more direct response to Umaru's question, some noted that it won't cost the party anything to withdraw the case.
But there are more others coming in. Follow up here.
Content created and supplied by: Tinch (via Opera News )