Anytime British prime minister, Boris Johnson is asked about the number of children he has, he declines to answer. I'm not sure there is anybody who can force him to do so. He knows very well that if he says he has 6, he will be asked about the alleged ones. So do your checks and you'll notice that, the media and even his Wikipedia profile says, he has "at least 6" children.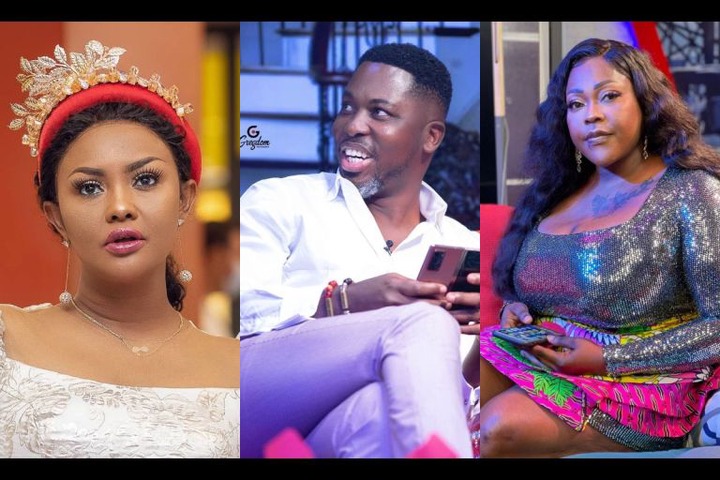 Nobody can force anyone to answer a question. Not even an appointment committee of parliament. If you decide to open up, there will be follow up questions. 
It is just not right, for someone who hosts a show where she talks about people, asks hard questions, and even goes on another show to call Nana Aba Anamoah, Sandra Ankobeah and many other ladies slay queens, to get angry when she is asked to tell young girls who may want to look up to her about her so called achievement. You could have said, I don't want to comment. And please, yes, it's true, so many people lie sometimes, but if you decide to tell a lie, tell one that is out of googles coverage area. Shatta Michy said she has built two houses in two years. Google can't dispute that. 
This kind of hypocrisy is just not right. And hey, in London, you don't tell people you are rich or broke. You give them your address and they tell by the council tax you pay. 
Content created and supplied by: Ibrahim2000 (via Opera News )