Alhassan Suhuyini is a member of Parliament on the ticket of the NDC. He is veteran broadcaster, who hosted the Alhaji and Alhaji show on Radio Gold, that made him the darling of party faithfuls who tuned in weekly to listen in.
He is HAPPILY married to Hamdia Yakubu and they have a daughter. She is called Mandeiya. Suhuyini has recently joked that, his wife has become a "rival" to his constituency blaming the work demand as an MP for his wife's position although he insisted that the wife has been "very supportive" of his career.
"She has become a rival to my constituency, she actually prays that I leave politics and get a new job. She thinks that before politics I was more available, she enjoyed me more than she does now in politics but she has been very supportive even though she has her reservations about it.
The MP was quick to add that, she has been very supportive practically by getting on the ground and campaigning for his victory eventually. "Even during the last elections, she was on the ground with her own team campaigning for me so that is how supportive she has been," the MP stated.
We chanced on these pictures of his wife! Have look: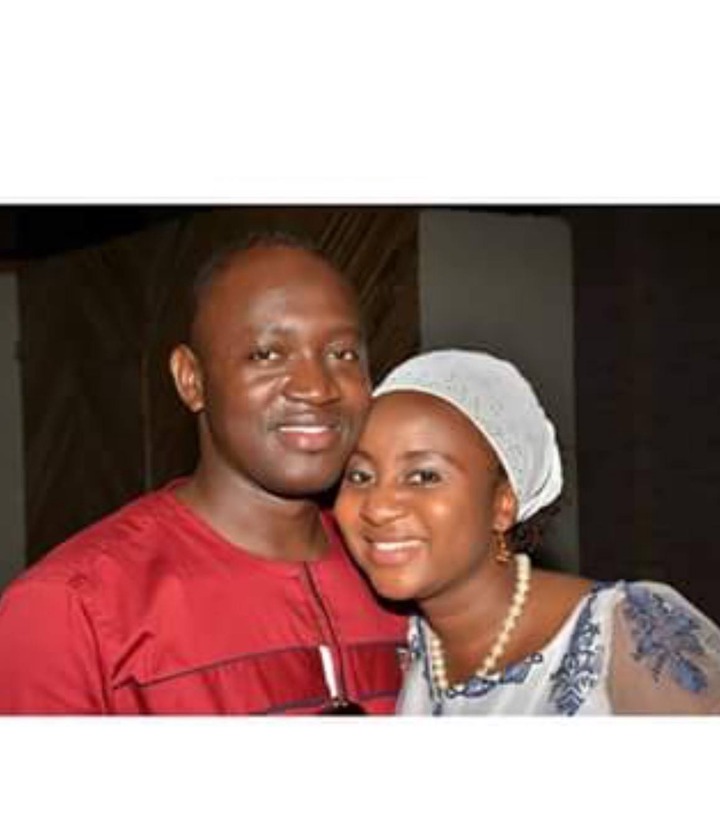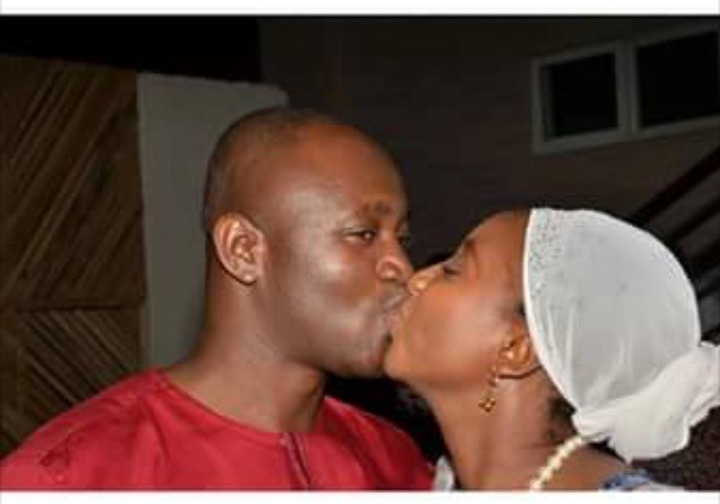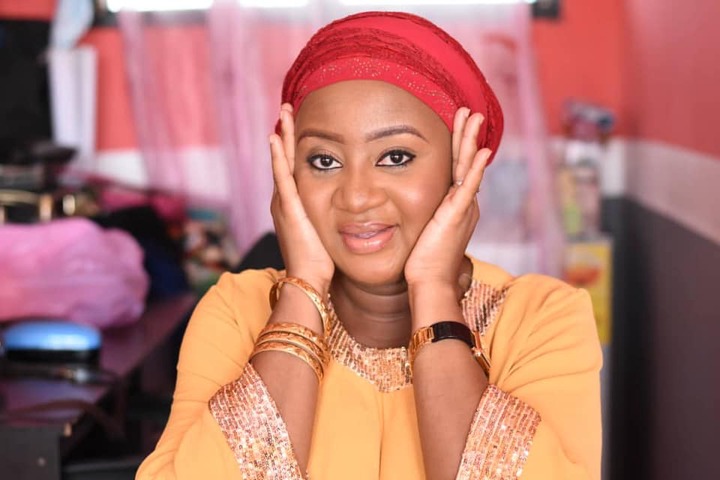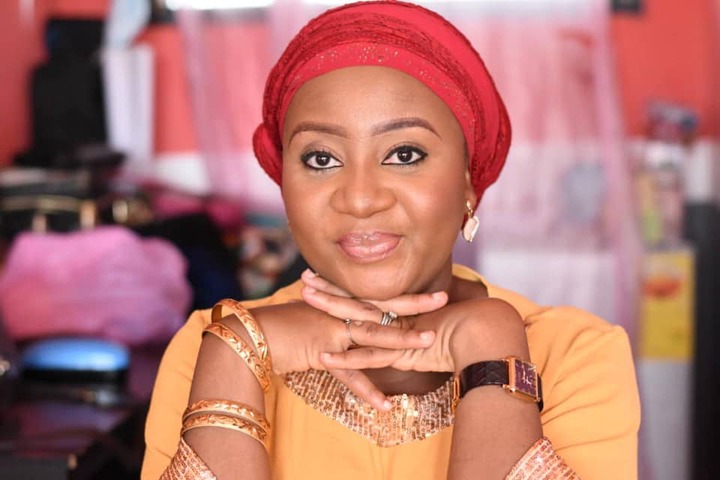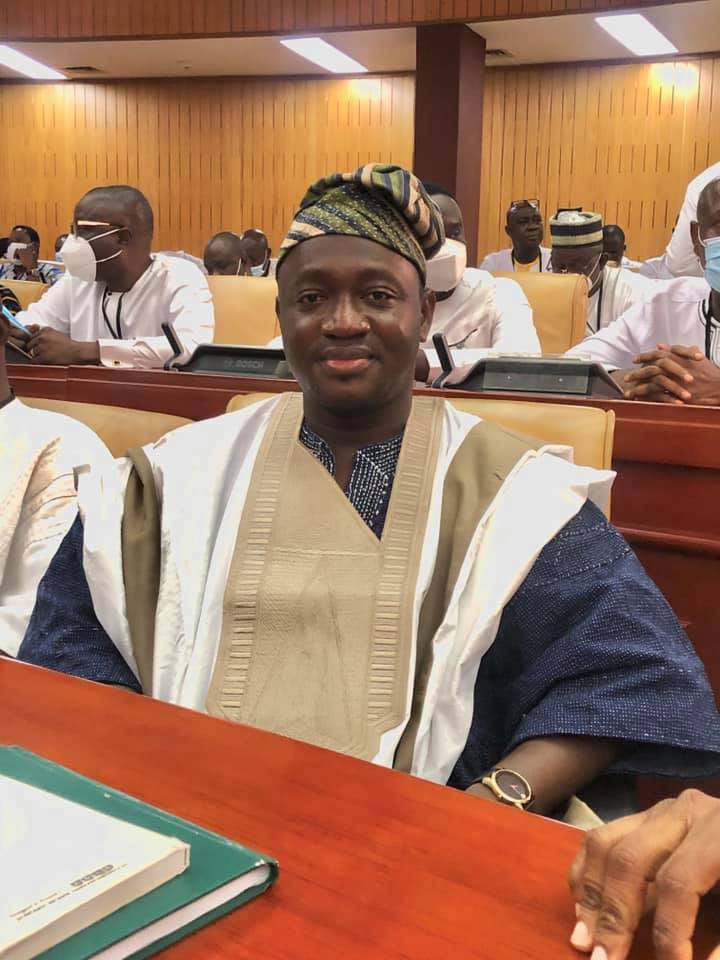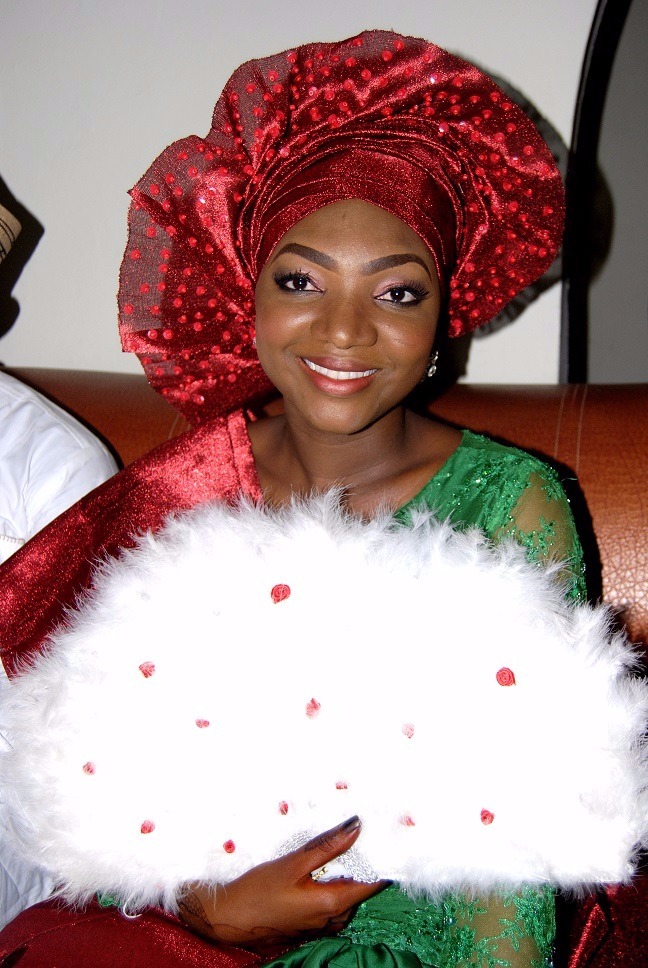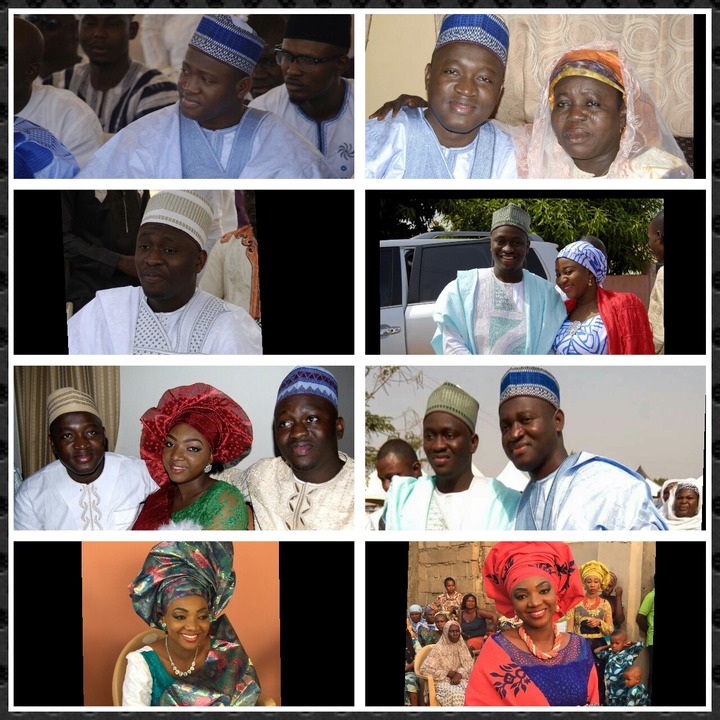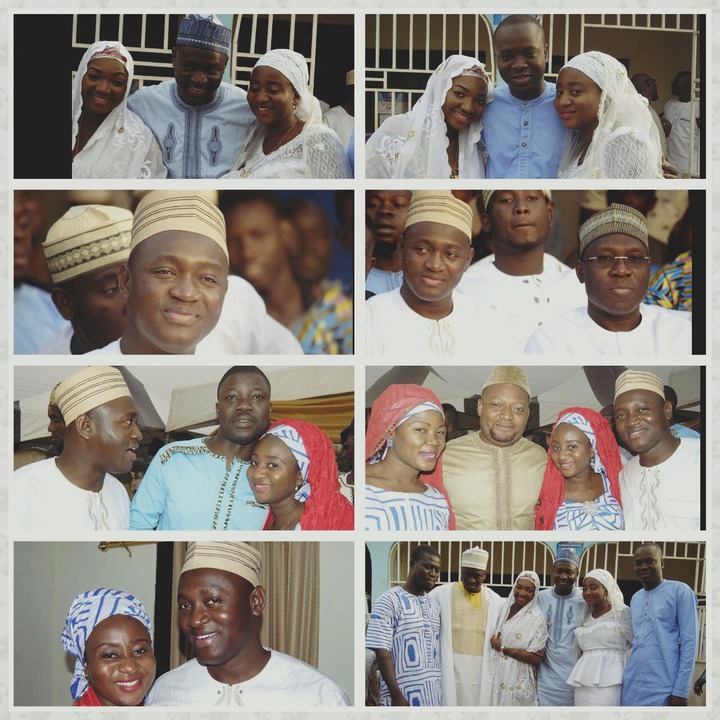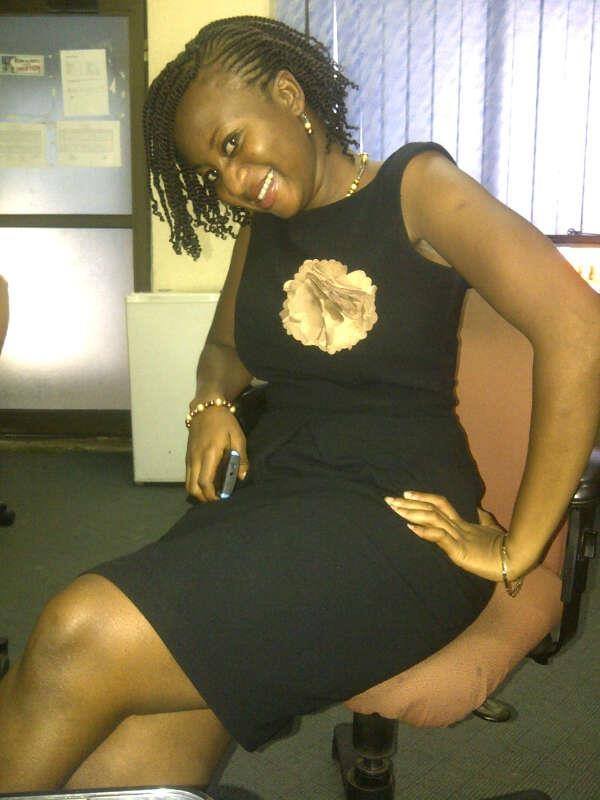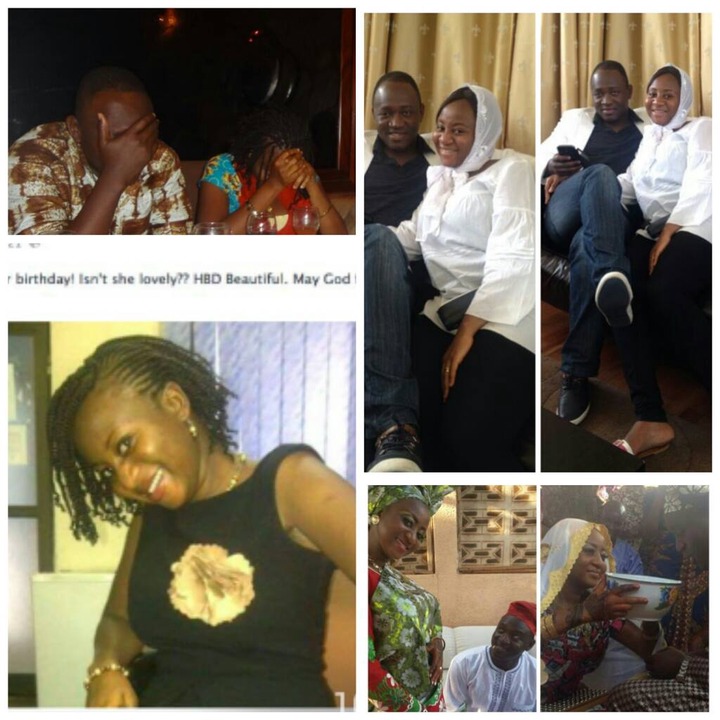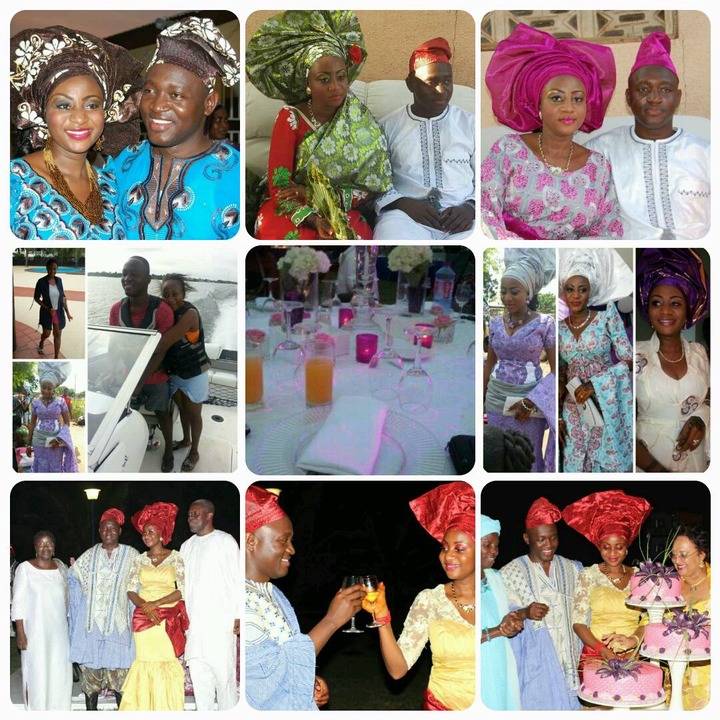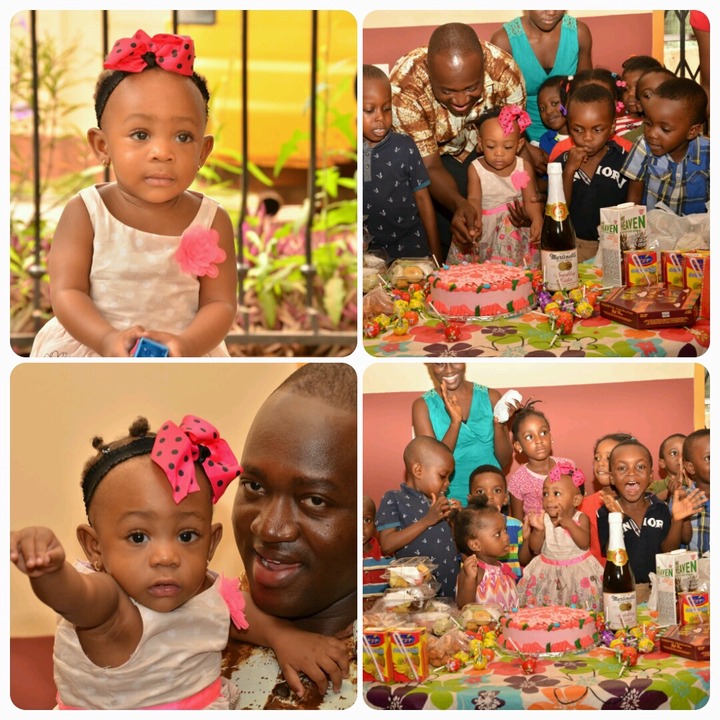 Hon Suhuyini is Professional Teacher, Journalist, development management expert and now a politician. He started his journalism career as a radio presenter started at Diamond FM in Tamale where he engineered and changed the face of morning Radio which has been the standard of measurement till date. He moved to the capital of Ghana for further studies in 2005.
First of five boys, he spent his early years doing domestic chores and helping his mother sell her wares. On many occasions he has had to vendor kerosene, sweets, mosquito coil and obroni wawu (second hand cloths) to meet his own expenses as his mother taught him. Suhuyini is a walking blend of traditional upbringing, a tough business life, an encouraging outlook on life, a spirit of community service and above all the mentality of greater good for the greater majority and this he has exemplified in all his dealings with fellow man.
Alhassan Suhuyini obtained his senior school certificate as a science student in line with his dream of becoming a medical doctor from Ghana Secondary school (Ghanasco) from 1995 to 1997. In elementary school he shuttled between Nyashegu, Gumbihini and Bishops JSS and then attended the Tamale Teachers Training College (Tatco) now Tamale College of Education from year 2000 to 2002. He was also trained as journalist with African University College of Communication (AUCC) from 2005 to 2007 He now holds a Bachelors degree in Public Administration and a Masters Degree in Development Management from GIMPA.
Content created and supplied by: MrPresidentFrank (via Opera News )