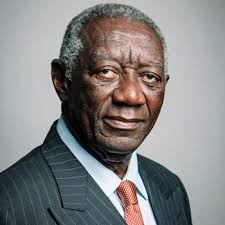 John Kofi Agyekum Kufuor GCB, is the way to go if you wouldn't want to commit any form of cardinal informality whilst mentioning his name. You might be wondering what the three letters at the end of his name suggest, don't be tempted to think it is Ghana Commercial Bank though, it isn't.
Attached to the former President's name is a British order of chivalry founded by George I( former King of Great Britain and Ireland)_ it is formally referred to as the "Order Of the Bath". It consists of the Sovereign(currently Queen Elisabeth II), the Great Master(currently Charles, Prince of Wales) and three classes of members namely CB( Companions Of The Order Of The Bath), KCB( Knights Commander Of The Order Of The Bath) and finally GCB(Knights Grand Cross Of The Order Of The Bath). The title was conferred on him while he was still the President Of Ghana in the year 2007.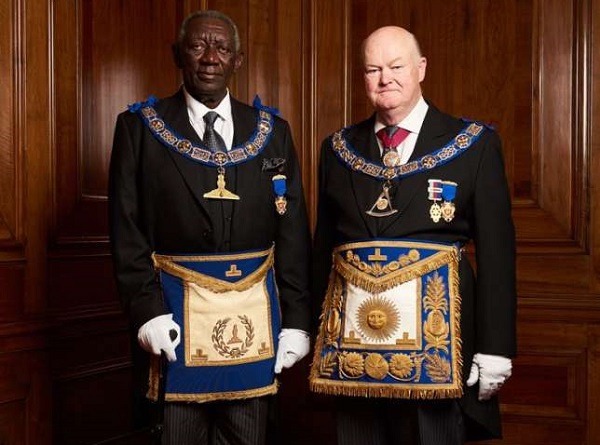 The Order Of The Bath happens to be the fourth-most senior of the British chivalries and as such a very rare distinction.
Content created and supplied by: SirYorm (via Opera News )