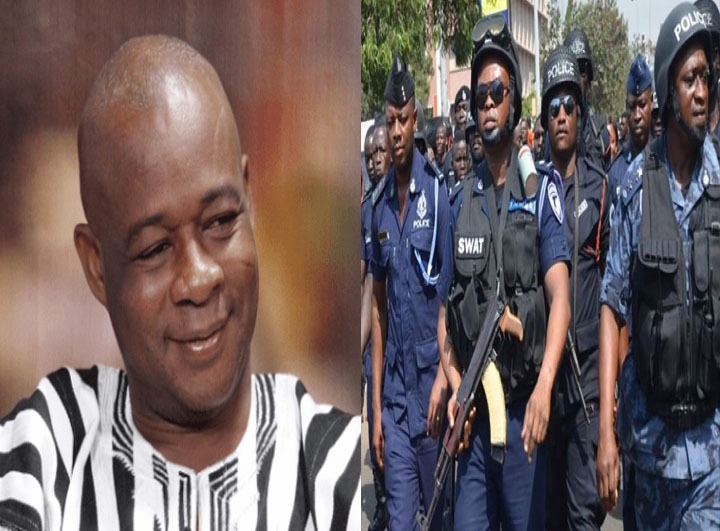 A security Analyst and safety expert, Adam Bonaa has questioned the security situation and Mental health of some police officers in the country, which he believes is making most people to prefer soldier as bodyguards to the police. According to him rhetorically; who would want a suicidal police officer as a bodyguard?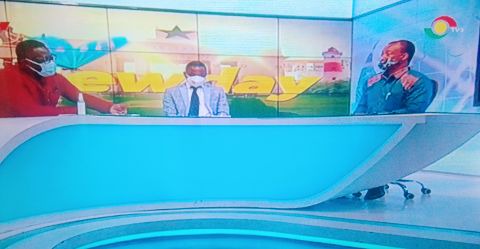 Mr. Adam Bonaa made this statement as a pundit on TV3's Newsday morning program with Johnnie Hughes when he was asked to comment on the security situations arising in the country recently.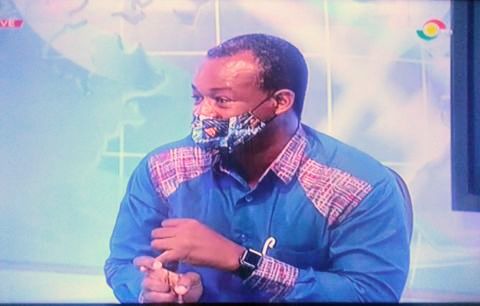 According to him, the security of this nation starts with the National Security ministry, because he believes that, they are supposed to collate and pick-up intel and also do researches but unfortunately these things are not being done.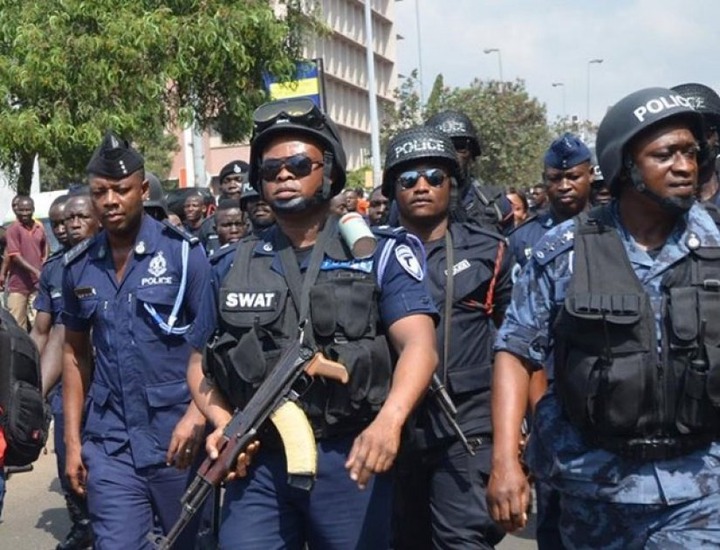 "let me go probably with defense, the value of the military has gone up so much in recent years, so much so that, now everybody is looking for a military officer to guard and follow them. Because rhetorically, who would want a suicidal police officer to follow him? If sane officers are killing themselves, who would want them around." – he stated
He further stated that, it seems somehow that, the President is not being briefed or getting the required information from his ministers.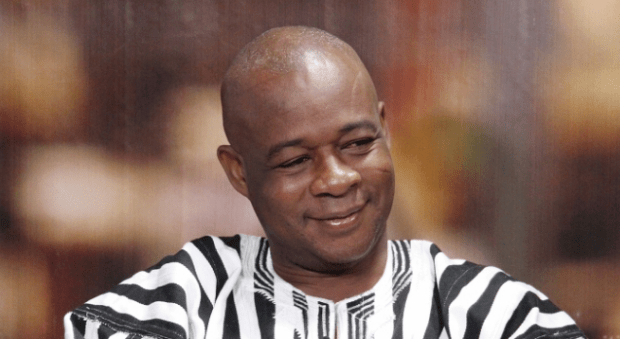 He concluded by saying that, he believes strongly that, Akufo Addo shouldn't have maintained the National Security minister (Kan Dapaah) because he has performed so poorly for the past four years.
Content created and supplied by: GhanaHard (via Opera News )