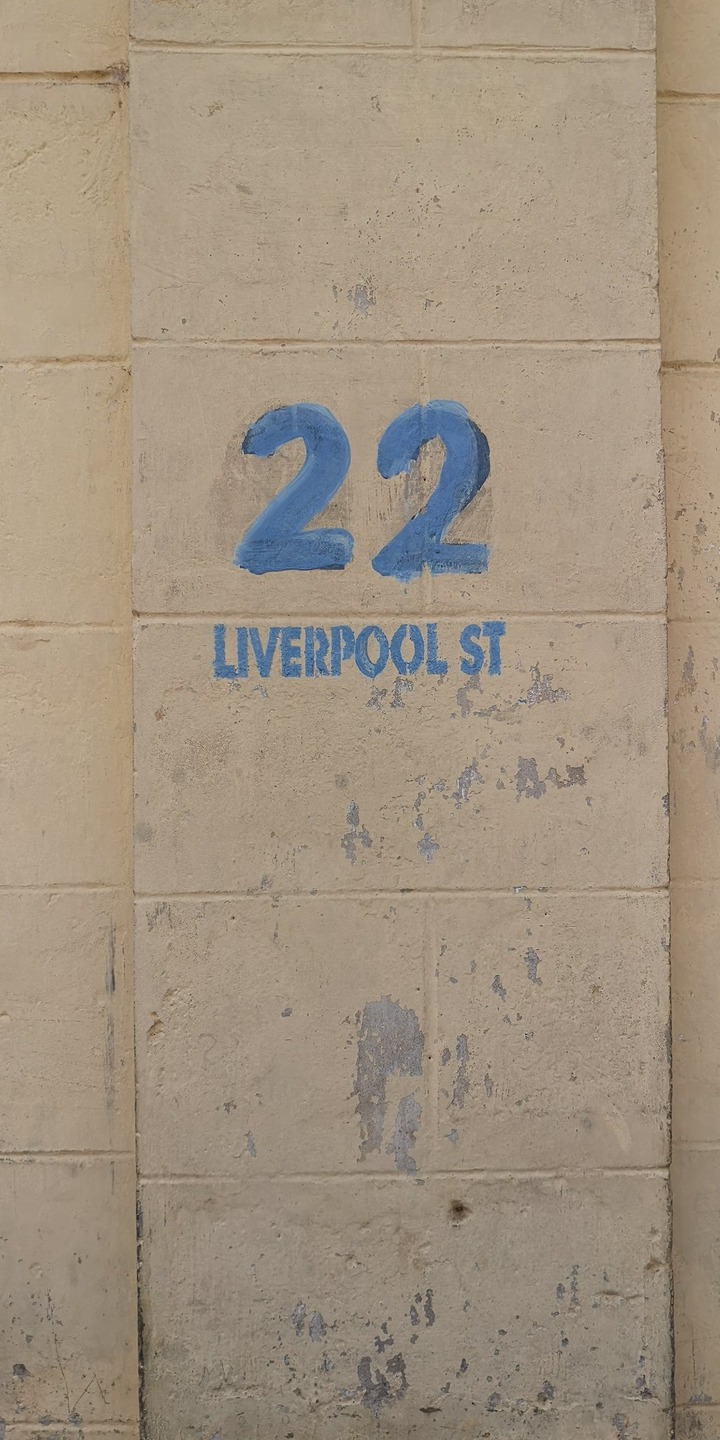 Intro
Accra has served as the capital of Ghana for 144 years. Before this however, the capital was Cape Coast which was famed for its English styled architecture. Moving the capital to a new place wasn't an easy decision as it came with its logistical nightmare.
The search for a "colder" place
The main decision to move the capital to Accra was that Accra had a comparatively drier climate to Cape Coast. The drier climate favoured the Europeans who were used to colder climates in their home country.
The Opposition to Window Tax
Window tax was a property tax that was charged to the head of household based on the number of windows in a house. Although this may be funny, this is how it worked --- it was assumed that the wealthier a person is, the more windows he has.
When the British wanted to implement this tax regime, they were meant with stiff opposition from the people of Cape Coast and also the Anomabu elites who opposed this tax. They fought the British tooth and nail.
In order to "allegedly" punish the people, they moved the capital to Accra to build a new capital and center power there.
British hesitations to develop Accra
When the capital was moved to Accra, it was the plan by the British government that houses was to be built with stones and bricks. The British also demarcated an all European settlement for themselves and named it Victoriaburg. Victoriaburg consists of modern day (parts of) Osu, Cantoments, Ridge, Ministries and Labone. These areas have still remained some of the posh place to live in Ghana.
Was the move to Accra necessary?
Cape Coast would have had a bigger land size than Accra for sure. Cape Coast would have meant that Ghana's capital would have been closer to Abidjan. The move would have been worth it if the government had taken planning of Accra seriously.
Content created and supplied by: Jyfrimpong (via Opera News )