A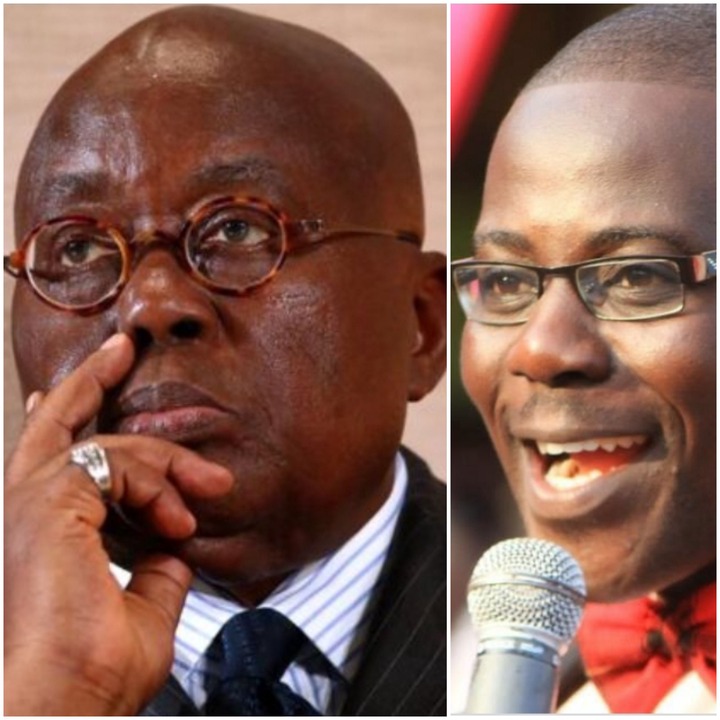 The famous and well acclaimed tv and radio personality Johnnie Hughes has once again waded into the spotlight once again after he made a post that is revealing one of the reasons why there is an increase in the number of COVID-19 infections in school recently.
The just ended week has seen the celebration of the National Chocolate Week. The president of the Republic of Ghana in an address that was spotted on his Facebook wall congratulated cocoa farmers and board members of COCOBOD for the immense hard work they put in this valuable crop. He also encouraged the Ghanaian populace to patronize more chocolate and cocoa products made in the country.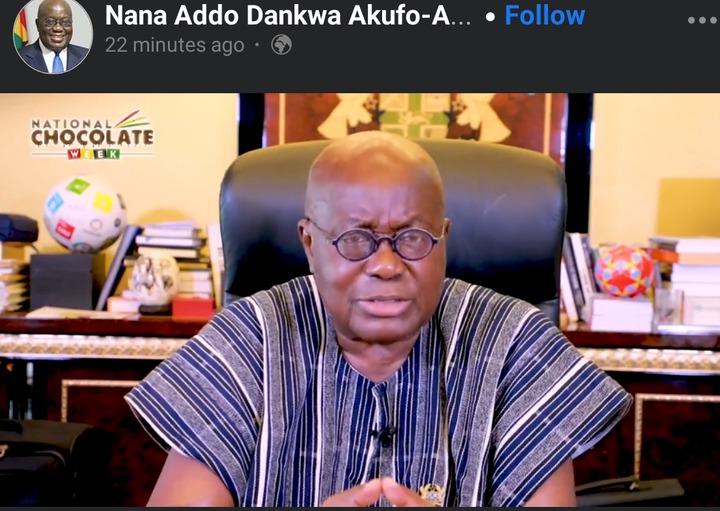 There was also the ruling of the Supreme Court that the chairperson of the the Electoral Commission cannot be compelled to testify in court. This led to the legal team of the petitioner John Dramani Mahama to declare that they were going to subpoena Jean Mensa to testify. This ruling created a lot of controversies on social media.
To today's news, there has been an alarming rate at which the cases of Corona Virus is increasing in schools. This has caused the many of the citizens of the country asking for the President of the country to close down schools.
So far there has been 23 schools with confirmed cases with 18 of them being basic schools and 5 of them being secondary school in just the Greater Accra Region.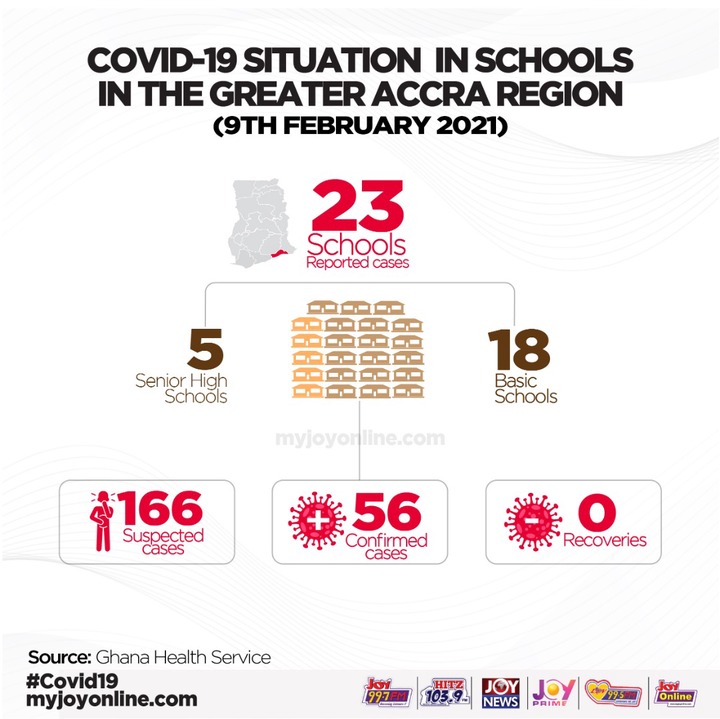 In a recent post by Johnnie Hughes, a concerned journalist he exposes what he thinks is the real cause of the surge in COVID-19 cases in school. He wrote, "For the 10 months that schools were shut down, 222 of them collapsed. I'm wondering why the school won't be chocked and how all the kids returned to school. Whew!"

In this thought provoking post, he is trying to say that the decrease in the number of functioning schools has led to the chocking of the few ones left leading to congestion and quick spread of the novel Corona Virus. He seeks to get this message to the president to work on helping the collapsed schools back on track to help reduce congestion.
What do you think about this message?
Do you think the congestion is causing the increase in the cases?
Or should the schools be closed?
Please follow like comment and share for more content.
Thanks for reading
Content created and supplied by: Kyle_news (via Opera News )