From 2002 - 2007, there was respectful battle in Côte d'Ivoire between the South and the North. By center of 2007, harmony got back to the country. Then, the leader of Côte d'Ivoire, Laurent Gbagbo who became President in 2000 have just depleted his residency since 2005, yet he postponed the political race a few times refering to the common battle as the explanation behind not directing a political decision.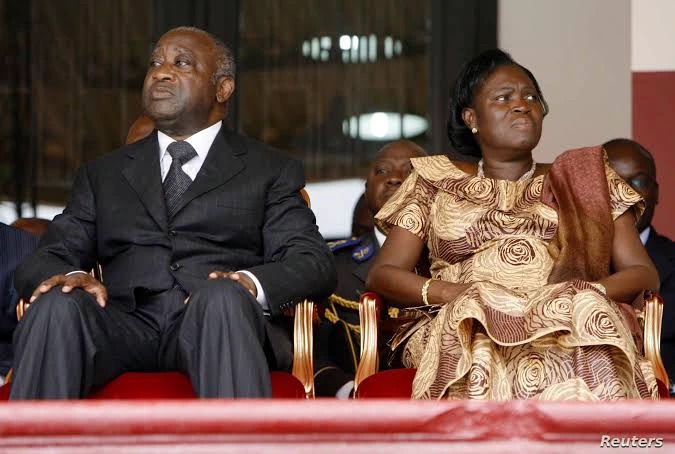 Effectively, the majority of the Côte d'Ivoire individuals particularly those from the Northern part are now worn out on him.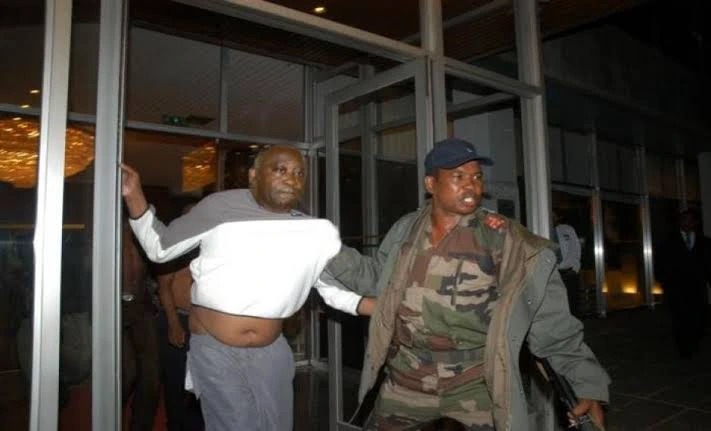 The Presidential political decision was set for 2010. In the 2010 Presidential political decision his most grounded rival Alassane Ouattara was proclaimed champ by the Independent Electoral Commission (IEC) who reported that Ouattara had dominated the race with 54% of the vote.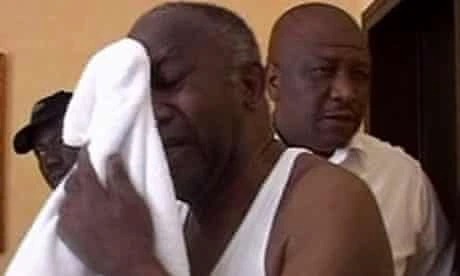 The United Nations, political decision onlookers, the worldwide local area, the African Union (AU), and the Economic Community of West African States affirmed the validity of the outcome.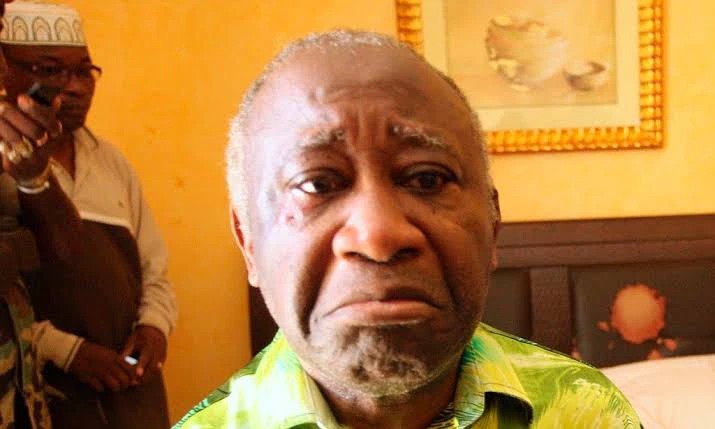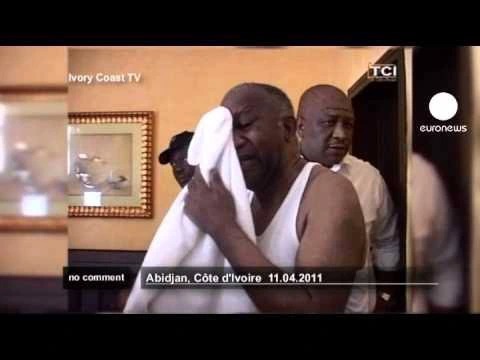 Then, Laurent Gbagbo, the President of the nation couldn't help contradicting the outcome and wouldn't leave power. This prompted the resurgence of another common war. By December, Côte d'Ivoire had two President. After a long fight that prompted the demise of around 3,000, Gbagbo was captured the next year by favorable to Ouattara upheld by the French troop at his home.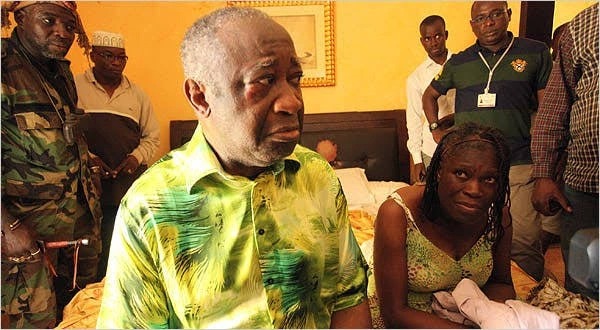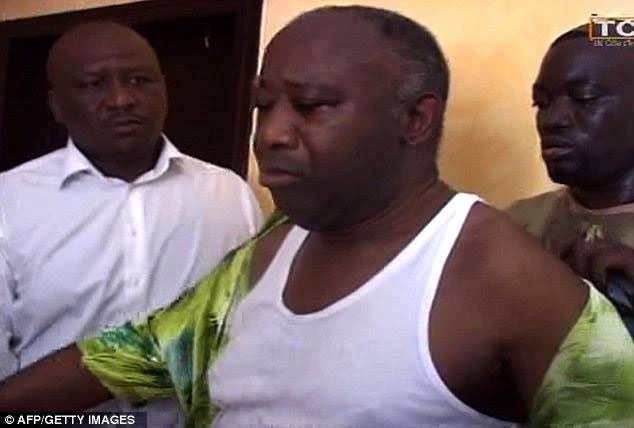 He was disrespected, embarrassed and hauled like a youngster. At that point he understood that he committed an error to not tolerating the political race result. As of now, he can not enter Côte d'Ivoire till after his case with the worldwide Criminal Court (ICC).
Content created and supplied by: Africanews2 (via Opera News )