The Ghanaians media space has been dominated by a lot of issues of late. Some of them include the election petition, vetting process and the issue of LGBTQI. The latter has received so much reviews of late. Many have expressed their opinion regarding it. Majority of Ghanaians however frown on it and have called for stricter laws.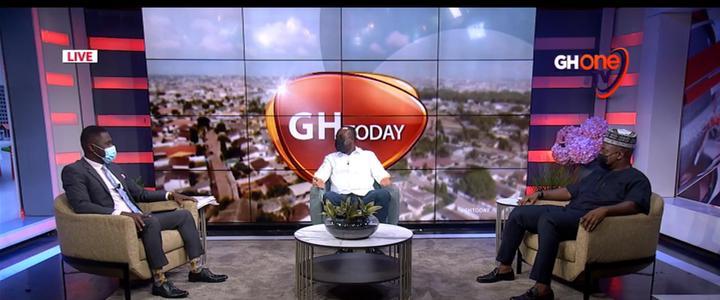 Today, Monday, February 22, 2021 on GHOne's 'GHtoday', Murtala Mohammed, MP for Tamale Central has also waded into the debate. According to him the government has not been firm in standing against the group. He noted that the group's activities violated Ghana's laws.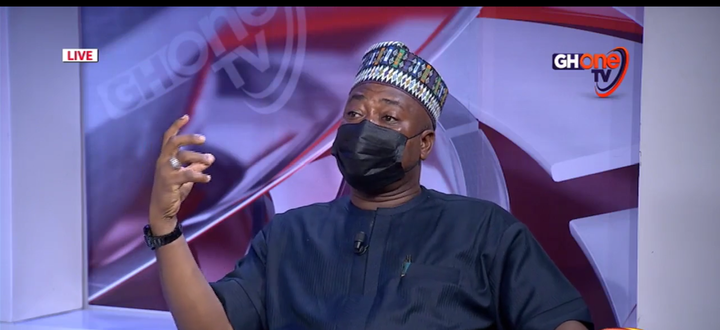 "If you tell me that government did not know about the opening of their office, then this country needs serious prayers. This is a clear violation of our laws. The setting up of the office is geared towards achieving an aim. People say it is their human right, but for those who want to practice polygamy, isn't it their right.
I was at home watching cartoons. Our kids love it. I was shocked there was a cartoon talking about LGBT at that age. LGBT at that age? Introducing kids at that age. So imagine parents are not at home to watch with their kids. Kids have a sharp memory and it sticks. This is a clear violation of our laws" Murtala indicated.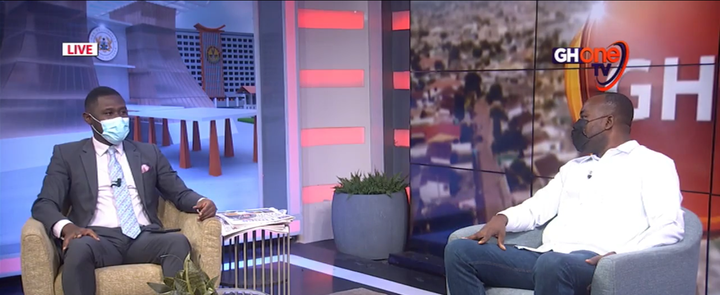 With increasing calls on the government to speak and take a clear stand, pressure is mounting on Parliament and President Akufo-Addo to speak since his political detractors are using that against him. Share your thoughts. 
Content created and supplied by: ClearNews (via Opera News )