To the starting of the Supreme Court's Petition hearing, cases and talks have been made concerning the petitioner's filing.
When the General Secretary of the NDC Mr. Johnson Asiedu Nketsia was being cross examined, a certain distinctive figure was not being heard from.
During Dr. Kpessa Whyte's cross examination on the election activities and his runs from the strong room at the national level to the regional level, she was not heard from.
On Robert Joseph Mettle Nunoo's case of cross examination by Lawyer Justin Amenuvor and Lawyer Akoto Ampaw, she was not heard from.
Where's is JM's Running Mate? Where is Naana Jane Opoku Agyemang? She hasn't been heard from for a while now and it's really troubling.
Her days of campaigning with the petitioner was a sight to behold as it served as an uplift and boost to many.
Many others developed a new kind of heart for her as she as female figure, became an inspiration to women.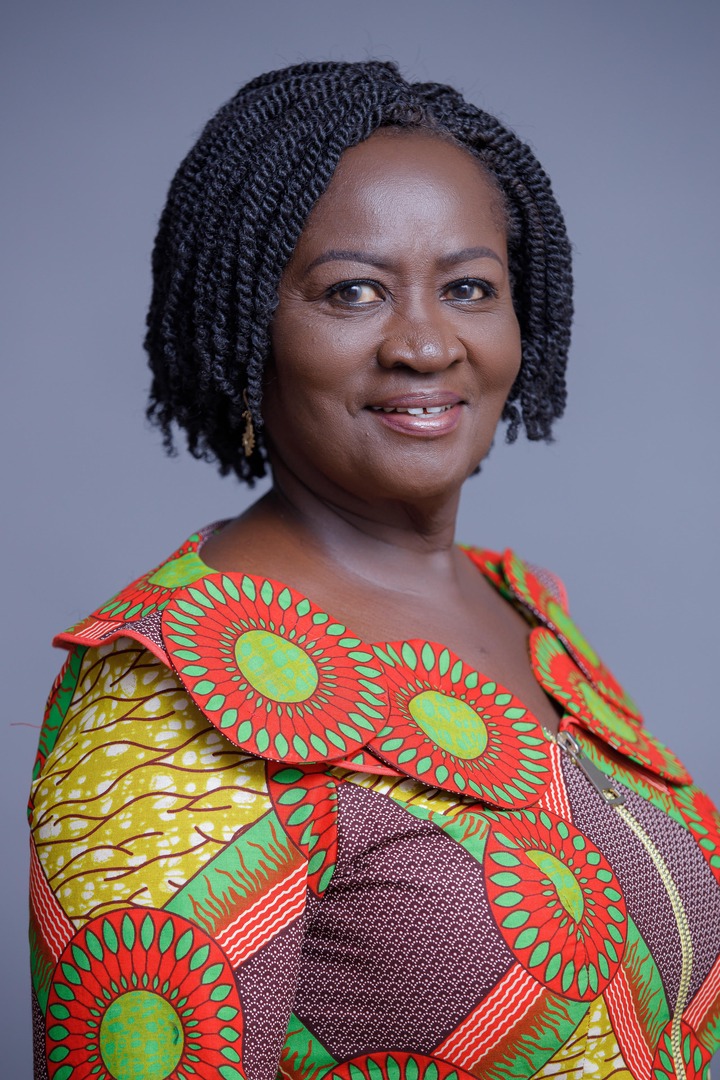 This is troubling as nothing has been heard from her or said about her. Where is Naana Jane Opoku Agyemang?
Content created and supplied by: Blessed_Soul (via Opera News )