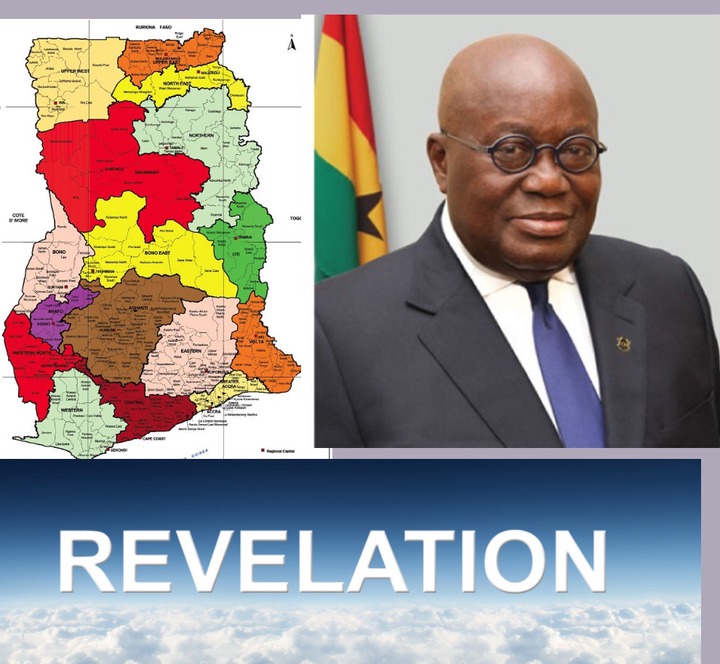 Ghana : Let's Pray Against Lockdown 
I saw in my Revelation while sleeping around 2 am . I was inside my room with my wife ,the door was locked and there was a little darkness ,as though the whether was cloudy in the day time .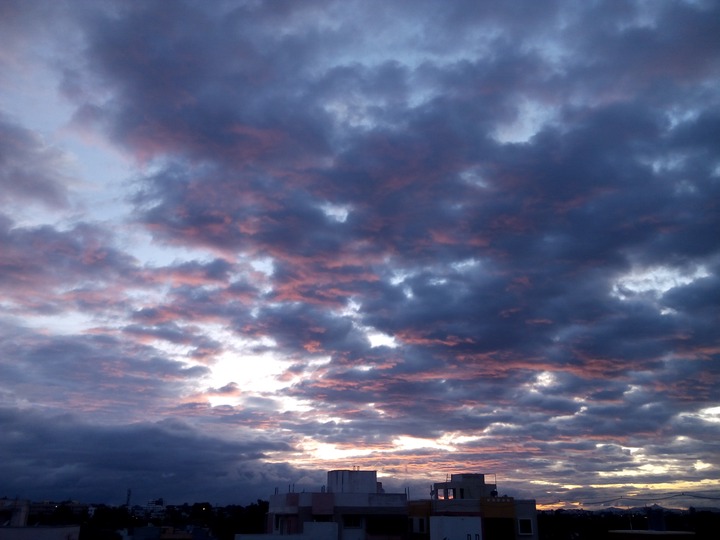 Suddenly I saw The president of the republic of Ghana, Nana Addo Dankwa Akuffo Addo ,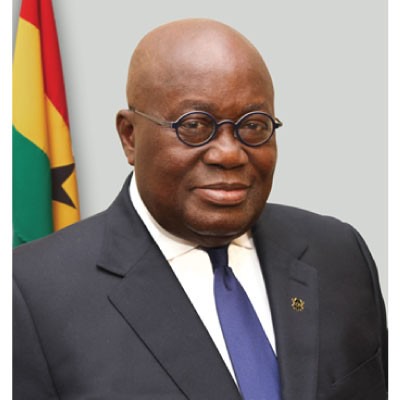 forced the door opened , he entered the room without knocking . He headed for the dinning table where my wife had served a  prepared food ( fried rice )for me.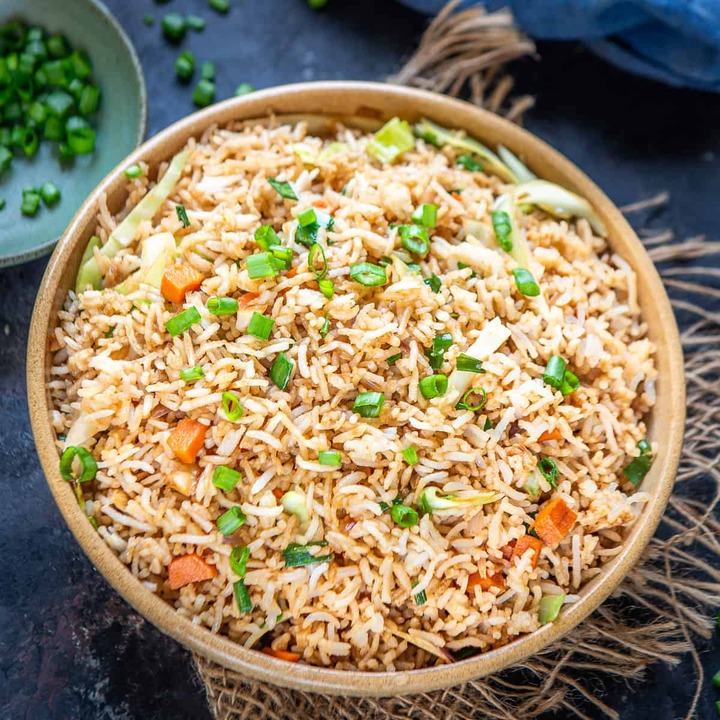 Then he asked us that he wanted to eat the food , and that he was hungry , then I instructed my wife to serve him some of the food . That is how I wake up from my sleep , for it was the time of our midnight prayer .
Meaning of the Revelation 
As I pondered and prayed over the dream and it's meaning , the Lord disclosed to me the meaning .
Akuffo Addo is a symbol of Ghana ,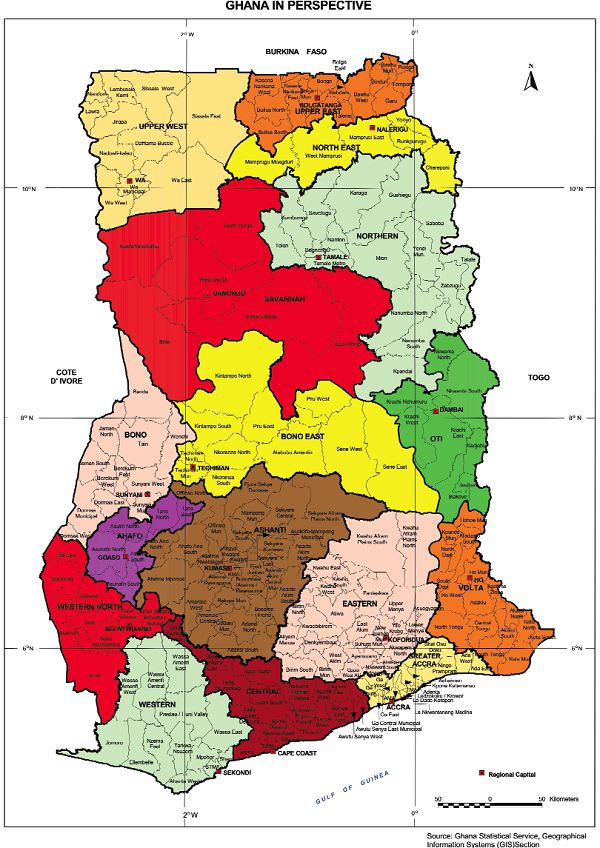 been in the locked  room with my wife means lockdown in Ghana . Akuffo Addo being hungry , means the lockdown will bring hunger to the average Ghanaian . The provision of the fried rice , means prayer that we can use to avert such diabolical plan of Satan . 
The Lord told me that Akuffo Addo is under pressure to bring another lockdown . people of God , let all churches and religious leaders organise prayer against any unsafe lockdown ,for the lockdown might kill many people and destroy our economy , Let's pray for healing instead ,the Lord will heal and deliver Ghana and the rest of the world . 
Revelation by : Prophet Ezekiel C Melchisedec ( aka Bible Prophet )
Content created and supplied by: Yeshuanews (via Opera News )