The founder and leader of Heaven of Yaweh Prayer Ministry.in Akyem Nsutam in the fanteakwa South district in the eastern region, Prophetess Vivian Boakye has waded into the setting up of office for LGBTQI in Ghana.
According to the nation prophetess, families should sack and disown any member of a family to avert the wrath of God in the family.
In a studio discussion with Obido Nana Gyasi of Radio 1 100.7fm on Sunday February 21 2021, the servant of God fumed at way and manner the situation of LGBTQI is handled in Ghana and suggested that if families disown them, Ghana can make a way.
"Christians must rise up and pray because it is even a shame to say an office of LGBT is built in Ghana. God said it's highly detestable for one to sleep with his/her cousin, half siblings, mother or stepmother. That gay, lesbian, bisexual, and transgender are more detestable and must be dealt with. If you are a father or mother and you find your son or daughter indulging in this act, sack him/her from the family and disown them. If not they will bring curses in the family and the family will suffer a lot." - Prophetess Vivian Boakye said.
She added that sleeping with anyone binds the two together as marriage couples and therefore called on all families to act asap to eradicate the canker in Ghana. She later advised that citizens must follow the right marriage principles.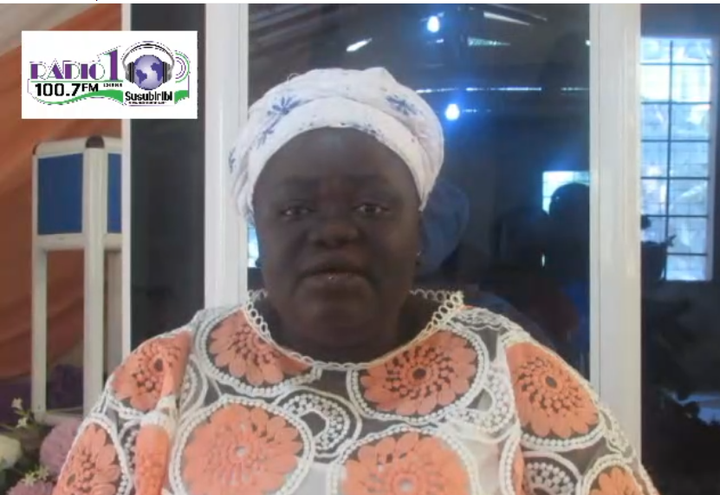 Content created and supplied by: todayaccuracy (via Opera News )