Proceedings continued today with the 3rd witness of the Petitioner testifying to the court. Mr Mettle Nuno narrated to the court how he was mislead into signing pink sheets that weren't correct. He said the EC chairperson went further and instructed them to go and inform the Petitioner about the irregularities the elections were faced with, so that a meeting could be held before announcement could be made. And in this process the EC announced the results that didn't go in their favor.
Could he be right?
Yes, from the look of things he was asked to leave the strongroom so they could achieve a purpose, what was this purpose? to alter the results.?
This will be considered by the court to ascertain the level of Truth.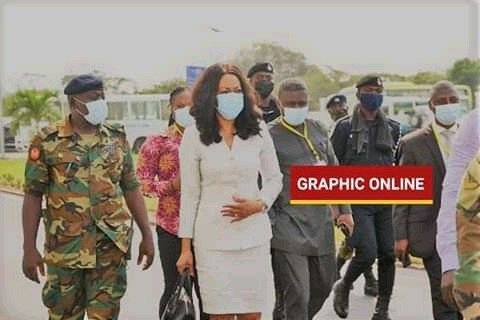 Meanwhile lawyers of the EC and President Akuffo Addo have since said they won't present any witness to the court. The court asked that they file witness for proceedings to continue and this were remarks made by lawyers of the 1st and 2nd Respondent.
What are they seeking to hide?
They may seem to want to conceal the truth from his Lordships but this can't be possible. They must produce witness to answer questions raised against them in the petition.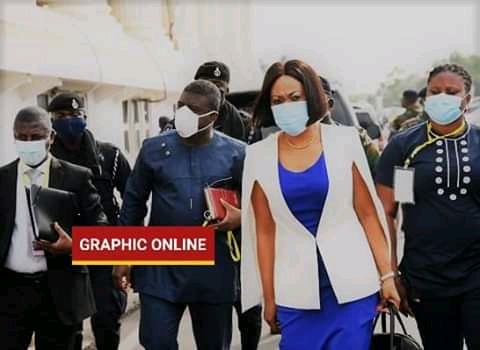 Is the powerful woman is running away from her Teacher? Certainly not, this are Tactics to cause unease In the camp of the Petitioner, to create unnecessary distraction when they are finally given the opportunity to ask their questions.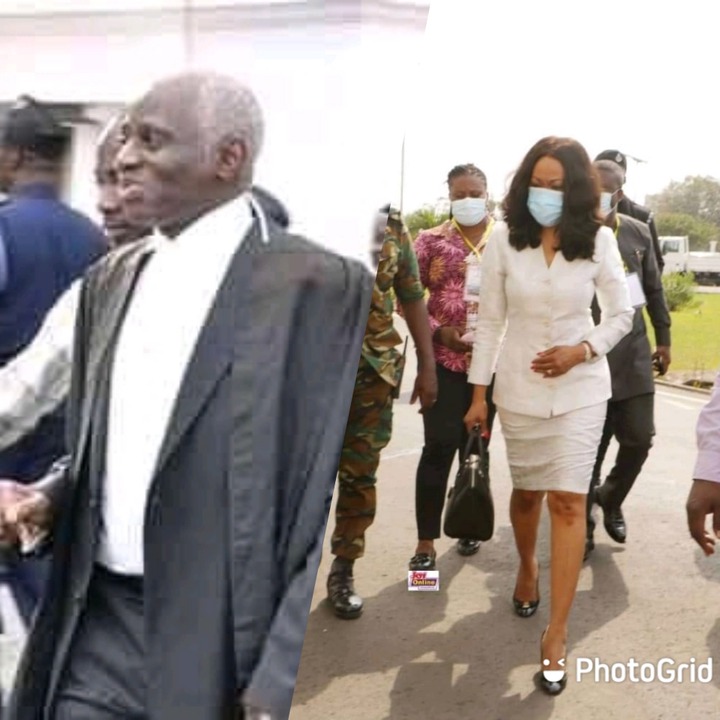 It promises to be an exciting one when the EC boss takes turn in the witness box. The anticipation in the public domain is that, Tsatsu will show his prowess on this day.
Meanwhile she will answer why she consistently changed the results which is deemed unconstitutional.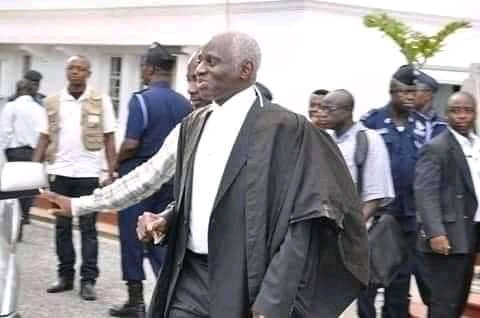 The "Law Faculty" will cause stir when he cross examines the powerful woman. Will the court shield her? Yes, there will be questions the court will throw out. She won't be required to answer some of the questions that will be raised. This will enable the court speed it's activities to ensure the court finalise the case within the stipulated time.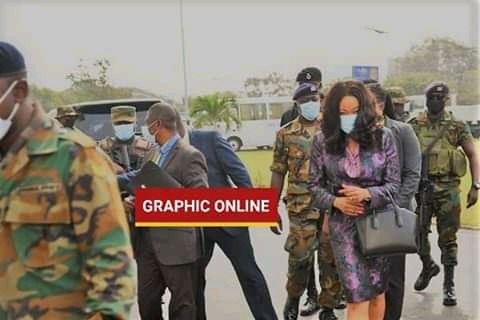 Today was a good day, the powerful woman was seen laughing at some of the testimonies that were made by Mr. Mettle Nuno. Will she laugh through out?
Content created and supplied by: Bobi360news.gh/legalnews (via Opera News )