Following the directions of the President of the United States of America to Countries who oppose and frown at the act of gay and lesbianism in their jurisdiction to legalize it, Ghanaians has sent a strong warning to the Government not to accept such satanic act in the country.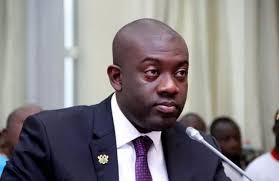 Most parliamentarians and minister-designates have also oppose this view. Most minister-designate opposed this act when they were asked questions about it during their vetting. Hon Kojo Oppong Nkrumah, who is the Minister-designate for Information has today during his vetting has oppose the view of legalising LGBT in Ghana.
According to the MP, LGBT is culturally sinful in the Ghanaian society. He further told the committee that a law must be passed in the country to fight this act. He also made it clear that legalising LGBT in Ghana is against the section 104 of criminal code,1960. He wishes the committee hears him out to pass a law against the act.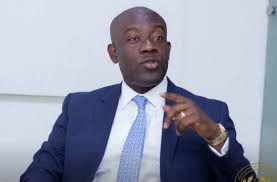 A head office has been opened in the capital of the country already which has left Ghanaians doubting the Government fighting the act. Are we being deceived by our leaders? Leave your views on this in the comment box below.
Content created and supplied by: AgyarkwahJustice(nanabagist) (via Opera News )