There are rumors going on everywhere in Ghana everyday that the Government of Ghana President Nana Addo Danquah Akufo-Addo, the flagbearer for the New Patriotic Party (NPP) is coming to announce to all Ghanaians in his update Number 24 about the coronavirus that,
there is going to be a closure of schools, from crèche to Jhs level and to the tertiary institutions.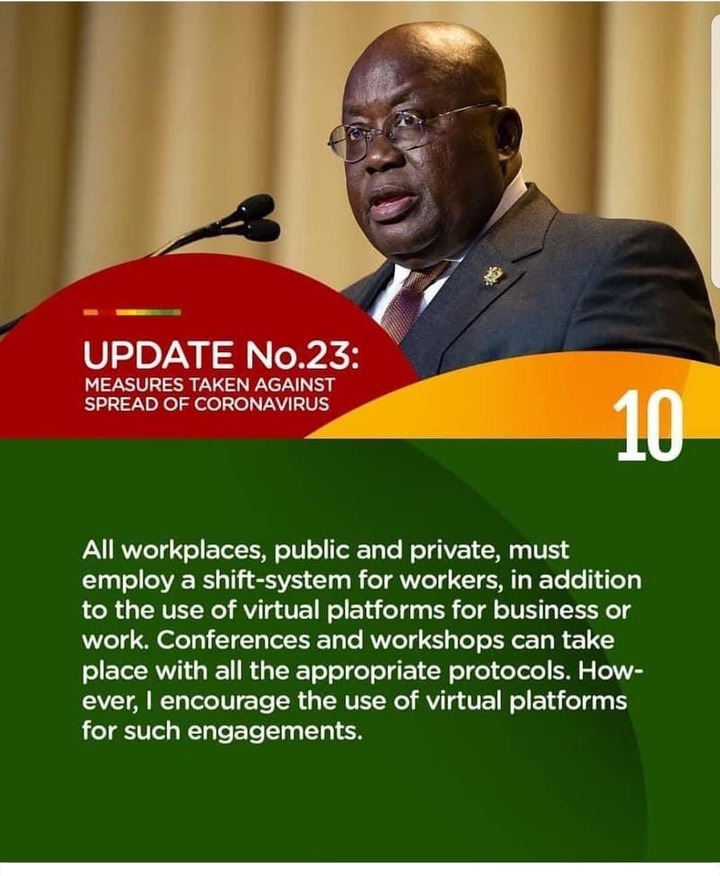 The closure of the schools would be due to the heavy raise in the coronavirus pandemic. Current coronavirus cases in Ghana is 73,003, Recovery 65,583 and the number of deaths are 482. The number of cases are always going up everyday to day.
The closure of school will immensely affect many Ghanaian parents a lot, especially these single parents. In this article, I the writer, I stand in the opinion and I think that every Ghanaian parents who have paid for their wards school fees this term won't agree and maybe they would go for a demonstration if the president announces "all school should close down".
I think this is because,
A single parent who is taking care of three children, the first one is in the University, the second one is in SHS, and the third one is in JHS. If this single parent didn't pay any fee for the one in the SHS level due to free SHS, what of the other two which one is in the University and Jhs?
Let's take it maybe this single parent spent 3,500 paying the two their fees only, what of their pocket money, transportation fee, provisions and other staff. Let's take it again that in all 5,000 was spent for the three of them in just a term.
What would this parent do if the president announces closure of schools? Then it means that, the money that he or she paid was just wasted, meanwhile that money could be use for something great, this is very painful.
As the writer, in my opinion, I here by conclude that, I think some parents "won't allow or they would be very disappointed in the president for closing down schools after they've paid their wards schools fees because if school re-opens they will also pay another fees.
You can also tell your opinions by commenting thank you..
Content created and supplied by: LtvGhana (via Opera News )