With no doubt, Kennedy Agyapong who is the Member of Parliament (MP) for the Assin Central is one of the richest persons or Politicians in Ghana. And everyone in this country can attest to the fact since he became rich the most people in his constituency have benefited from him be it direct or indirect.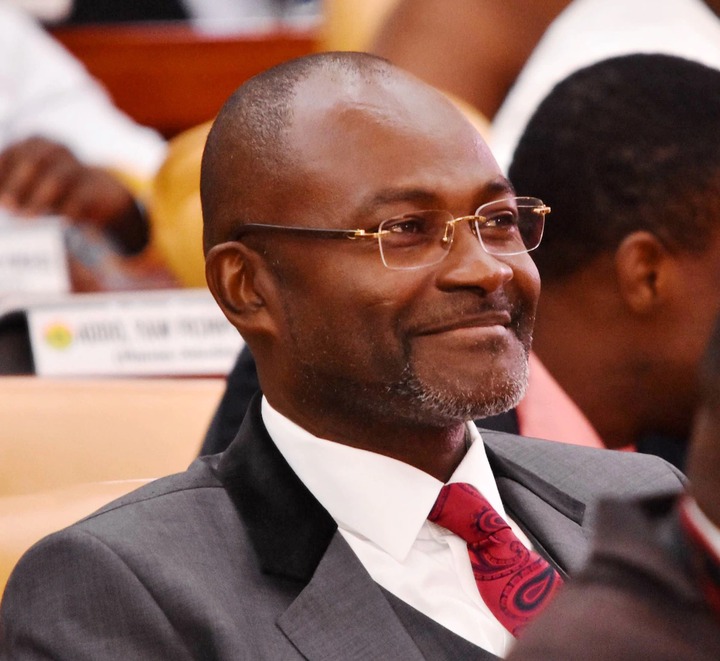 The outspoken Assin Central's MP is known very well for some controversial statements he makes, his contributions to the society especially the Assin people, his life history and the history of others that have help to improve the lives of people in this country.
Hon. Kennedy Agyapong is once again in the news and it is not for any other reason but these same news pertaining to his people and their improvement.
Mr. Kennedy Agyapong was invited to deliberate on issues on Akuafo TV on a show called Adwenekasa made it known that, because of the presence of himself and Dr. Joseph Siaw Agyepong, CEO for Jospong group of companies, the image of Assin people are being raised.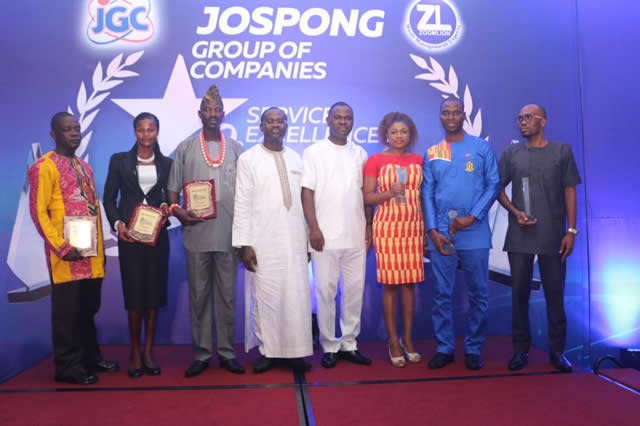 The New Patriotic Party Guru also specified that, "Initially we the people of Assin were not regarded but look at how Jospong saw opportunities and utilized them."
He made mentioned of how intelligent the Dr. Joseph Siaw Agyepong is and how useful he has been. He even said the CEO for Jospong group of companies is even eleven times richer than he himself.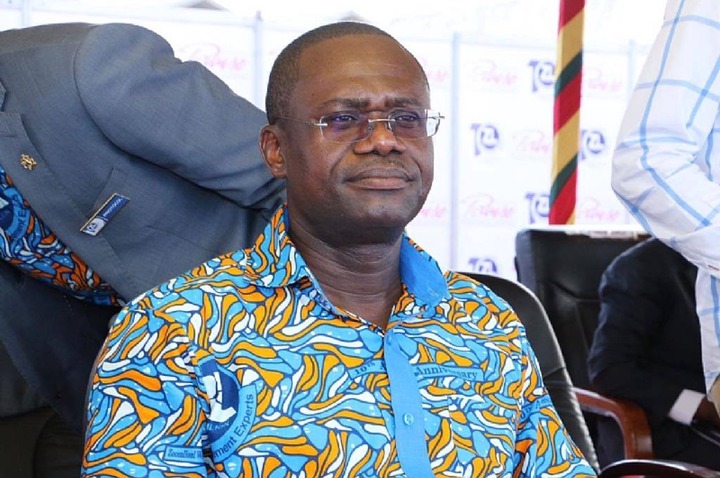 Dr. Joseph Agyepong
Most people might not know who this man is but below are some of his pictures with other very important personalities in the country.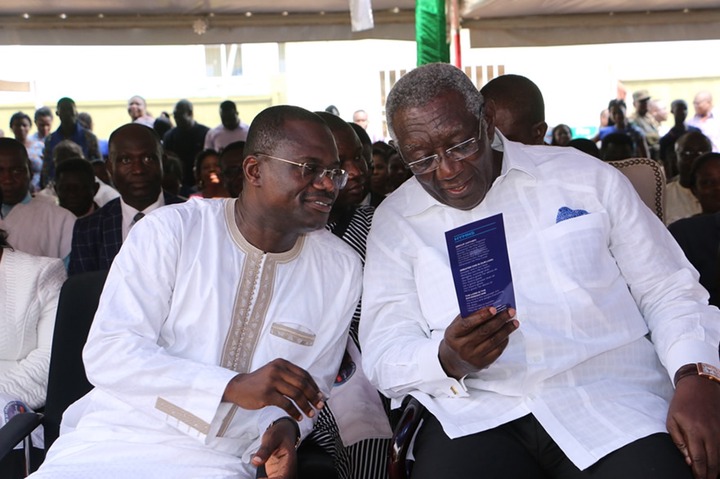 Dr. Joseph Agyepong and Ex President John Agyekum Kuffour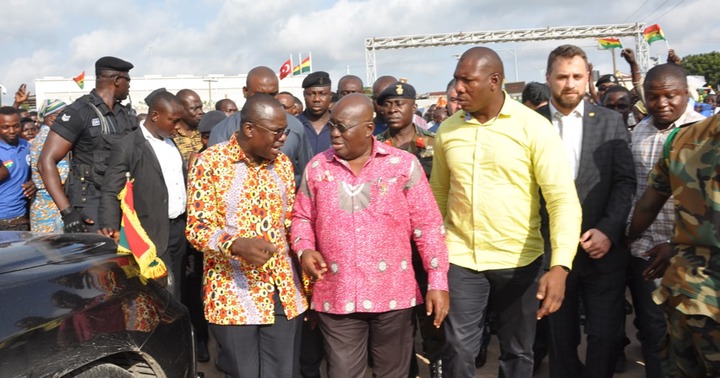 Dr. Joseph Agyepong and President Akuffo Addo
Content created and supplied by: Allliveentnews (via Opera News )