Flashback: Memories From The Time Former US President Obama Visited Ghana For The First Time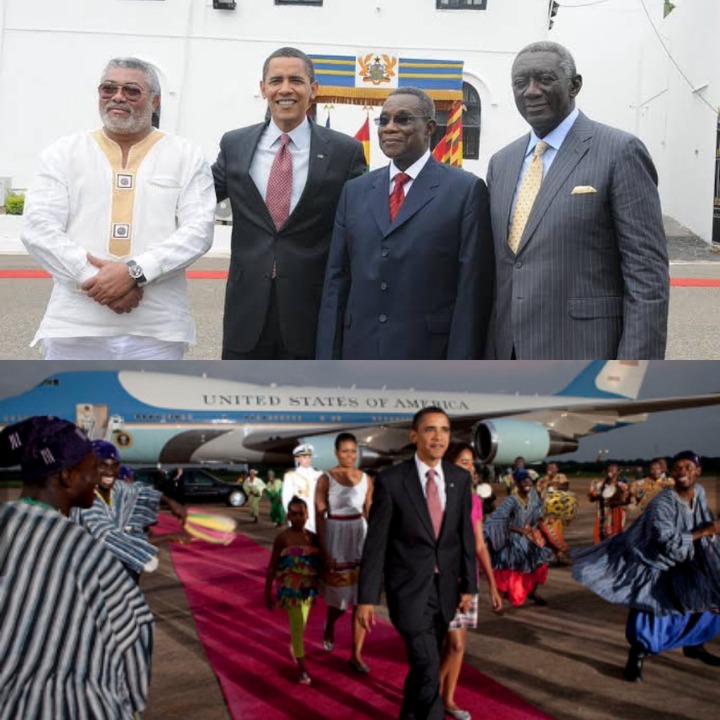 Ghana is seen as a very happy country in the sense that our people are well receiving to all sorts of people. Generally we don't send people who come to us away because of problems we find in them. We welcome anyone coming into the country with open arms.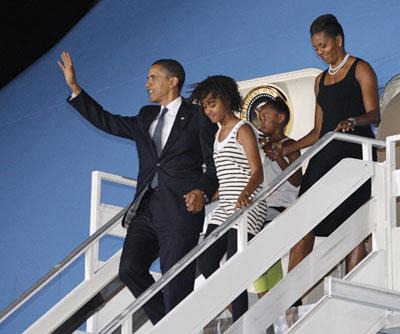 That is one of the reasons when former United States president Barrack Obama visited Ghana for the first time, everyone was so happy and excited. Ghana was the last country he visited on one if his first international trips as a new president.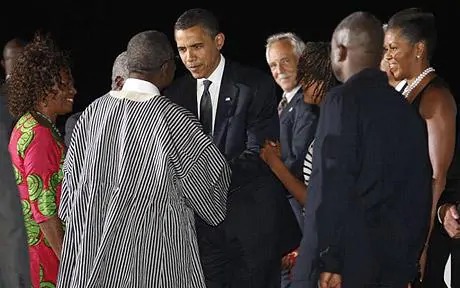 On his visit to our beloved country in July 2009, he visited a lot of tourist sites with his family. Some include; The cape coast castle, the Osu castle, The Door Of No Return and many more. See pictures below.....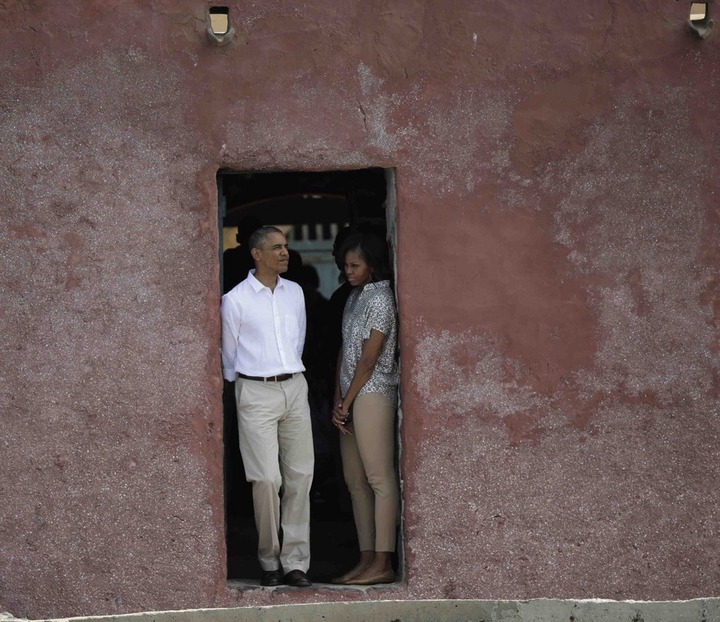 Barrack Obama spoke a lot on Ghana's good qualities and congratulated us on a lot of things.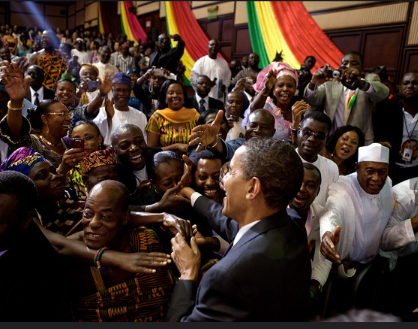 He spoke a lot at the Accra International Conference Center. He met a lot of important chiefs of Ghana and liked our culture.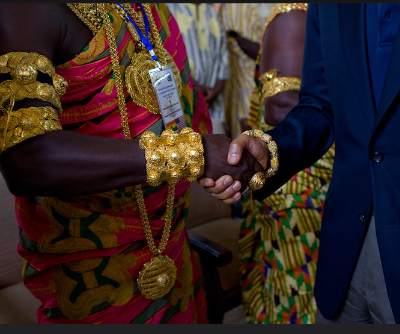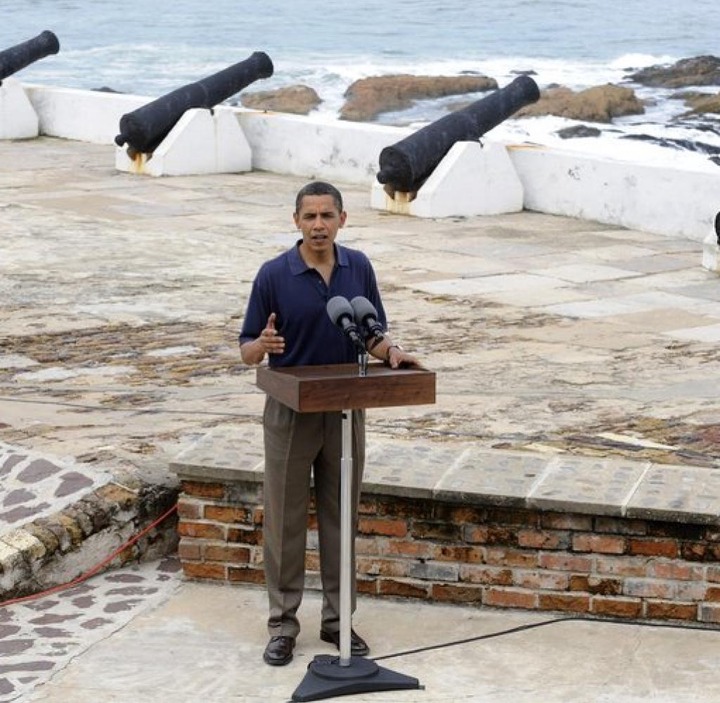 He delivered a speech during his time here. He described Africa as a very fundamental part of the world and encouraged us to keep on doing our best. Specifically for Ghana this is what he said.....
Ghana has proven, I think, to be a model for Africa in terms of its democratic practices. And I very much appreciate the efforts that President Mills has taken not only to ensure fair and free elections, but also to root out corruption, increase transparency, make sure that government is working for the people of Ghana and not just for the few. 
In addition, Ghana has become a wonderful success story economically on the continent. In part because of the initiatives of President Mills, you've seen high growth rates over the last several years. Food productivity and food security is up. There's been strong foreign investment. That trade and investment benefits folks back home here in the United States as well. 
In fact, the President's government recently is collaborating with a number of American businesses to build infrastructure inside of Ghana, which will create thousands of jobs here in the United States. And the trade that we engage in creates jobs for tens of thousands of people back in Ghana.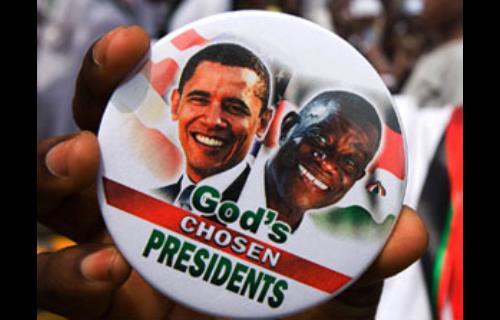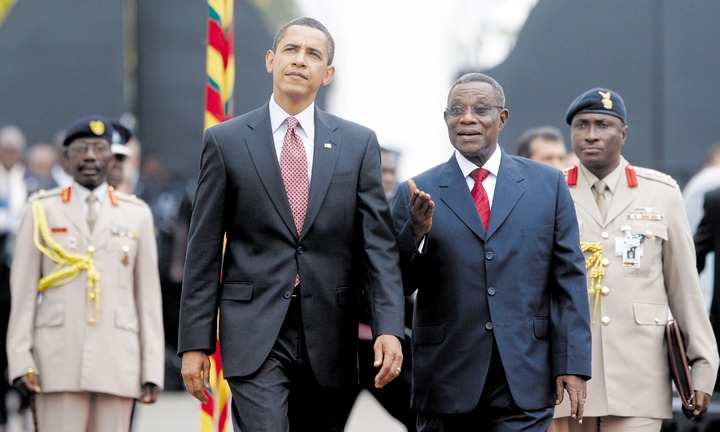 From his speech we can remember that president Atta Mills really did a lot for us and we need to appreciate his memory greatly.
Here are more pictures from his visit....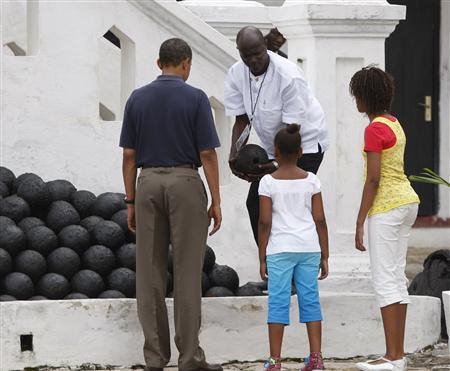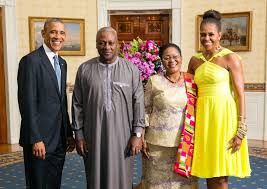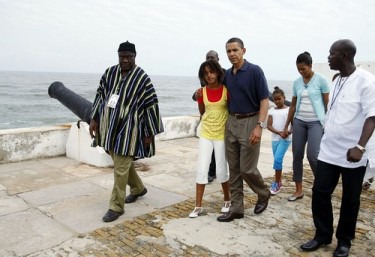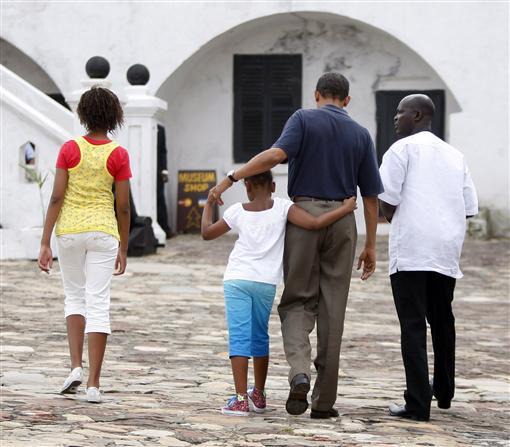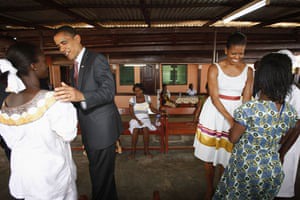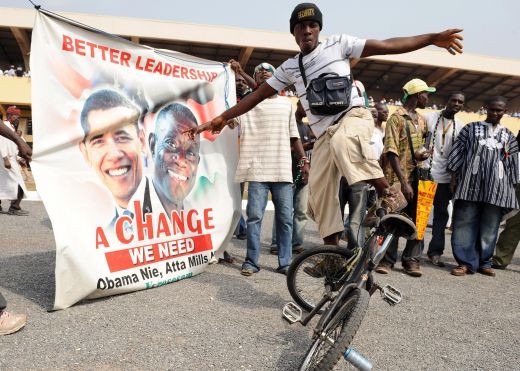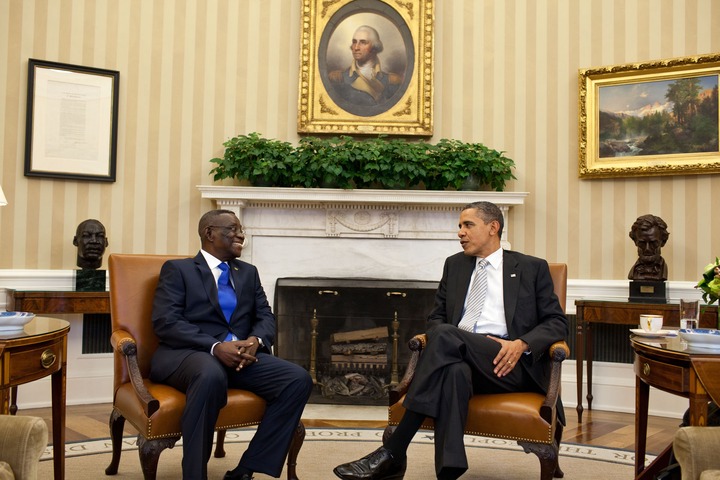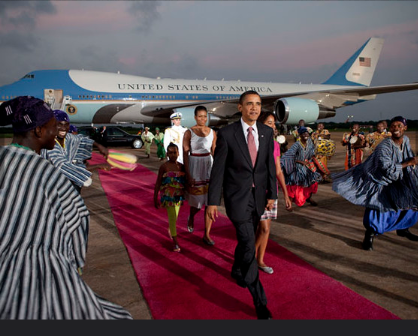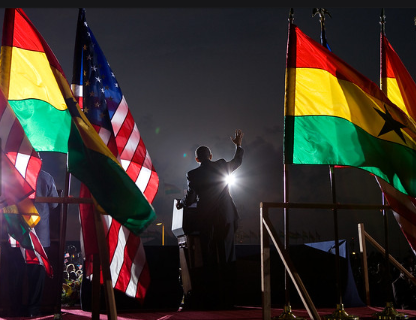 Watch the full video from the visit here
What do you think? Do you remember those days?
Content created and supplied by: MrNewsMan (via Opera News )