Today, Saturday, February 13, 2021 on TV3's 'The Key Points' Abena Tabi was granted interviews by Ben Ephson and Richard Kumadoe. They discussed issues relating to the vetting process ongoing and how the minister designates have responded to questions.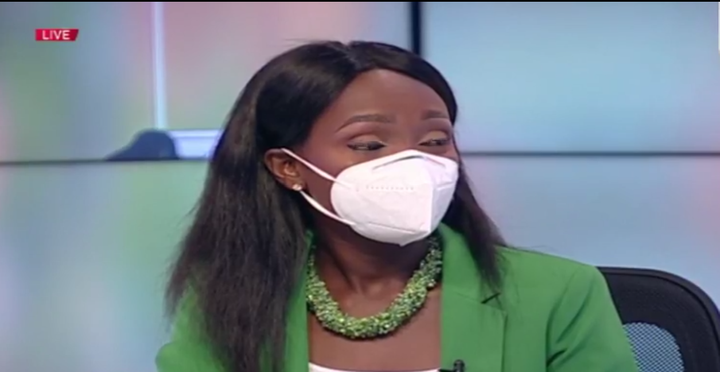 The host, Abena asked Mr. Kumadoe about his personal assessment of the responses of the minister designate for defense.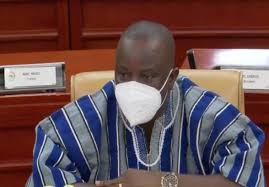 "He was evasive at most of the answers. If I must be frank with you my remote fell out of my hands and I fell asleep. I don't blame him because our vetting is not rigorous. He was supposed to be asked as many questions as possible. 
He kept justifying the militarization of the public. This does not augur well for us. He is now talking about video tapes about the Techiman election violence to be brought to him. I think that it is unfortunate and it shows that some of our people not on top of the job" Mr Kumadoe said.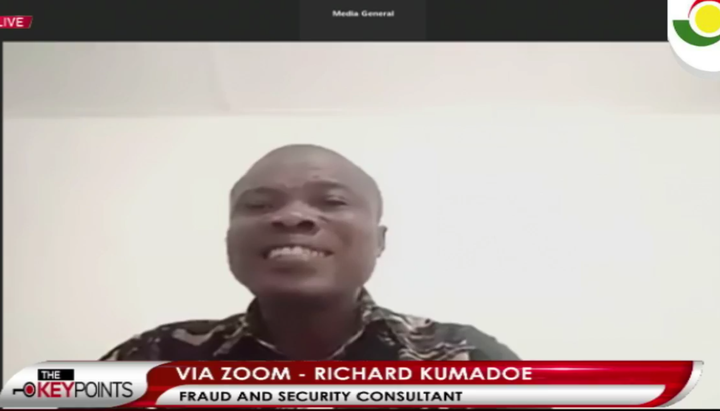 According to Mr. Kumadoe he was least impressed with the responses of Dr. Dominic Nitiwul. He was quick to add that the responses however could have been due to the vetting being public and this forced Nitiwul to give certain responses.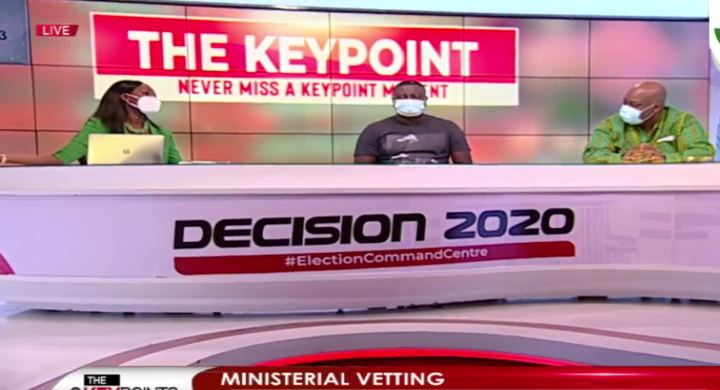 What is your take on the vetting responses from Dominic Nitiwul? How do you assess his performance in the last 4 years from the Ayawaso West elections, secessionists attempts, Techiman South violence Parliamentary invasions? 
Content created and supplied by: ClearNews (via Opera News )