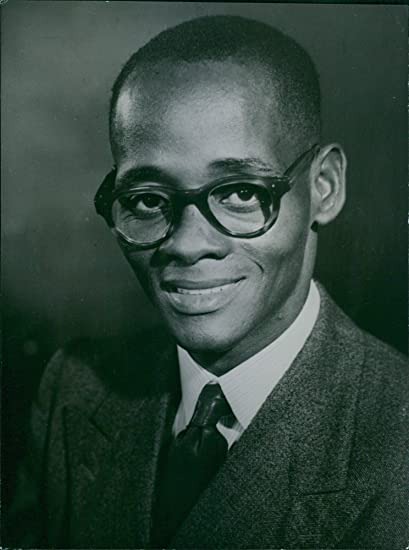 Teachers are one of the most helpful people in the world. It goes with this popular saying "all proffesionals can boast but teacher taught them all". There were gallant teachers who made history but their names are not household names. Here is one of the great teacher's who you probably have not heard of.
John Bogolo Erzuah was a teacher, a Ghanaian diplomat and a politician.He was born in 1914 at a town called Takinta in the Western Region of Ghana (by then Gold Coast).Much was not known about his parents and early school years. He went to Augustine's College in Cape coast and was trained as a teacher. John Bogolo Erzuah served as a minister of state in 1956, he also represented Ghana in various foreign missions from 1957 to 1966.
This gallant,fearless and hardworking teacher was elected as a member of the lesgislative Assembly in 1951 for Ankobra. He also got an appointment in the year as a ministerial secretary to the ministry of education. He was also the chairman of the Erzuah committee that was established to review the salaries and service conditions of non government teachers. I believed you might have heard of Erzuah committe. Mr John Bogolo Erzuah,the fearless and hardworking teacher and politician was the chairman of that committe. In 1952, he was a member of the Ghana delegates in the African Education Conference held at Cambridge. In 1956,he was re-elected as a member of the legislative assembly for Ankobra and later that same year promoted to Minister of Education. He was the first teacher in Gold coast to became the minister for the Ministry of external affairs but without portfolio. This occured on 4th July 1956.
He was appointed Ghana's high commissioner to India in 1957 by Osagyefo Dr Kwame Nkrumah.He served as a high commisioner to India for two years and then in 1959 he was appointed as Ghana's high commissioner to Egypt where He served for a year.He became Ghana's ambassador to France in 1962 and later sent to Ivory Coast in 1964 as an ambassador of Ghana.He served in this capacity till 1966.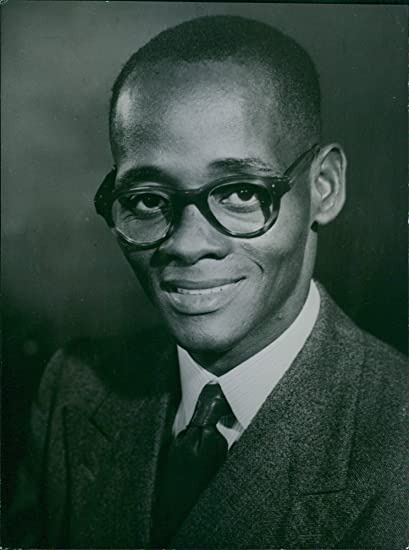 Content created and supplied by: Baruoxide (via Opera News )