I personally feel challenged when I see Women take key positions in most sectors of the economy specifically politics
I will not be surprised that in some years to come women will dominate as leaders taking key positions in all sectors of the economy.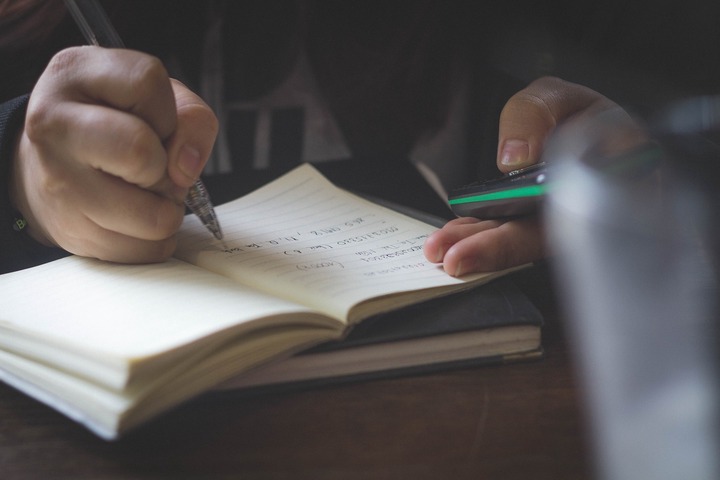 Gone were days when the place of women where in the kitchen.but things have changed as women are playing a very vital role in all aspects of the Ghanaian economy today.I personally think women are better managers in all fields than men.
During the declaration of the state of Nation address(SONA) given by the president on the 5th of January 2021 after he emerged the winner of the December 2020 general elections
some prominent women of the NPP were spotted on camera to have gracefully graced the occasion beautiful styled in their African print dresses.
Indeed Ghanaians have great women to behold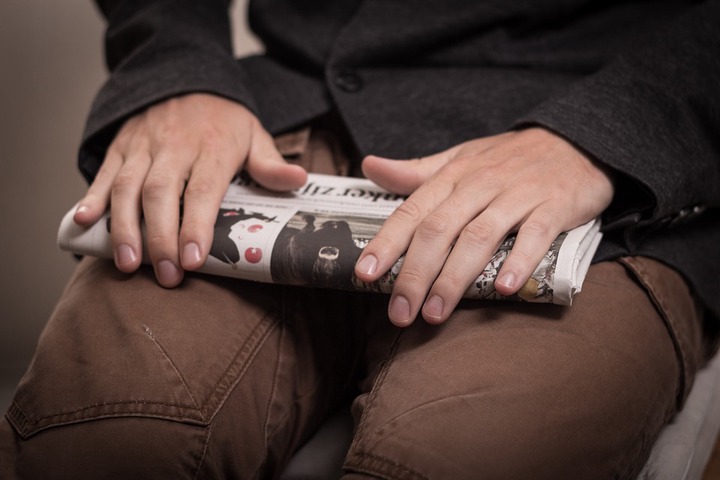 The ceremony which was attended by Parliamentarians and Prominent person given invitations did graced the ceremony with their appearance.
Content created and supplied by: Ayisha1 (via Opera News )