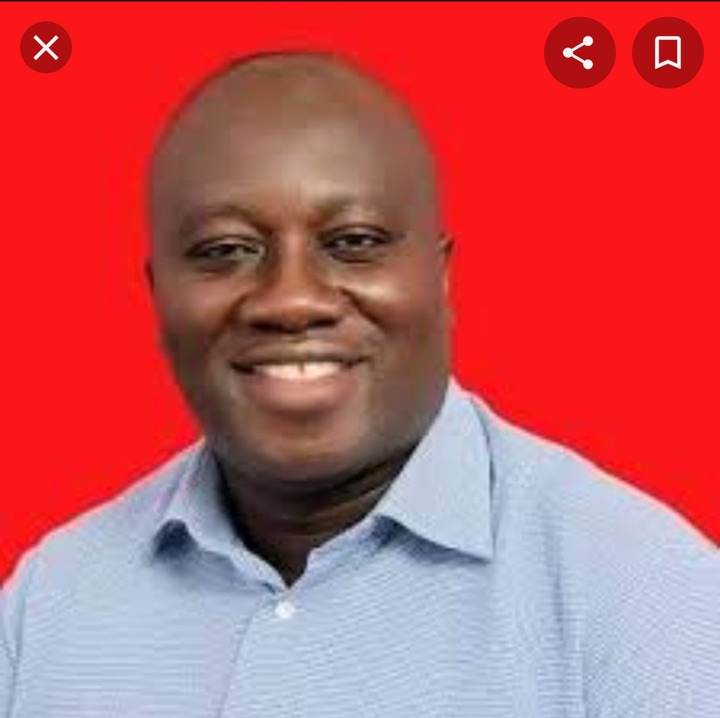 It is a sad moment for the people Mfantseman, Central Region, and Ghana as a whole. As the Member of Parliament who was murdered on a campaign tour goes home to meet his maker.

His sudden death had been a great blow for the people of Mfantseman Constituency and New Patriotic Party since was a member of Parliament on the ticket of NPP.
Considering his status as the Member of Parliament there is high expectations from the New Patriotic Party and the house of Parliament to give late Honourable Ekow Kwansah Hayford the befitting burial.
The truth of the matter is that the late Ekow kwansah has not been disappointed at all. The late Honourable is going home to his maker with a class.
Considering the decoration at the Mankessim around about will get to know that indeed a man of status goes home to meet his maker.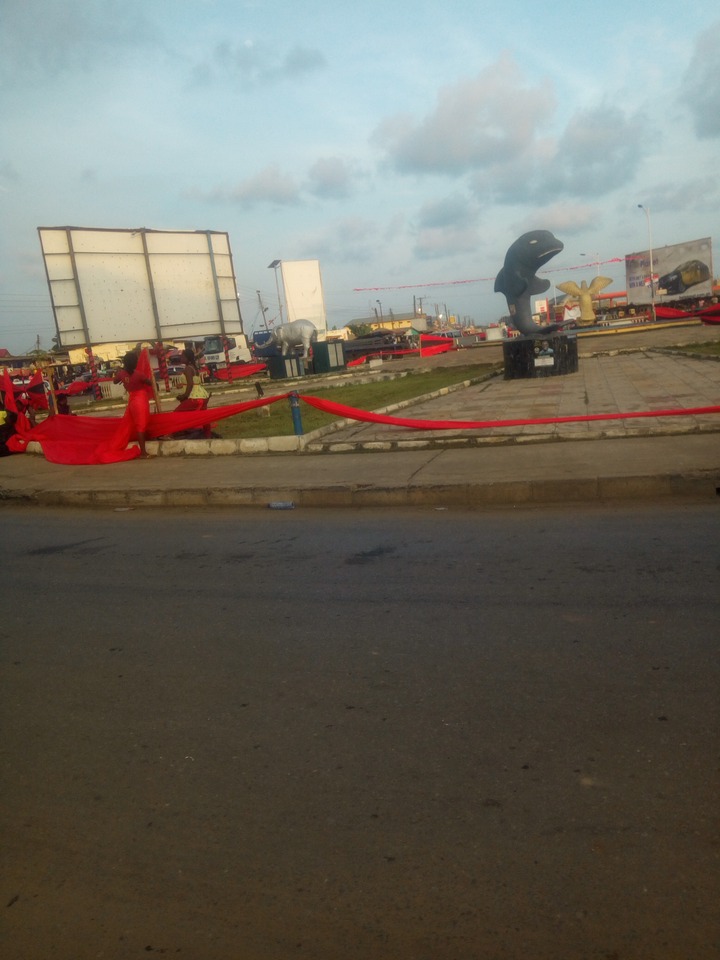 The classic ambulance that carried the late Honourable Ekow kwansah Hayford also tells of his class.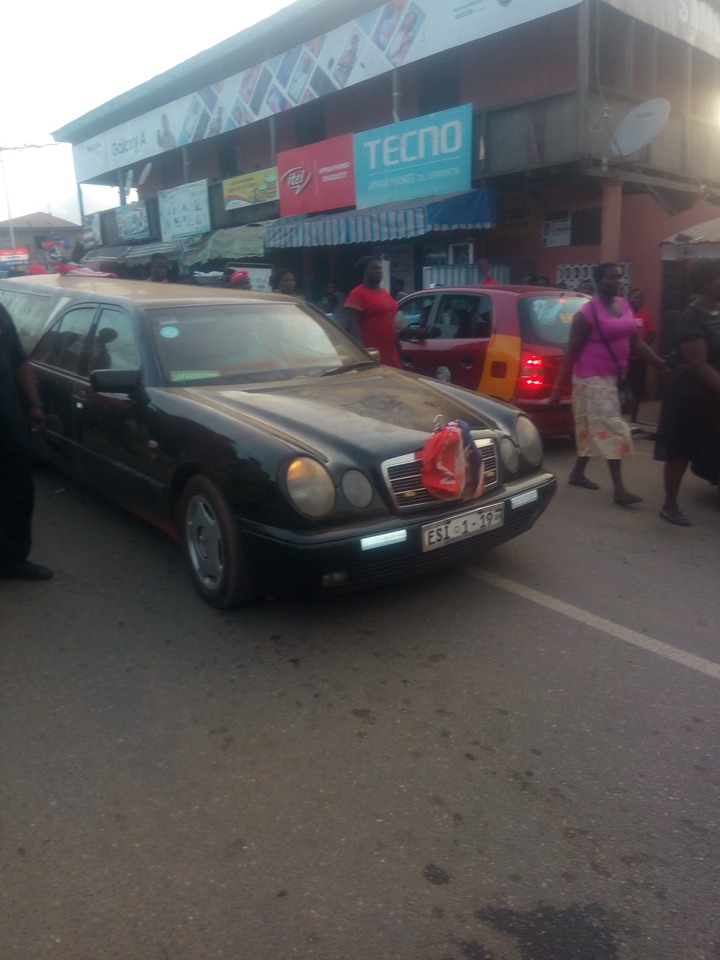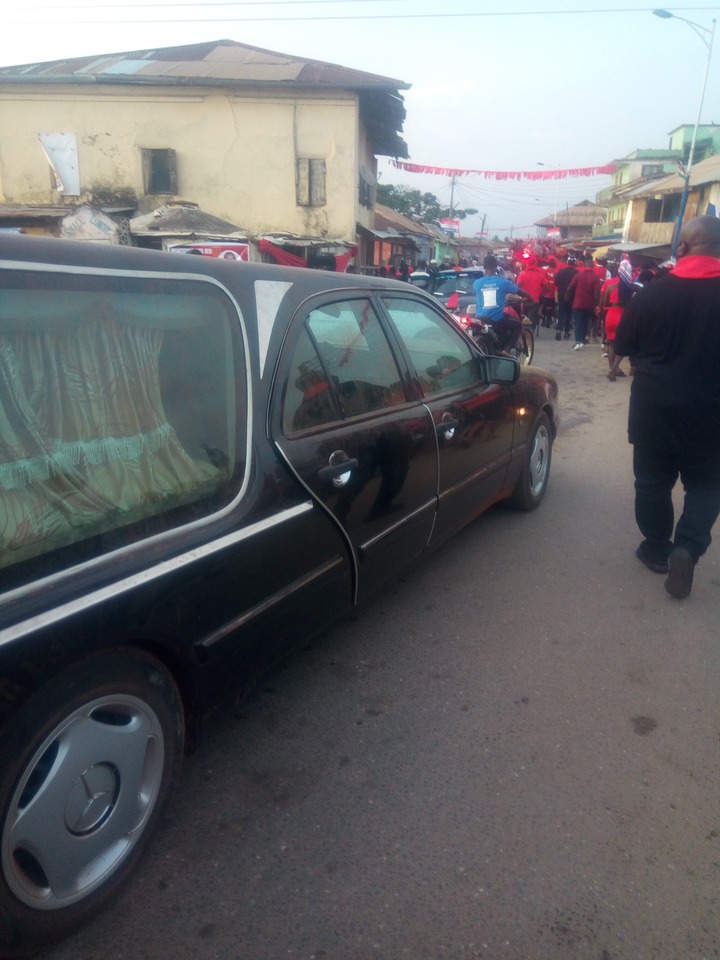 The crowd that followed the late Ekow kwansah Hayford again tells that he is not an ordinary person.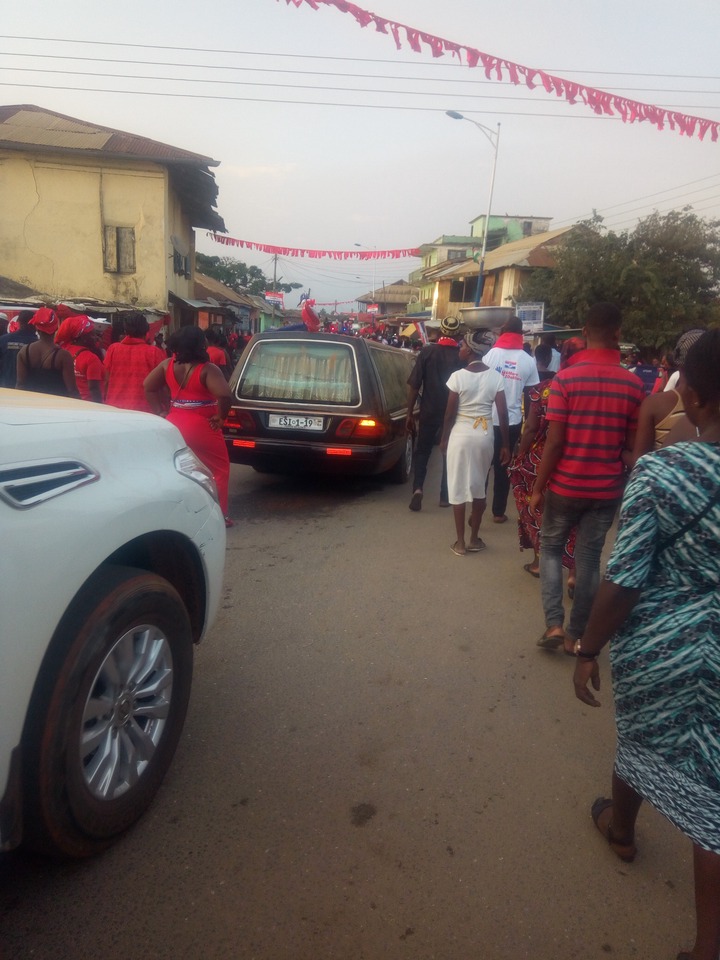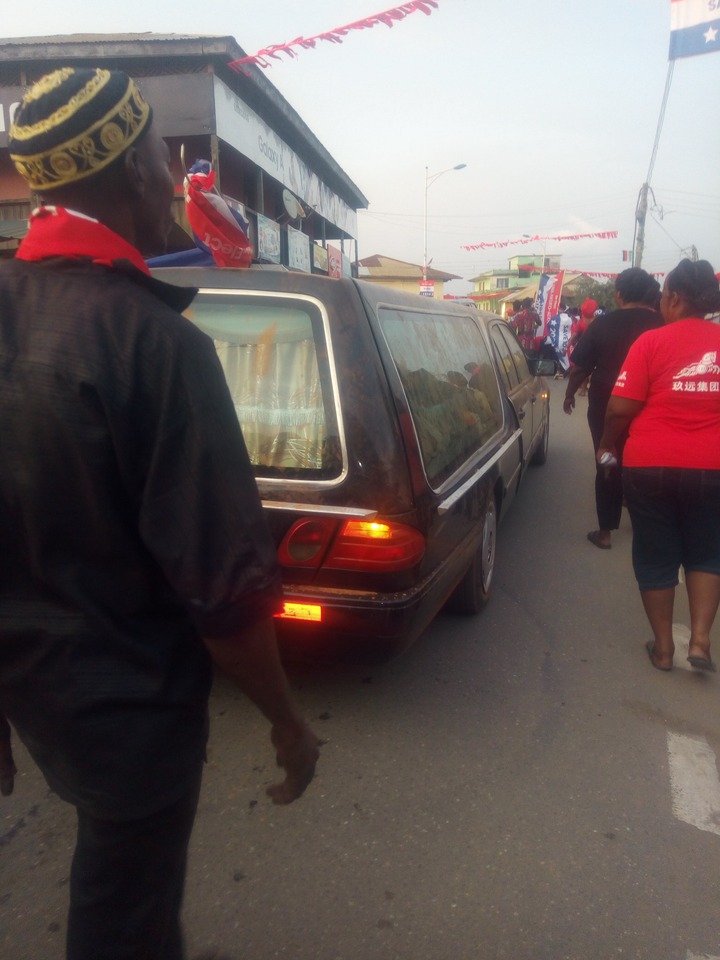 Coupled with the beautiful decoration, classic ambulance, the convoy and the crowd that accompanied the late Honourable, this is how the funeral ground the room that he will be kept in for inspection by dignitaries looks like.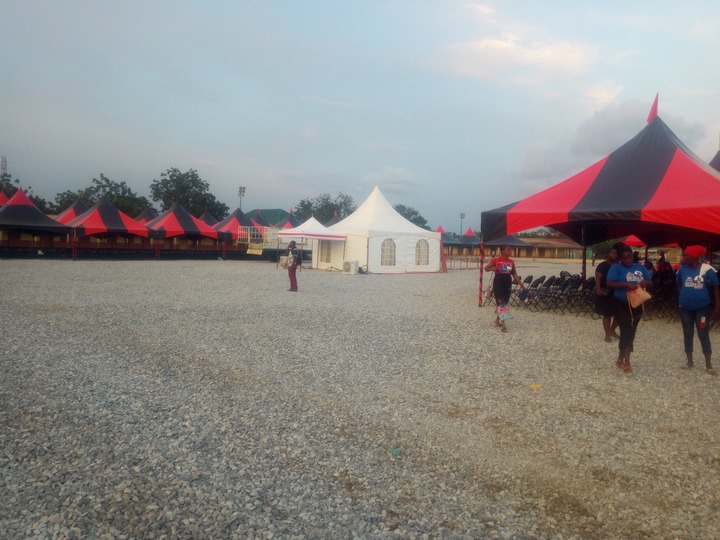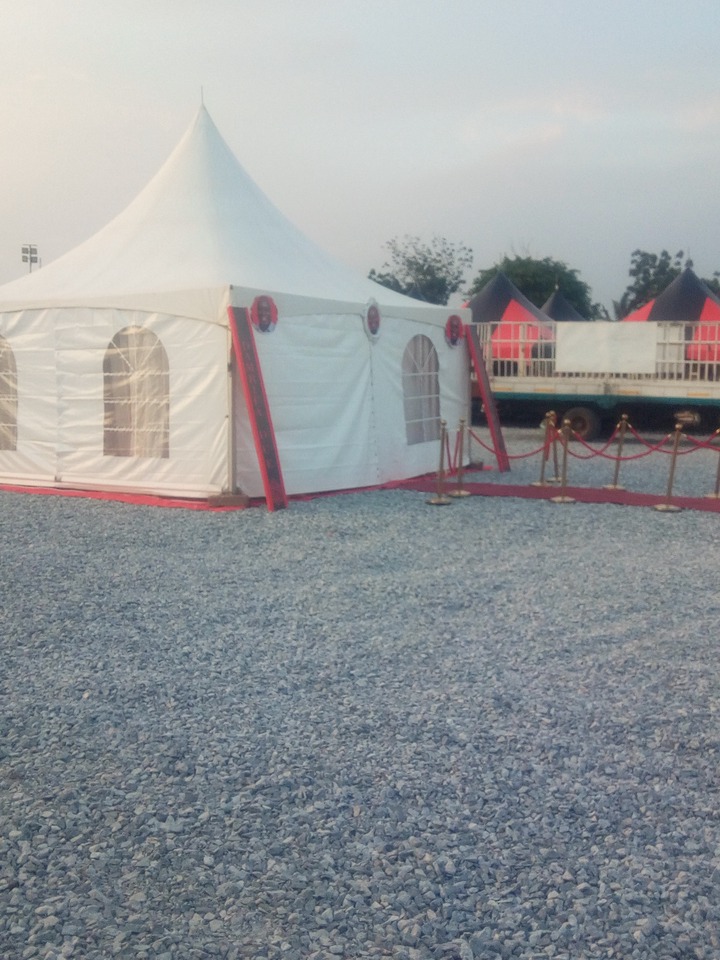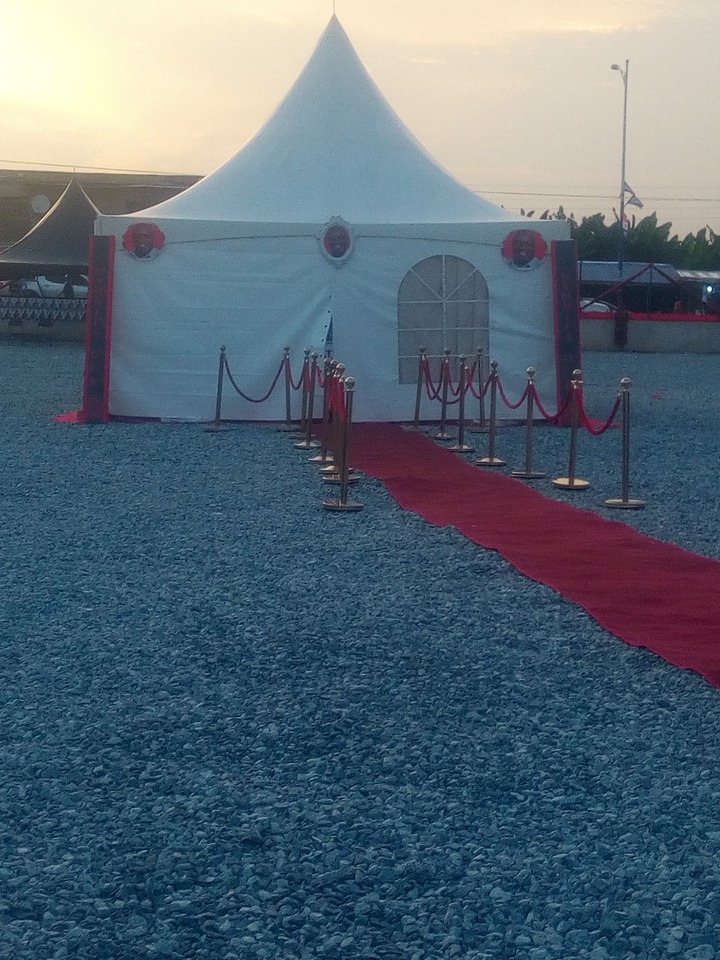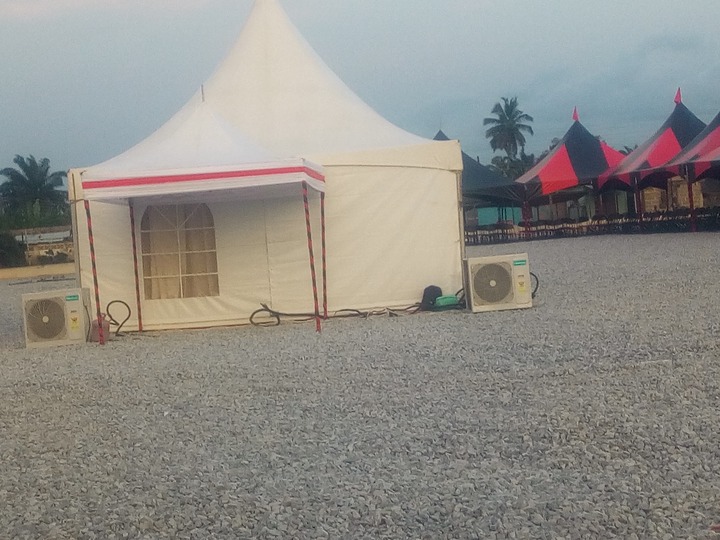 Content created and supplied by: ebensaah (via Opera News )