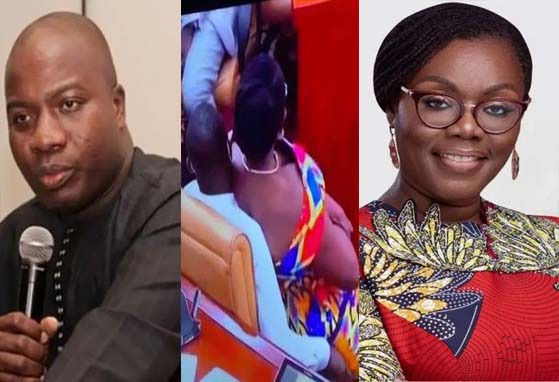 The Member of Parliament (MP) for Bawku Central and a member of the vetting committee of parliament, Mahama Ayariga has stated that, Ursula Owusu's sitting on Akandoh's lap in parliament will not be the basis for disqualifying her during her vetting.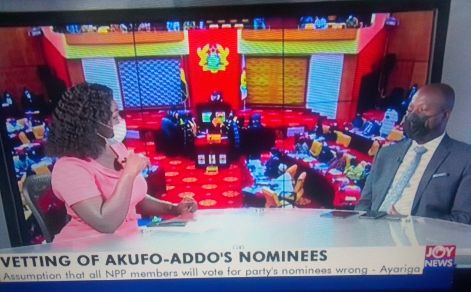 Mahama Ayariga who is a member of the vetting committee made this statement on PM Express on JoyNews television when he was asked if the conduct of some of the nominees such as Hawa Koomson and Ursula Owusu will affect them during their vetting.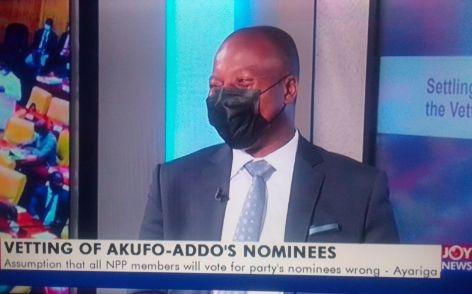 "I don't think that those interesting and funny episodes that happened in parliament will be the stumbling block of whether or not a nominee will get passed by the appointment committee. They may be more fundamental issues about you and your person and your work that will engage the committee's attention. I don't believe Ursula Owusu sitting on Akandoh's lap will not be the basis for disqualifying her." – he revealed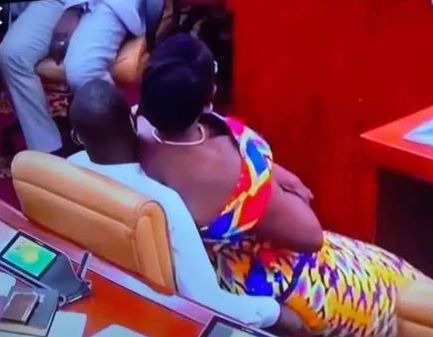 According to him, it is very wrong to assume that, it is the minority caucus that will go after Akufo Addo's nominees. He said they are going to do a professional job and look at issues dispassionately based on their individual qualifications and competences and then do the needful.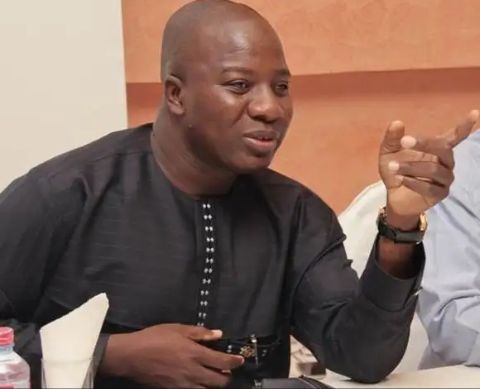 He stated that, the assumption that all NPP member will support the nominees is wrong because a clear example is the election of the speaker of parliament, in which some NPP members voted against their own member.
Content created and supplied by: GhanaHard (via Opera News )