An ethnic group is a group of groups of people who are related by a common ancestor, language ,culture and folklore and may reside in a particular geographical area or spread around a particular place.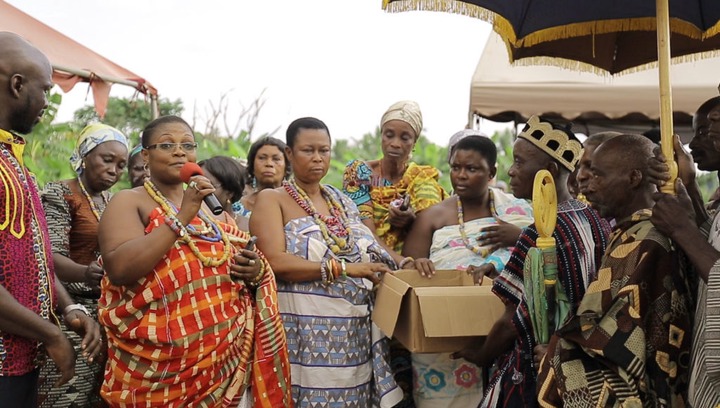 An ethnic groups consist of two or more tribes who come together to trace form an extended family with a blood relating to one ancestor who may have brought them from a far away place and settled with them somewhere, the ancestors sons may have then spread around to start their own families(tribes).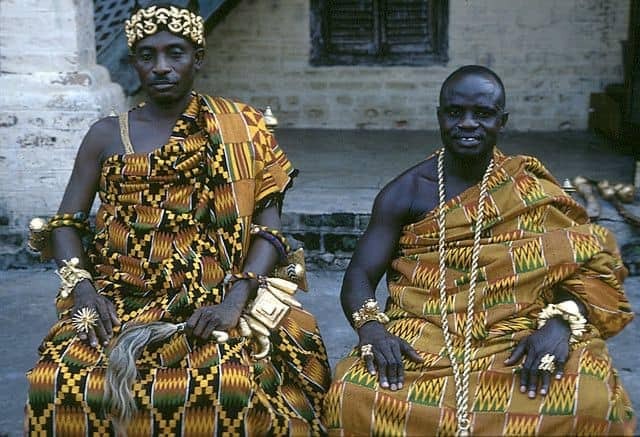 A few days ago I wrote on this topic but there were a lot of people who were not satisfied with my analysis and historical facts and informations, the explanations above should be taken seriously as it will further explain the rest of the article.
The first ethnic group to Ghana settle in Ghana (former Mali empire before independence now called Ghana) are the Guan ethnic group which consist of tribes of enum,boso,larteh,okere and kyrepong who are Guan tribes in the eastern region of Ghana.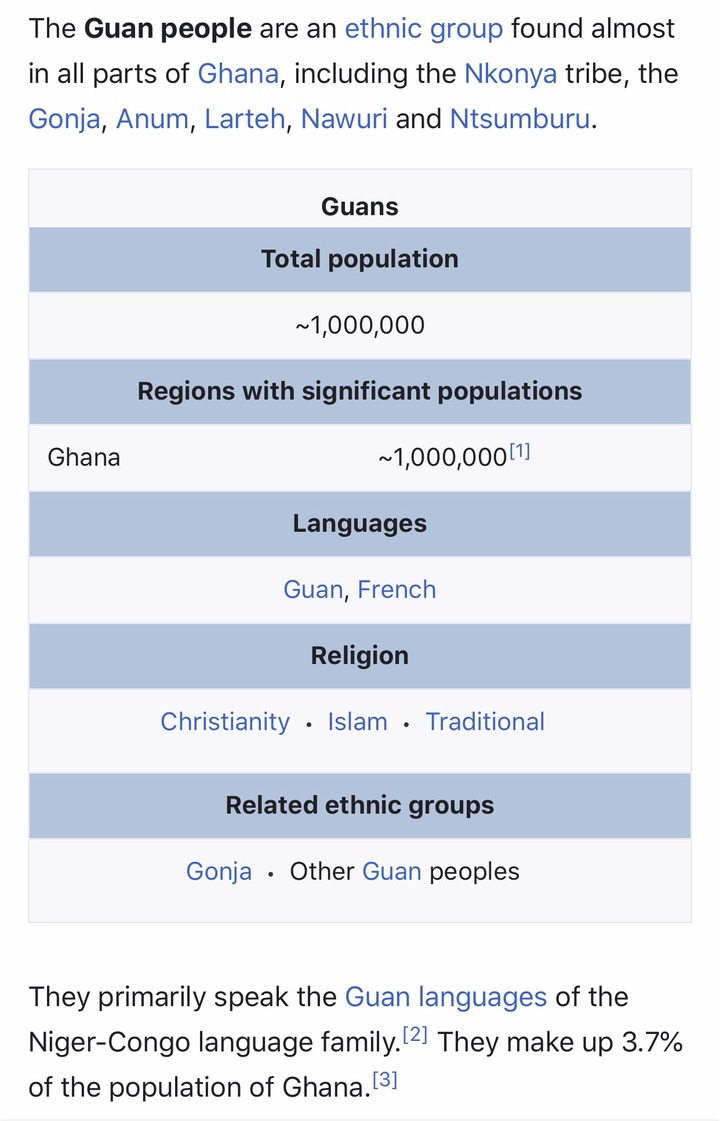 They were a vast group of people consisting of kings and their subordinates who came from one place in search of greener pastures and settled in the west coast of Ghana before spreading up themselves to other parts of the empire to avoid any form of conflict or overpopulation and to start afresh as independent empires.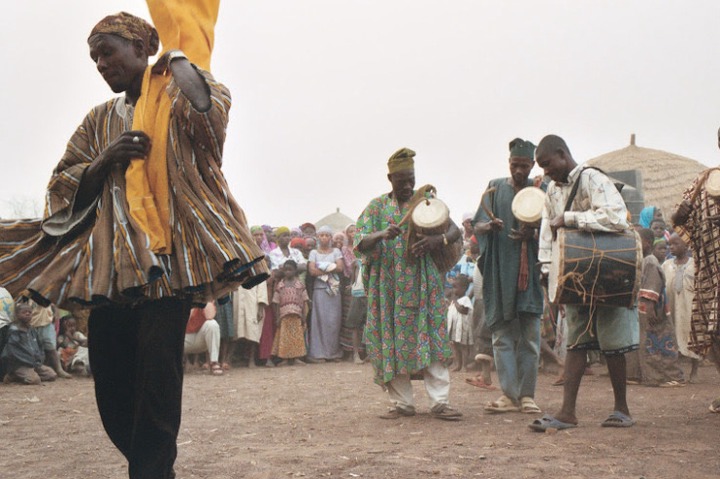 Furthermore the Giants being the first settlers in Ghana doesn't make it and individual tribe as many people may think but rather an ethnic group which consist of many tribes which we have in Ghana today, the Guan ethnic group consist of about 26 tribes who come who jointly arrived in Ghana.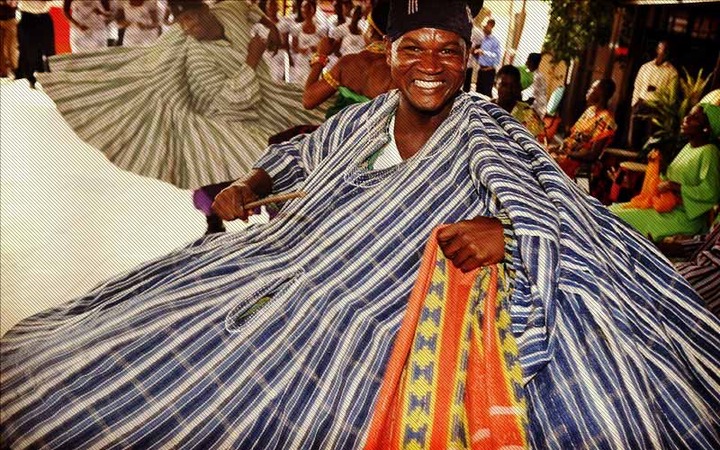 Also tribes of Buem, nkonya,lipke,amedzofe and vans are all Guan tribes also representing the Volta region but keep in mind that the guan is an ethnic group consisting of many tribes.
In the central region the the Efutu, Awutu and Senya, and Bawjiase make up the Guans to have settled in this region and stayed as of today.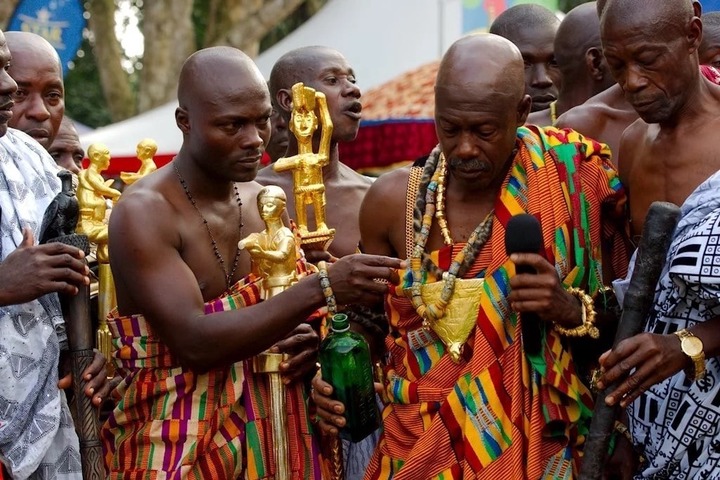 This means that they can be found in almost all the region in Ghana which is specifically 13 out of the 16 regions in Ghana, any other tribe that is not part of the Guan ethnic group probably were a large Powerful and large group of intruders who were able to fight their way into the empire to and seize great portion to themselves through wars or even probably bonds.
Please tap on the follow button above and please share this article to your friends and family, don't forget to drop a comment thanks for reading.
Content created and supplied by: Informative-news (via Opera News )