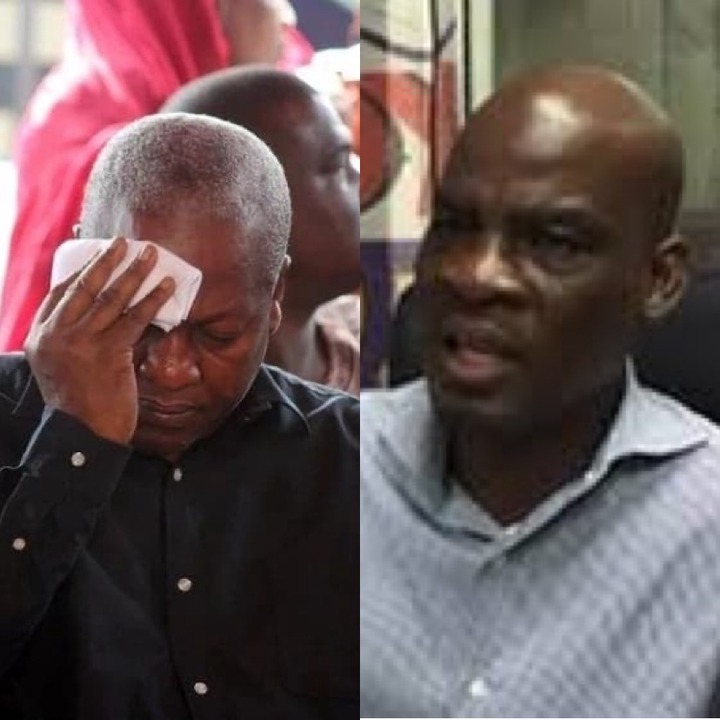 The minority leader, Honorable Haruna Iddrisu whiles speaking today emphasized on the need to progress as a country and many others. Hard work seems to be his hallmark and this is something he is mostly applauded for. Haruna Iddrisu has been one of the most committed members of the national democratic congress and always does his best when he is being called upon.
The past few days has been hectic and has been very busy as well for the Ndc as they battled the Npp and Jean Mensah in court. After a ministerial vetting few days ago involving Hawa Koomson, Haruna Iddrisu boldly made some statements which put Hawa Koomson in a very tight corner.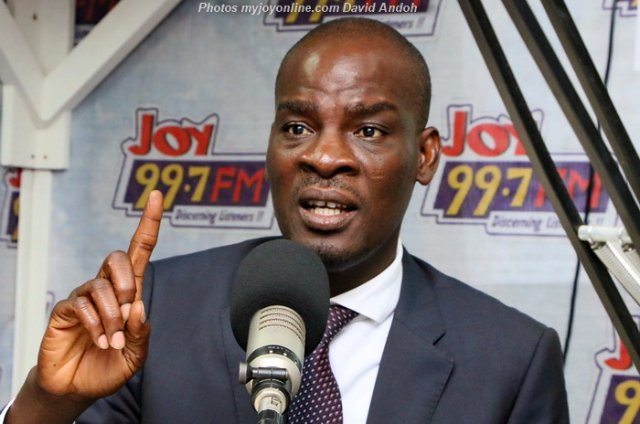 Whiles speaking on okfm earlier this morning, he was asked about what the progress of the Ndc has been concerning the election petition which had not favored the Ndc so well and why he made those statements during the vetting of Hawa Koomson. He was asked about John Mahama's progress and why he put Hawa Koomson in such a tight corner.
To the progress of the Ndc, he revealed that the Ndc has always been working hard and that's exactly what they're doing and if Mahama and his team have any message for the public, it will be relayed.
With the question concerning why he put Hawa Koomson in such a corner, he stated: I did not expect this from you, (he boldly told the presenter in disappointment) don't make it seem like I was deliberately doing so. The questions were questions to test her competence and whether she deserves the seat and should be given the chance or not and that's why it's a vetting process.
Kindly leave your comments below. Were the questions deliberate or were they questions to sabotage the chances of Hon. Hawa becoming a minister for fisheries in Ghana?
Content created and supplied by: HotNewsgh_official (via Opera News )