Despite the fact that the ongoing case seems to favour the incumbent president, it doesn't make him to be in bad terms with the former president. John Dramani Mahama is known to be a very calm and well-collected man so, he's not someone who would hold grudges because of something that's happening.
Politics is referred to as a game where there are no permanent friends and no permanent enemies. The reason is because, the tune of the game can change anytime and you might become your enemy's friend tomorrow.
The President of Ghana, Nana Akufo-Addo and John Mahama have a very close bond despite the fact that their political parties and interests are different. This shows maturity and I acknowledge the people of Ghana to follow their footsteps.
There are no enemies in politics - See photos of Nana and Mahama living like brothers: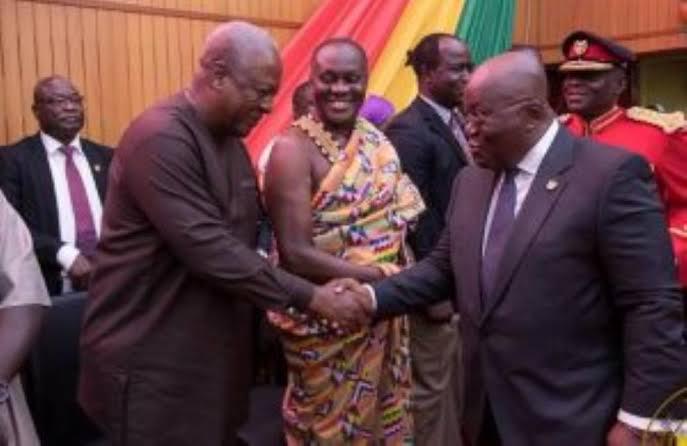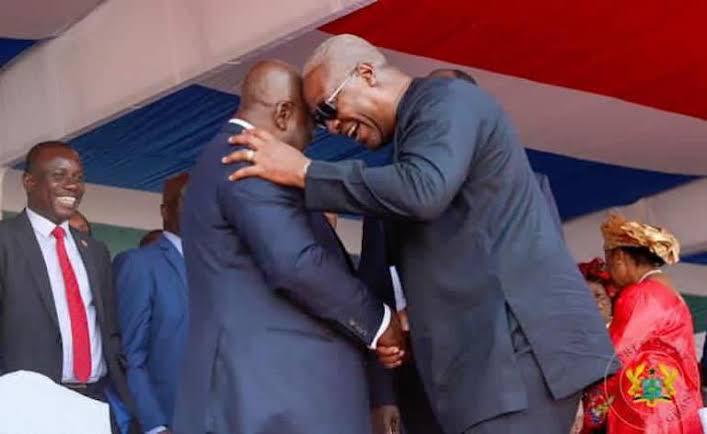 Now so many people are thinking that Nana's victory might make them not to be in close terms. The truth is, these great men will forever be friends because they have genuine and pure hearts. Life is too short to be unhappy! See more photos;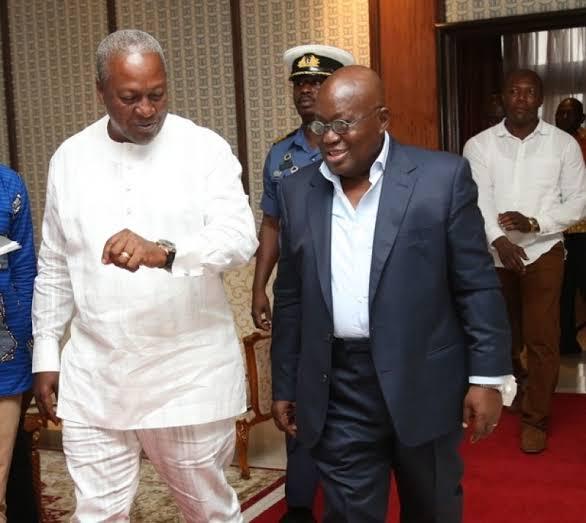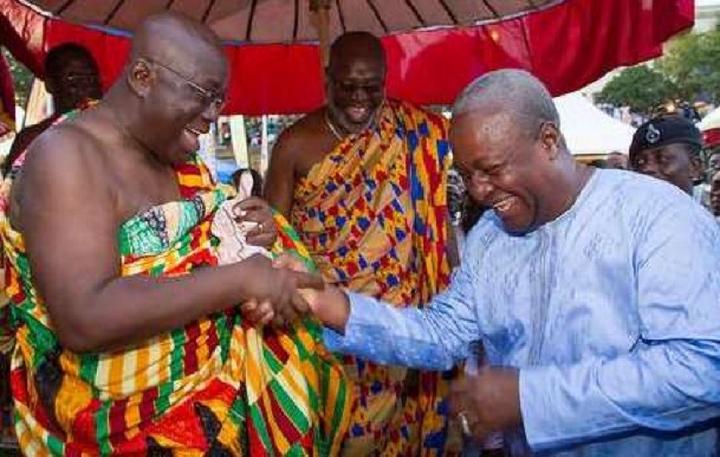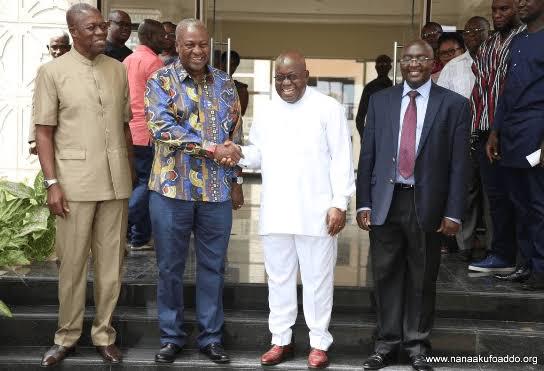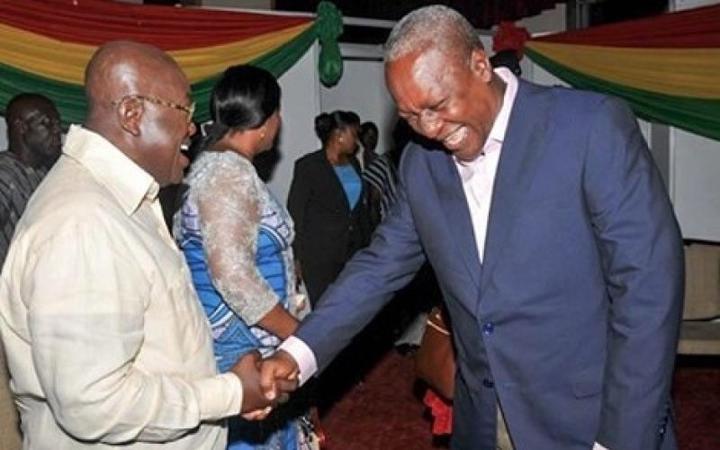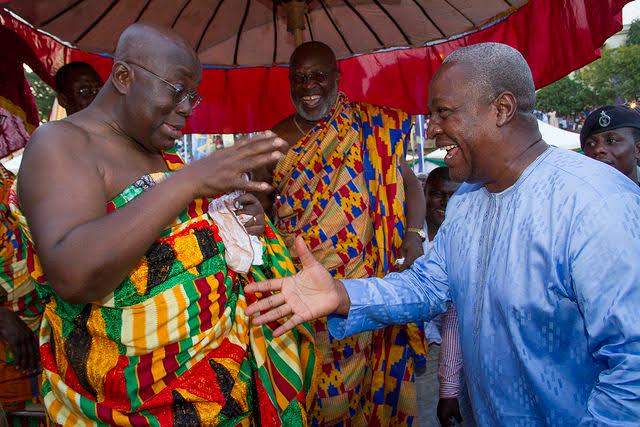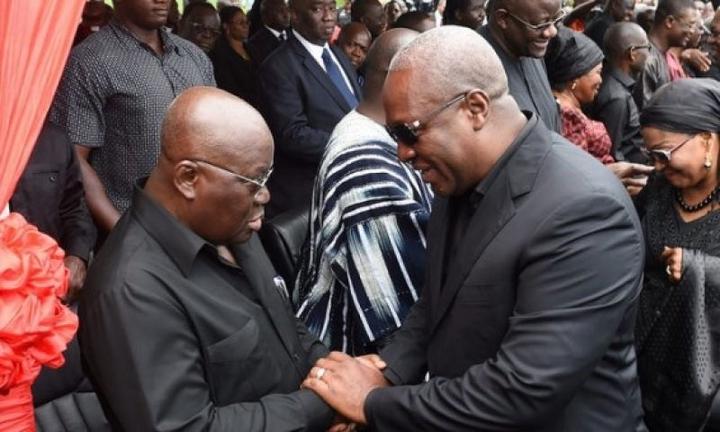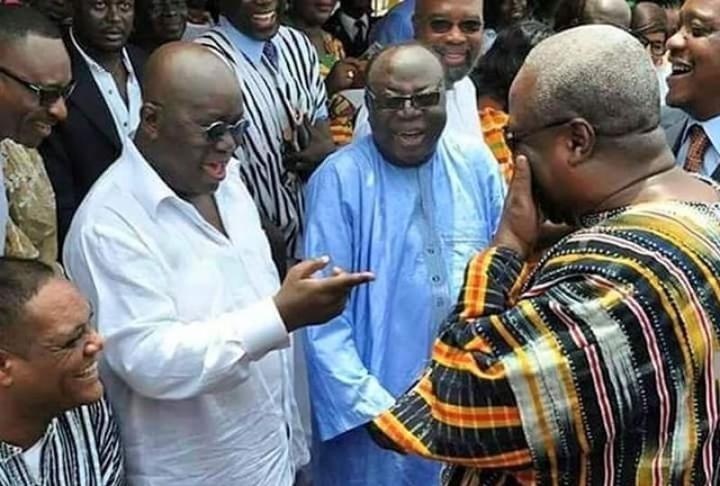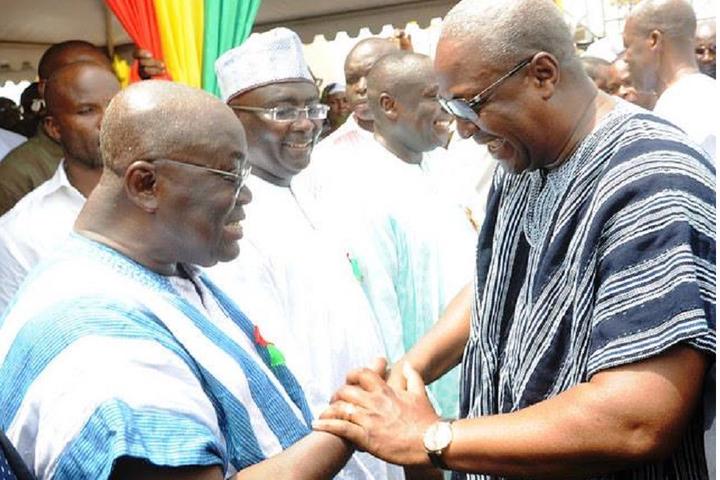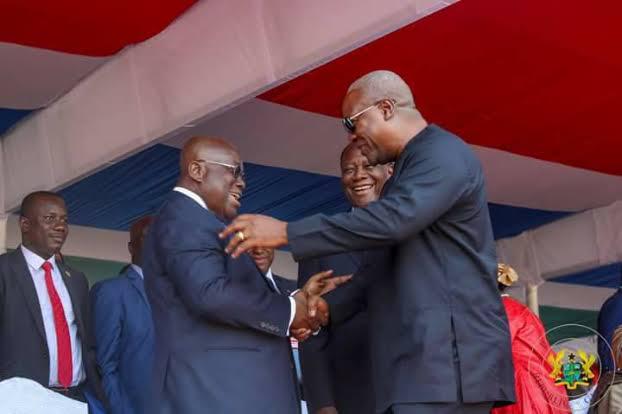 What do you have to say about the bond and close relationship between these two great men? Do you think the court petition will affect their bond?
Please drop your comments below, like this post, kindly share, and follow me up by clicking on the follow button above.
Content created and supplied by: Efya_ (via Opera News )