Africans are really thriving through in the world market in this century. Talk of the olden days when the whites were dominating. All inclusive governance is becoming the order of the day. Late Kofi Annan who is a Ghanaian was the Chairman of United Nations. Tedron Adhanon who is an Ethiopian also heads the World Health Organization.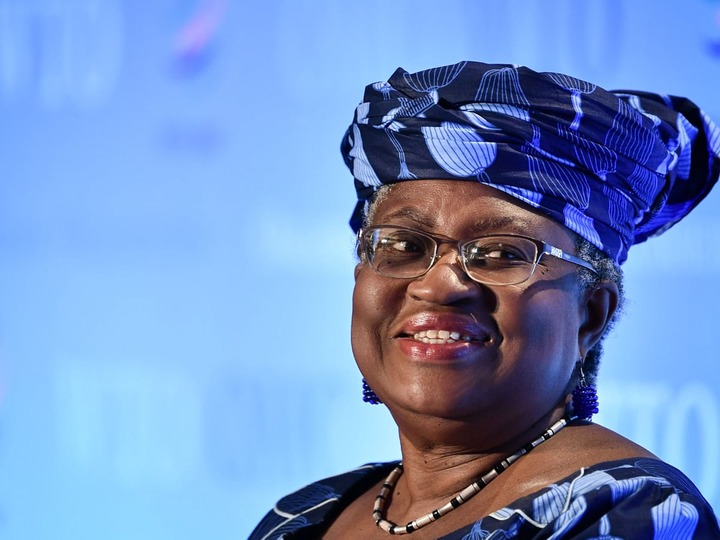 Now it was yet to be officially announced about a Nigerian female who was appointed to become the chief of World Trade Organization. She is a Nigerian by name Ngozi Okonjo-Iweala. American president Joe Biden today has approved and declared her which has now become official. She is the first African and Female to be declared chief of the world's trade organization.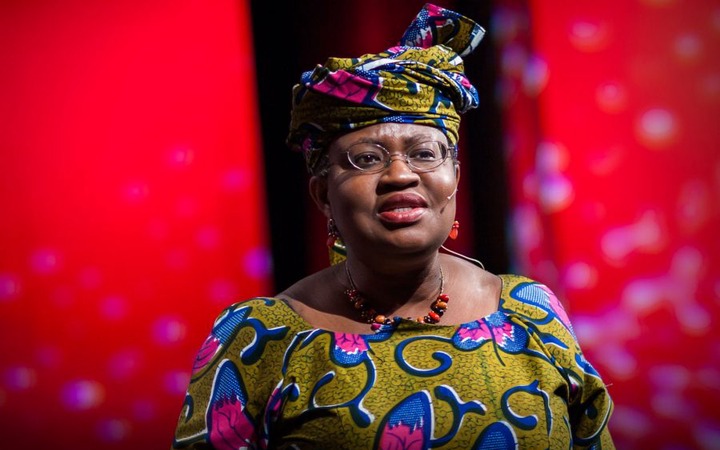 Madam Ngozi Okonjo-Iweala is an economist and previously served as Nigeria's finance minister and a managing director of the World bank. The announcement is a good one for Africans and the world as a whole. We wish her the best of luck in her endeavours.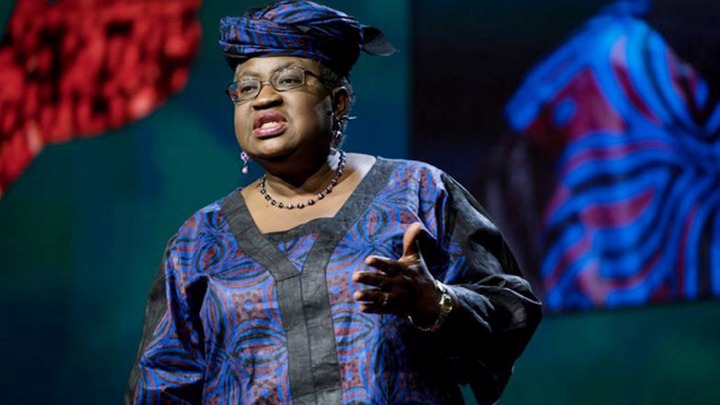 Content created and supplied by: Ahomka.News (via Opera News )