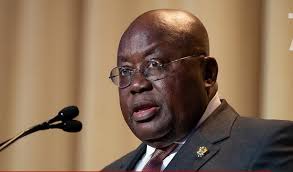 The Ministiral vetting is still ongoing and the public is anticipating to know the second list of Nana Addo deputy ministers list.
The president announced his first butch of ministers earlier this month and they are currently going through thorough vetting to ensure we have the right ministers at the various ministries.
However, John Baodu has hinted that the president needs the support and approval of the ministers to go on with deputy ministerial announcement.
He indicated that the president will be going against the laws of Ghana if he ignore ministers and go ahead with the second list announcement.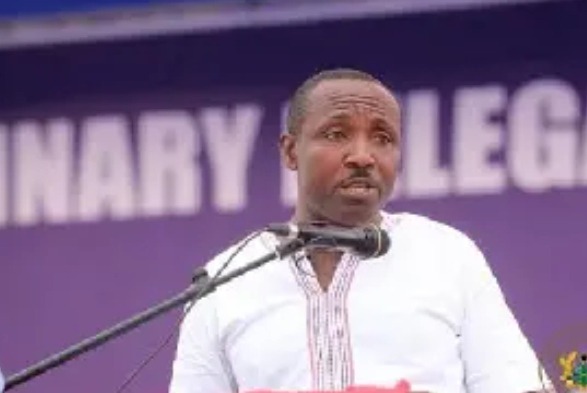 Speaking on Peace FM The platform programme, with host Nana Yaw Kesseh, the General Secretary of the New Patriotic Party (NPP) John Boadu said until the Ministers are approved, the President will not be able to announce deputy Ministers
"The President appoints deputy ministers in consultations with the Ministers and so until they are approved there will be no deputy ministers otherwise he (President) will be going against the Constitution...and I believe majority of them will be passed after the vetting because of the good work they've done in the past" he stated.
Content created and supplied by: Mr.Blazing (via Opera News )