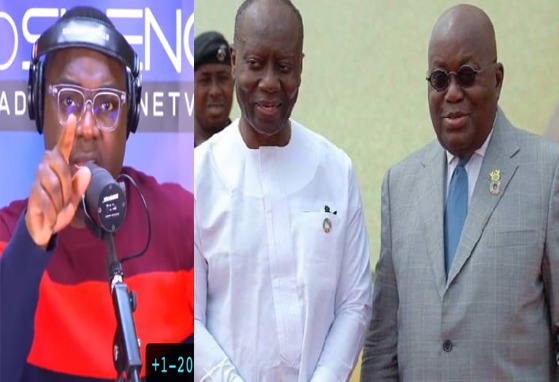 The American based Ghanaian journalist, Kevin Ekow Baido Taylor has a special message to his critics who have been claiming that he should come down to Ghana. He said that, why should he come to Ghana when our leaders want to come to America to die there.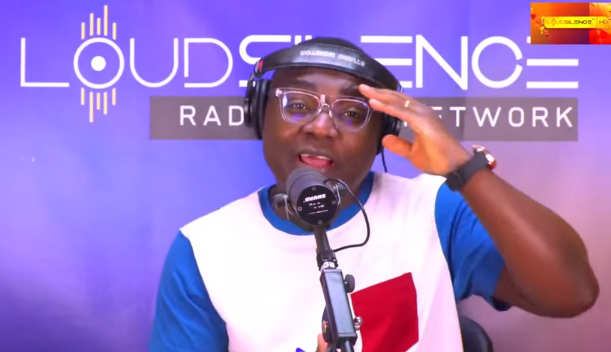 He made this statement on his widely viewed and controversial With All Due Respect program which is produced in the USA and broadcasted across TV stations and social media. His reaction came as a result of Ken Ofori Atta being flown to the USA for medical treatment.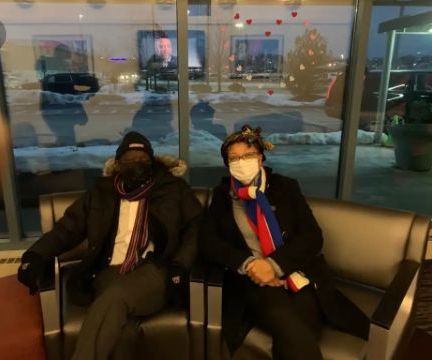 According to him, a finance minister going the USA for medical treatment and if you are somebody in Ghana always telling him to come to Ghana, then this is the answer to that question.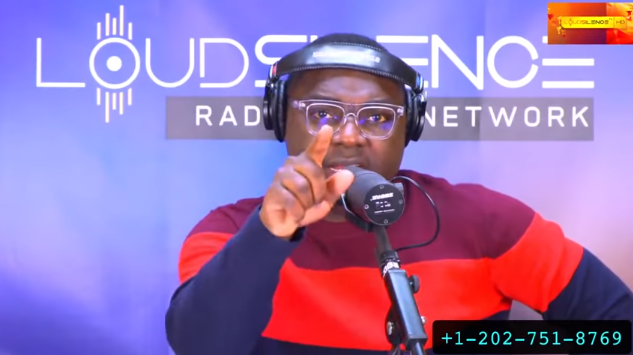 "if you are sitting in Ghana and always insulting me on my platform that; "Kevin Taylor come to Ghana, you can't come to Ghana". This is your answer oo, even today if your leaders want to die, they will come and die in America where their bodies can be preserved well." – he stated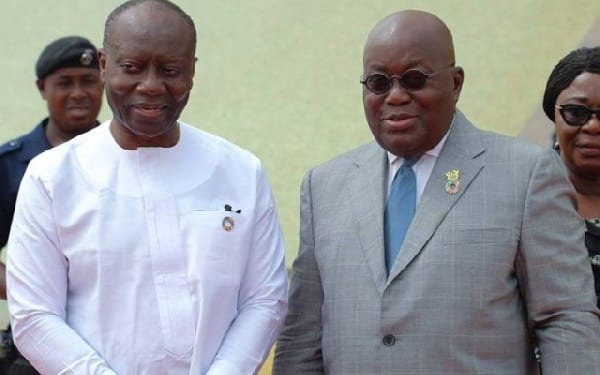 He also said that, for a Finance minister, for a President and his appointees to leave Ghana in 2020-2021 to come and seek for medical attention in Europe and America, we have to understand as a nation that we have lost and that, the country is in a ditch.
He concluded by saying that, so, if you are a young woman or a young man and you are in Ghana, it is not about NDC or NPP. It is about good governance; and it is about checking the system.
Content created and supplied by: GhanaHard (via Opera News )