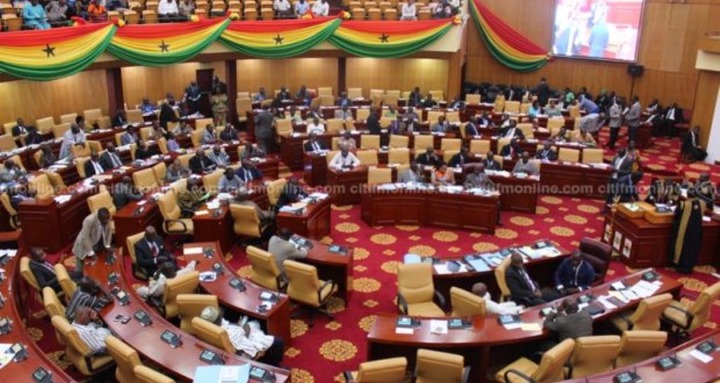 Today Wednesday, February 10th, 2021 saw another day of the ongoing vetting process of the minister designates for president Nana Addo Dankwa Akufo-Addo's second term of Administration.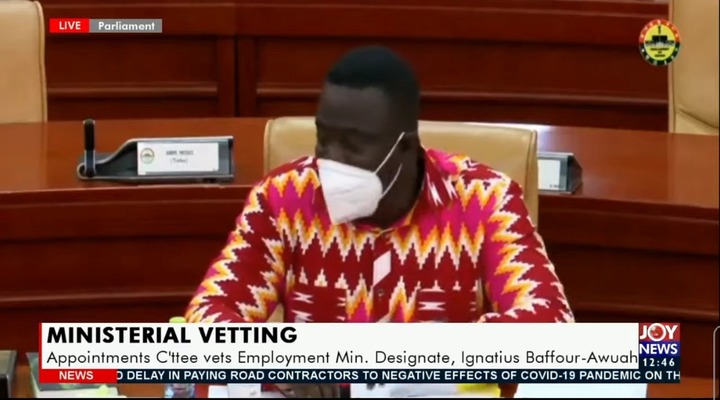 Most of the ministers have been vetted by the appointment committee which includes Minister of Kwaku Agyeman-Manu, National Security Minister-designate, Kan Dapaah. The minister of employment also met the vetting committee today.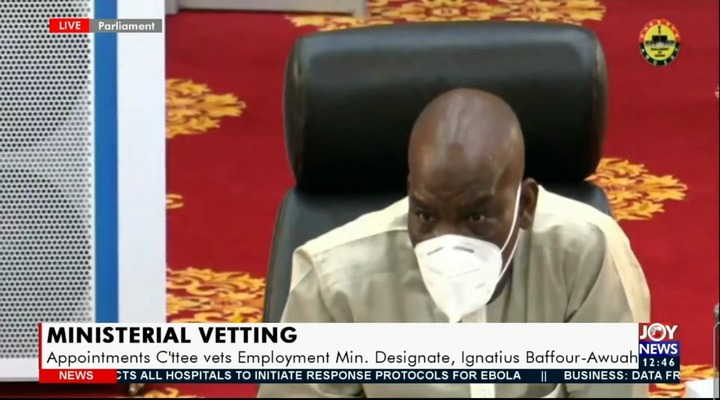 Haruna Idrissu intelligently questioned the minister-designate for employment about protocols that have taken the roots of the National security service and discrimination over the citizens who have been seeking employment.
Honorable Ignatius Baffour Awuah brilliantly replies to the committee and Mahama Ayariga that there is no devil called protocols but what he knows is about is that most individuals seek help from the people they know in high positions. Those people who came for that assistant could be your church members, family members and there are no reasons to deny them if you can give your support.
He concluded that is what he knows and apart from that he doesn't know any devil called a protocol.
Thank you for reading.
Content created and supplied by: Lukamberg (via Opera News )