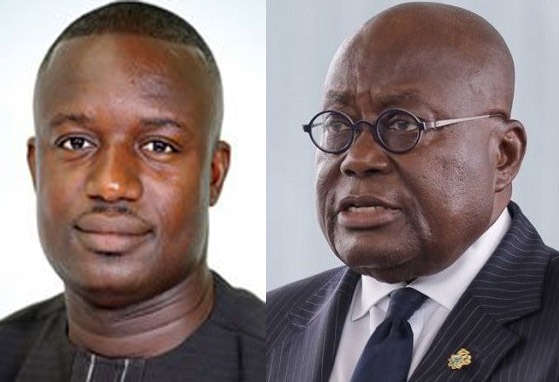 The Member of Parliament for Yapei-Kusawgu, John Jinapor has fired the Akufo Addo's government for their poor handling of Ghana's economy. According to him, the government has failed poorly but they are still expecting people to clap for them.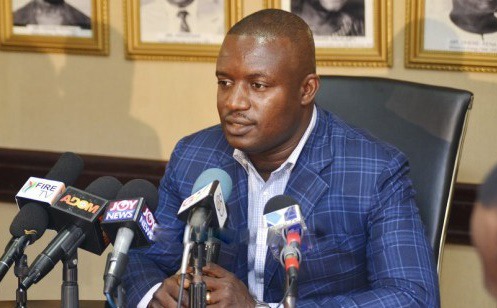 John Jinapor Made this statement in parliament when he was debating the 2021 budget approval.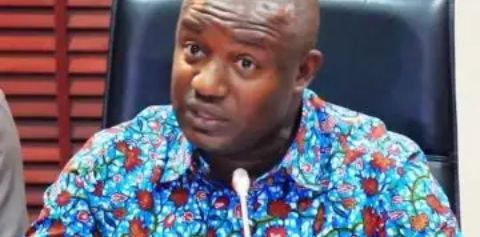 "Mr. Speaker, Ghana is not an island. Other countries equally faced the Coronavirus. Cote D'Ivoire is our neighbor, and those who compare Ghana to Nigeria are making a huge mistake. We must compare two economies with the same structure. Cote D'Ivoire and Ghana have the same economic structure.
 In 2020, Cote D'Ivoire ran a deficit of 5.7% and Ghana run a deficit of 13.8% and you want us to clap for you? Do you want us to clap for you for your failures, for your incompetence, for your lackluster performance?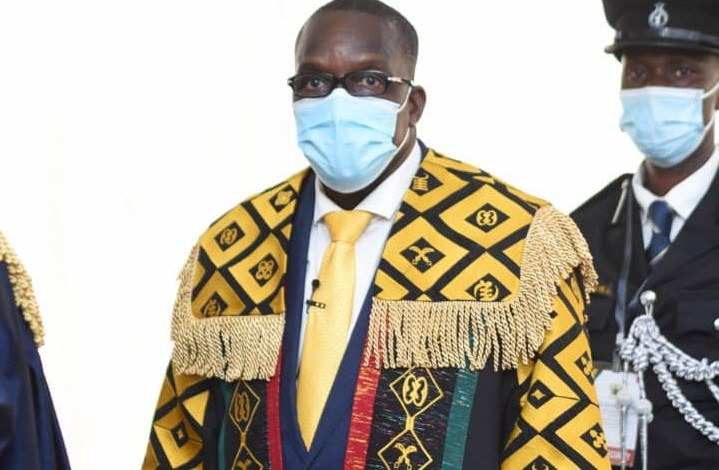 Mr. Speaker, this performance is an abysmal performance that no one can be proud of." – he stated
Content created and supplied by: Hope360 (via Opera News )