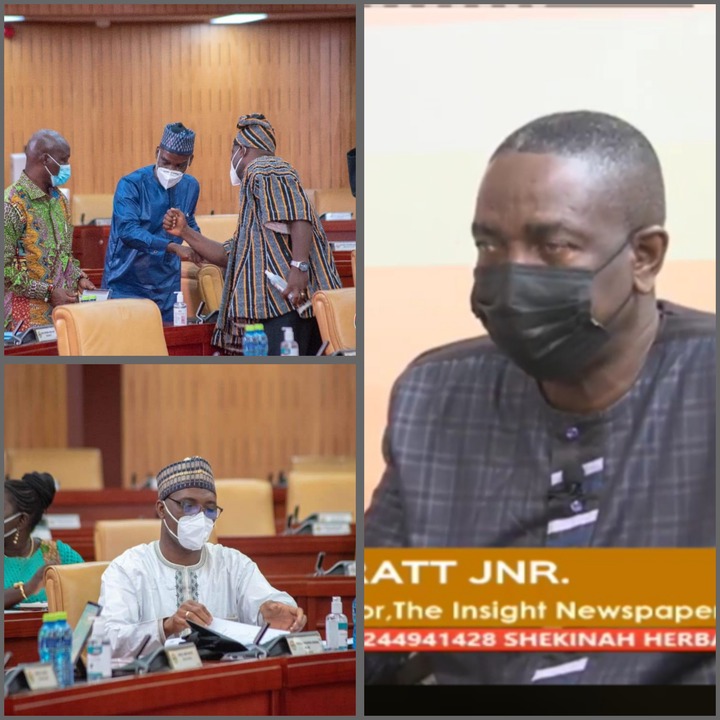 It's fair enough, to have the Members of Parliament within the National Democratic Congress (NDC) be reminded of the consequences for disappointing Ghanaians and the party, should they fail to mark down any ministerial nominee during the vetting process, said the Managing Editor of the Insight Newspaper, Kwesi Pratt Junior. The veteran journalist argues that the burden lies with the NDC MPs on the Appointment Committee to rid the executive of any persons that are underserving to serve in government.
On the "Alhaji and Alhaji" show of Pan African Television, Kwesi Pratt Junior warned the NDC MPs not to make any mistake in approving Ministerial nominees, especially those that had served 'poorly' in the past administration. He stressed that the NDC representatives on the committee would pay the price for letting down the Ghanaian people and the party in putting a check on such persons.
He stressed that the ruling New Patriotic Party (NPP) has less of a burden to vet their own, and thus could be spared the blame of what becomes of such ministers in the second term of President Akufo Addo. Though he did not mention any of the nominees, Kwesi Pratt sounded very agitated in his comment about nominees who have had a history of service under President Akufo Addo.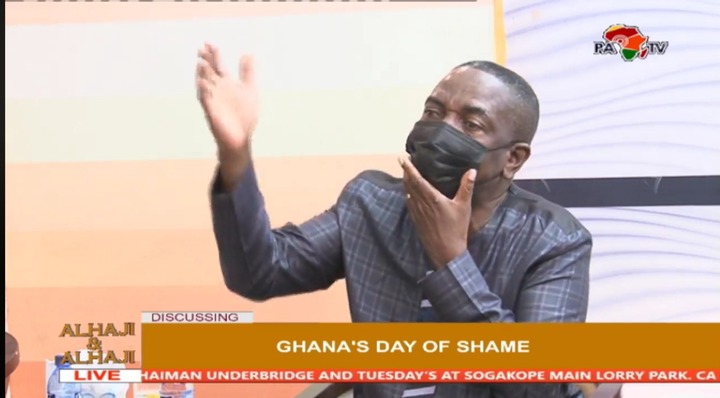 Mr. Pratt Jnr indicated that the electorate would surely find their way teaching these MPs a lesson in the coming primaries and parliamentary elections.
"If anything goes wrong with the vetting and appointment of ministers, it will be blamed on the NDC. Finish! The New Patriotic Party has no burden at all. The burden is squarely on NDC Members of Parliament, and the earlier they realize this, the better for the whole country.
"The NDC MPs on the Appointment Committee must understand in clear terms that their votes, the power they exercise in parliament does not belong to them. It belongs to the electorate who have given it to them to go and work on their behalf. If they start thinking that their votes belong to them, and not the electorate, they will be shocked at the next elections. The next election is only four years away and everybody is watching them closely. They will be shocked to realize that even their primaries will be very tough for them if they don't behave properly in parliament."
He warned the NDC MPs not to be persuaded by any material gains such that their judgement could be compromised during the vetting of these nominees for the various ministerial positions.
"If they go to parliament and make all kinds of unreasonable and foolish compromises leading to the approval of people everybody can see are not fit to be ministers, they will bear the full consequences. I am only urging them to be guided by the rules of the party and the wish of the people they represent," Mr Pratt concluded.
Content created and supplied by: Tinch (via Opera News )