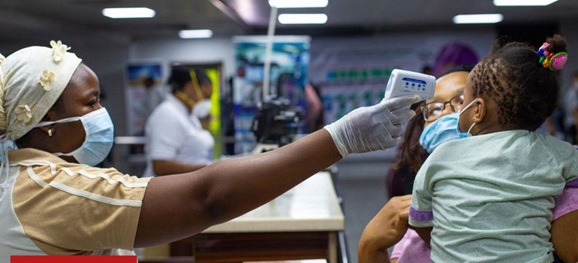 The second phase of Covid-19 is gradually making waves in the country. In the year 2020, we can recall how the pandemic was spreading exponentially in Ghana, but when the year was getting close, the spread and active cases decreased. 
This was due to the lockdown activity that was employed to help reduce the spread of the pandemic. Looking at the way the second phase is spreading across the country, most Ghanaians have called on the president of the Republic of Ghana, His Excellency, Nana Addo Dankwa Akufo-Addo to issue another lock down decree. Most people are expecting this in his next address to the Nation on Covid-19.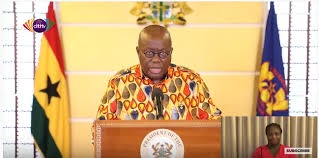 We don't need any lockdown and this is because, Covid-19 has come to stay with us, and we need to learn how to live with it. Just like other contagious diseases are in the country, the same is Covid-19, so lock down won't be of any importance to the country now, as the system of living is even hard.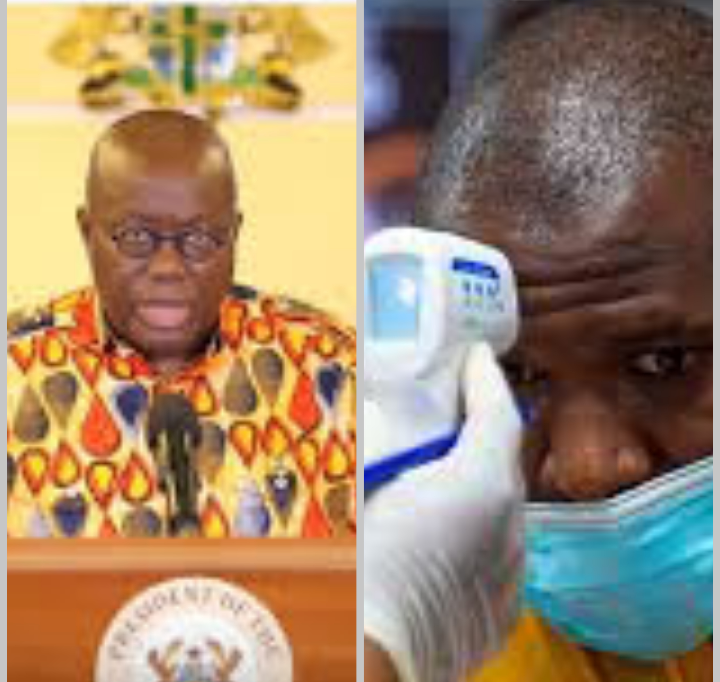 We therefore need no lockdown, rather let's learn how to live with Covid-19.
Content created and supplied by: MANEWS (via Opera News )