Dr. Adusei Poku is a lawyer, known NPP member, Senior Lecturer at the University of Ghana Law School and an appointee of the President, H. E Nana Addo as Director of Legal at the National Communications Authority. Prior to taking this new position, Dr. Poku Adusei was the Deputy Director General in charge of General Services (DDG-G) at the Ghana Standards Authority (GSA) where he specifically played a pivotal role in helping in the enactment of the GSA Bill.
He has immense experience as a legal practitioner a;so. Dr. Adusei won the Hon. N.D. McDermid Scholarship for academic excellence from the University of Alberta, where he earned his Master of Laws (LL.M.) degree with specialization in Copyright Law. He earned his doctorate in law with specialization in patent law, innovation and development from McGill University in Canada.

Dr. Adusei is a Lecturer of the Faculty of Law, University of Ghana, where he teaches Intellectual Property Law, Conflict of Laws, Company Law, and Land Law. He has published widely on Intellectual Property Law in both local and international law journals, including the University of Ghana Law Journal, the University of Botswana Law Journal, the African Journal of International and Comparative Law, the KNUST Law Journal, the Journal of World Intellectual Property, and the Journal of African Law. He led the Ghana Team in the African Copyright & Access to Knowledge (ACA2K) Project between 2007 and 2012.
Dr. Adusei is the author of two academic texts: Patenting of Pharmaceuticals and Development in Sub-Saharan Africa: Laws, Institutions, Practices, and Politics, published in 2013 by Springer in New York/Germany and Protecting Moral Rights under Copyright Law: the Stride Forward, published in 2009 by Lambert Academic Publishing in Germany.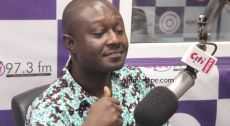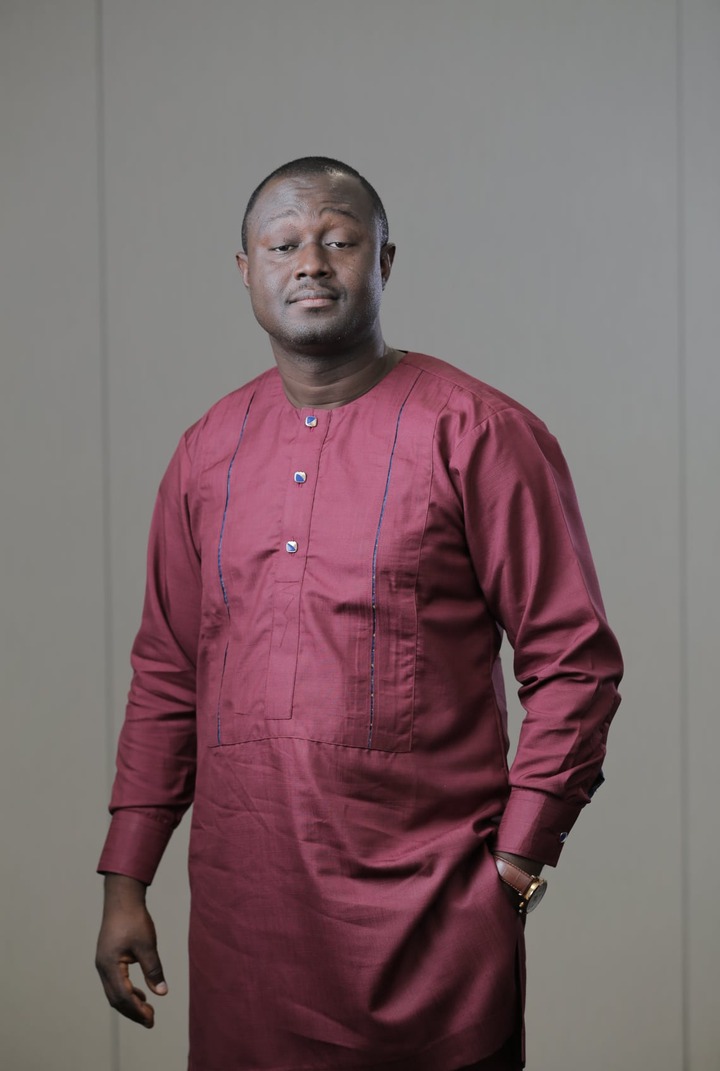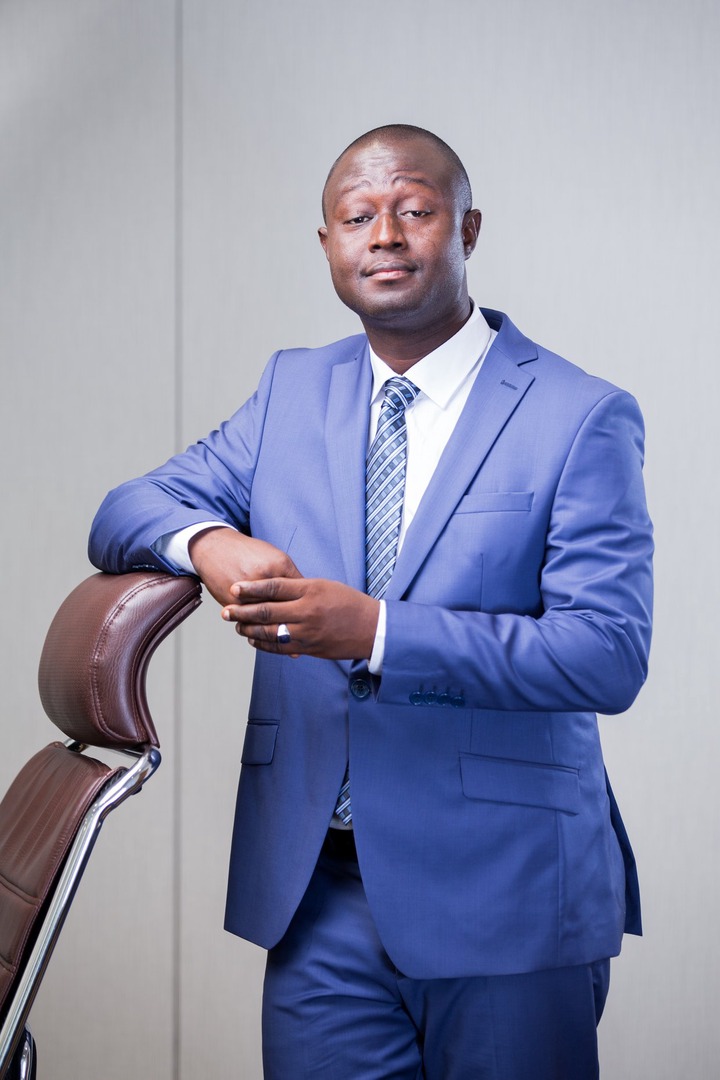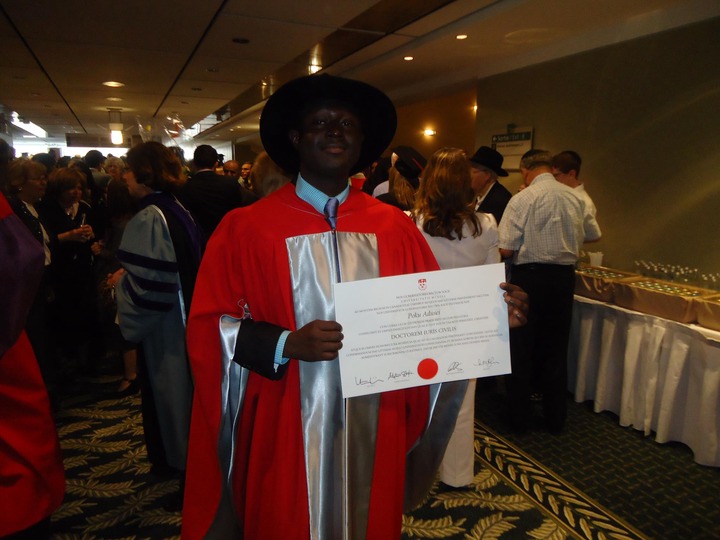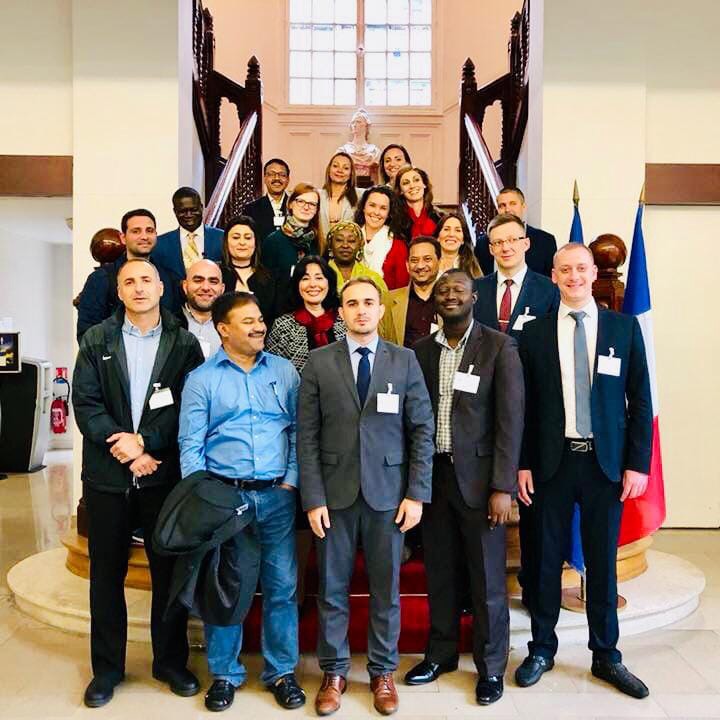 He was a senior associate at Dr. Dominic Ayine's chambers called Ayine and Felli previously. He has an active social media presence on Facebook, largely followed by many NPP intellectuals and loved for his construtive criticisms of the opposition, most times using sarcastic wits and humour to communicate his points in his comments.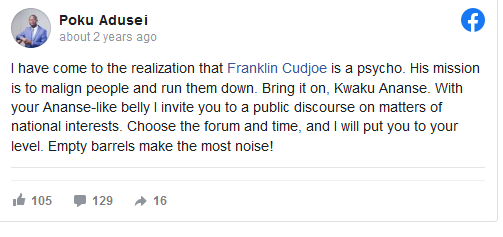 Content created and supplied by: MrsCelestial (via Opera News )