Deelyn as people refer to them are Both Ghanaians who lives in the United Kingdom. The world has now gotten to a stage where things which used to be unacceptable and inhuman are gradually becoming a norm. G-A-Y and L-E-S-B-I-A-N-I-S-M is one thing which is currently a global topic now as we speak, some countries have accepted it and passed the LGBT law, this LGBT law protects the rights of people who wish to marry persons of same gender. It gives them the right to do so, and even if you should insult or discriminate them, its punishable by law.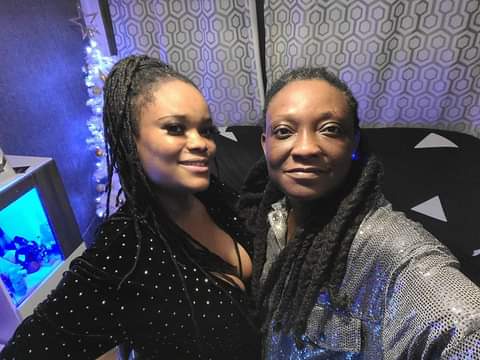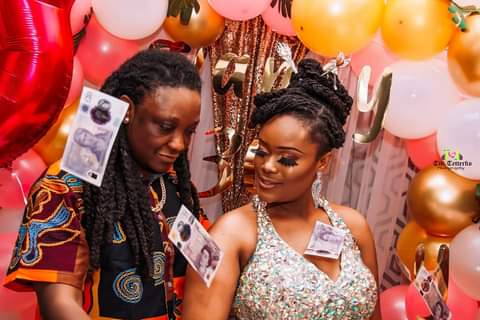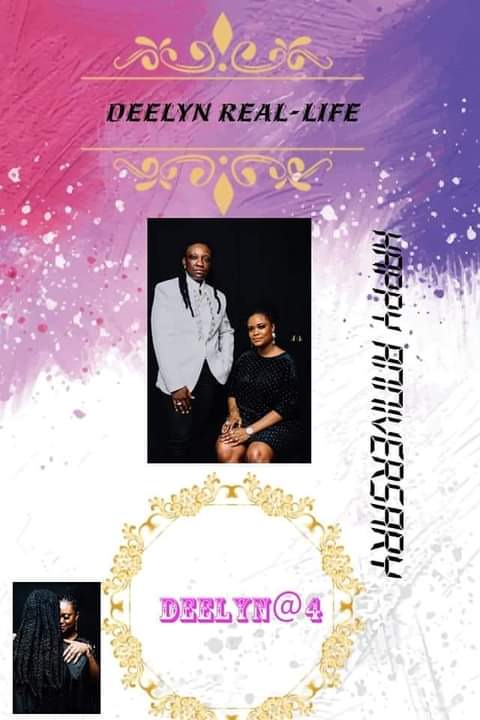 US president Joe Biden has told all countries that gets support from the US to pass this LGBT law. In Ghana these acts ain't tolerated here but on social media we have two Ghanaians living in the United Kingdom UK, who have officially gotten married to each other. Its seems they are the first official Ghanaians to announce theirs and also open up and let the world know that's the path they have chosen to take.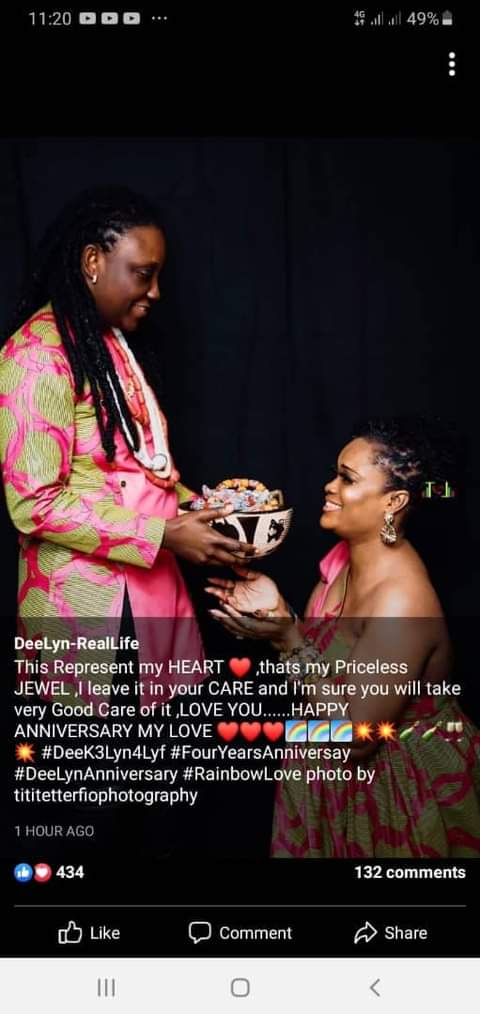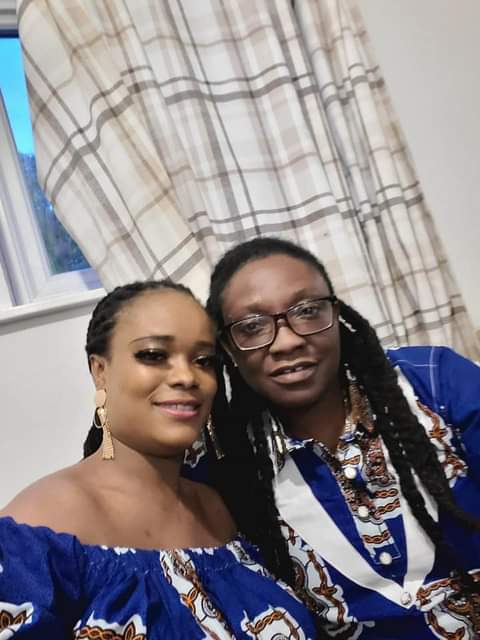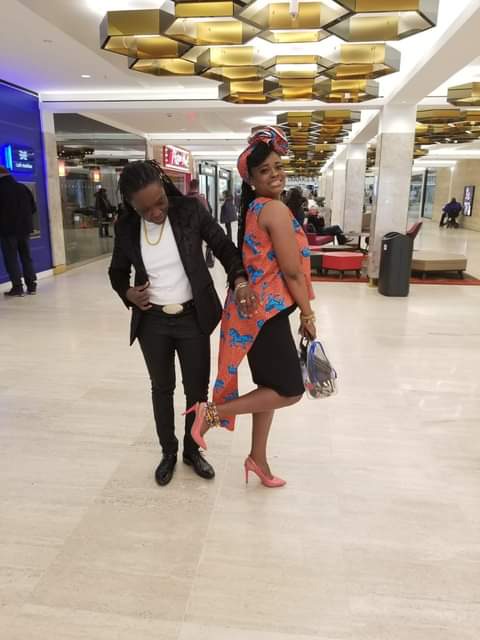 Its not a secret anymore as people now are free to declare their status in some countries which has accepted these things, a lot of people do follow these Ghanaian two ladies on social media and seems, Some section of Ghanaians sees nothing wrong with it, in facts some of them are rather congratulating them for the steps they have taken.
What's your take on the LGBT, should people be allowed to marry persons of their own Gender? Is Ghana Ready for this ?
Is it a SIN ? And why are people now seeing it to be Normal?.
Content created and supplied by: DailyNews360 (via Opera News )