The NPP and Nana Addo Danquah Akuffo Addo administration has disappointed Ghanaians in their second term of office as the Dumsor is back again.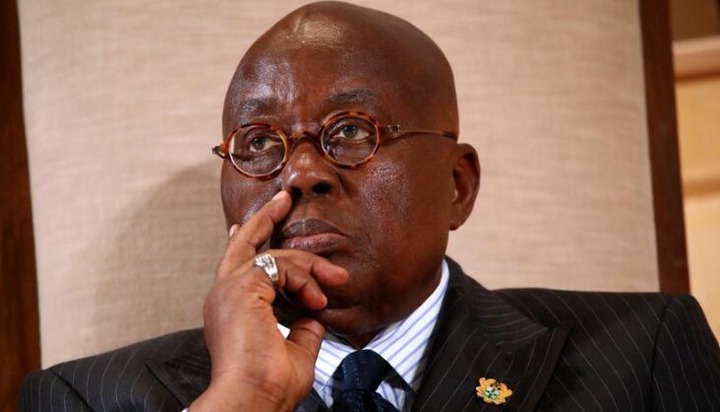 The "Dumsor" which have collapsed many businesses under the NDC regime is gradually creeping into the system again after series of measures taken to control the problem.
In a week's time, the National Grid Company will make available the timetable for which power will be distributed to ghanaians in the next 4 months.
Ghanaians are already experiencing a setback in the economy due to the coronavirus pandemic which has created multiple fear and and economic instability in the country. The advent of the dumsor is going to cause more destruction in businesses in both the private and the public sectors.
Back in the 2016 electioneering campaign, Nana Akuffo Addo assured ghanaians that, his government will solve the power crisis that the country faced under Mahama's administration, yet, he is driving us slowly into what has been the problem of the day.
Just 3 months after resuming His second term of office, the introduction of the famous Dumsor is making its way into the system. Will Ghanaians be happy with the Akuffo Addo's government should this create unemployment and hardship in the country again?
Is this the way the Akuffo Addo government is going to reward Ghanaians for giving him their mandate? Not long ago, the government introduced huge and heavy taxes into the country which has created a lot of reactions among Ghanaians and are yet to recover from it only to wake up and get another blow from the government.
Better solve this power crisis immediately and prove to Ghanaians that you were the one that fixed the dumsor in the Mahama's administration.
Kindly leave your comments and thoughts in the comments section below.
Content created and supplied by: Ghananews5 (via Opera News )