The appointment committee is currently vetting the minister designates for the second term of President Akufo-Addo. Yesterday, the minister designate for employment, Ignatius Baffour Awuah. One of the interesting things that became a controversy was when the minister designate said that the Akufo-Addo government had created 3 million jobs.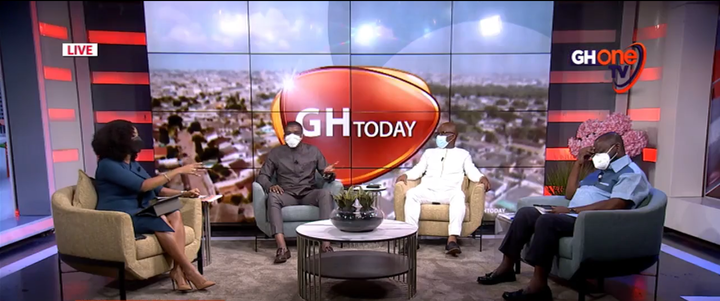 Today, Thursday, February 18, 2021 on 'GHtoday' on GHOne Stephen Amoah, MP for Nhyiaeso and Edem Agbana, Deputy Youth Organizer of the NDC clashed on the newspaper session.
According to Edem Agbana, the number of jobs given by the minister designate was not true. He noted that the collapse of banks alone destroyed a number of jobs including those who found work along the banks.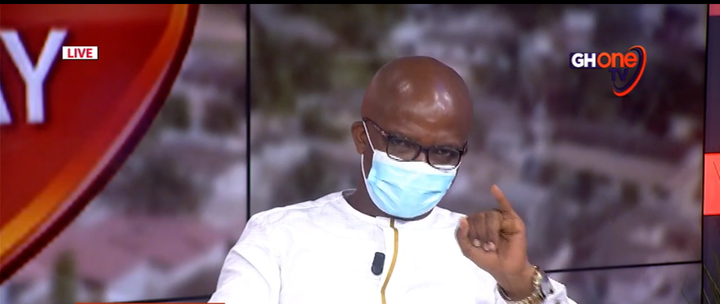 Stephen Amoah however felt Edem Agbana was doing politics rather than talk addressing the issue;
"Why can't the media engage the banking system with this issue? Who created the mess? That is why I don't like coming to shows with young people. They don't know anything. Next time don't let me come and sit here with someone younger.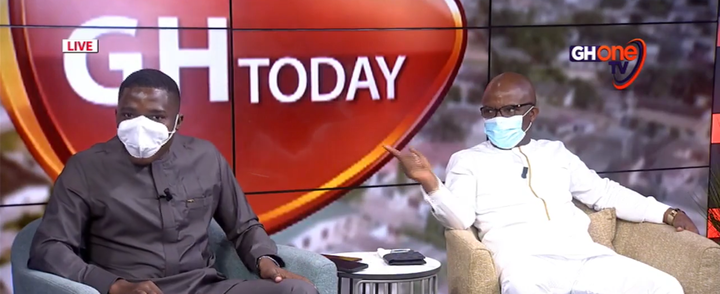 Next time he comes I will walk away. Upon all the vetting questions, why are we talking about the number of jobs? My brother here knows nothing. He should show me some respect. These days I don't go to shows with young men on it" Hon. Amoah said.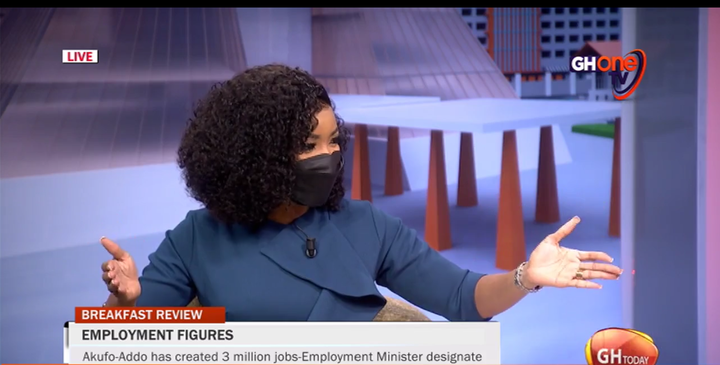 It took calming down from Serwaa Amihere and a commercial break to cool down the MP. Many have questioned how Stephen Amoah reacts on shows. Last time he threatened to walk out on a show on GHOne. Share your thoughts. Did the Akufo-Addo government create 3 million jobs in his first term?
Content created and supplied by: ClearNews (via Opera News )