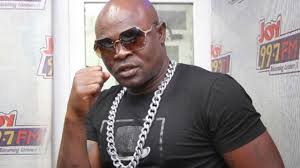 Braimah Isaac Kamoko popularly known as Bukom Banku has descends heavily on Metro TV's Good Evening Ghana host, Paul Adom Otchere for 'firing' Ghanaians who mocked Hon. Mavis Hawa Koomson for her in ability to define fish farming during her vetting for Ministerial position. Most Ghanaians on social media trolled the Minister Designate for Fisheries and Aqua Culture, Hon. Hawa Koomson for saying that, "Fish farming is the rearing of fish in ponds, reservoirs etc".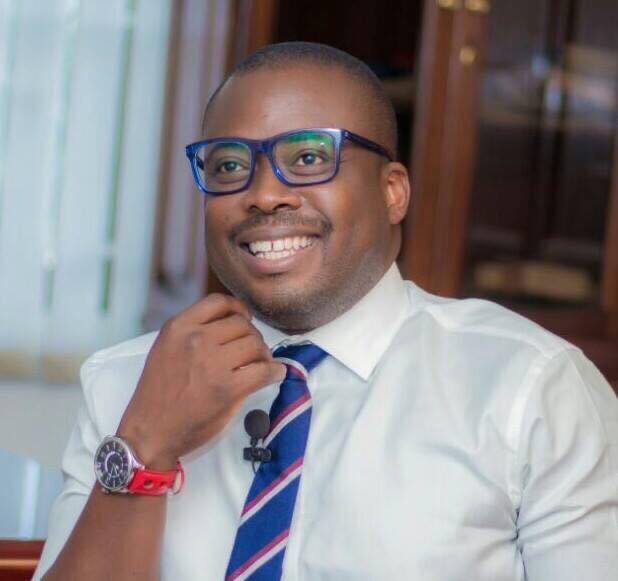 Paul Adom Okyere who has been tagged as a New Patriotic Party (NPP) Journalist came in to defend Hawa Koomson that, "You can type short handwriting like "I've" and send it to your friends, so you think you are ok. Your ok-ness is showing is showing in your inability to contribute to the development of Ghana because every job interview you go, you will fail even after having been to University of Ghana". This he said accusing Ghanaians youth of not being efficiently productive even after obtaining formal education from reputable institution like UG.
This comment from him has provoked Bukom Banku as he fires him back with this statement, "Paul Adom Otchere, we understand that your Momo depends on how well you lie on TV. The concern of Ghanaians about Hawa Koomson was her clueless about the Ministry she is going to head. She had no answers to the questions so stop being an idiot, Paul".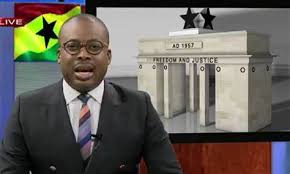 Many Ghanaians on Bukom Banku's Facebook account has hailed him for speaking on their behalf. They said that it appears like Paul Adom Otchere is politically 'drank' and he will do anything to defend NPP and President Nana Addo Dankwa Akufo-Addo administration and he clearly demonstrated that during the 2020 Presidential and Parliamentary elections.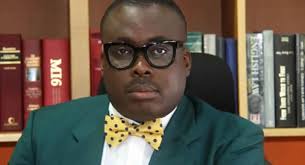 But frankly speaking, it is not the fault of Ghanaian youths that they are not able to contribute to mother Ghana. The politicians are rather not creating enough jobs to meet the rapid increasing graduates and labor force of the country, so Bukom Banku was absolutely right to fire him in this manner.
Content created and supplied by: Ferdinandnews (via Opera News )