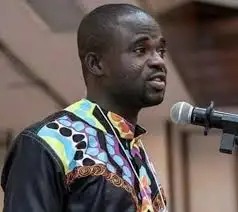 The award winning Investigative Journalist, Manasseh Azure Awuni has dropped another hot message for the New Patriotic Party and leader of the country, Nana Addo Dankwa Akufo-Addo over Power issues in the country.
The infamous journalist has stated and disclosed that the "lies" about power crisis in the country is too much after taking to his social media wall today to jabbed the NPP led government.
Manasseh Azure Awuni is known for criticising the NPP government and he has goes hard on them again because of how Ghanaians are complaining over the power outage.
Many had been lamenting in the country about how the lighting system has been unstable currently in the country and has register their displeasure against the government for some times now.
The known Journalist who has been vocal on National issues has added his voice by stating that the "power supply are weak" and he has adopt Vice President, Dr Bawumia's terms to criticised the ongoing issue.
According to Manasseh Azure Awuni, if NPP can tell all the "lies" when they're being asked about power crisis and the fundamentals of supply are weak, they will be exposed by the light going off daily called "Dumsor".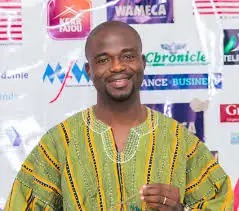 "You can tell all the lies, but if the fundamentals of power supply are weak, dumsor will expose you" he said on his facebook wall to jab the NPP party leading the country.
As it stands we don't know how Ghanaians will react to Manasseh Azure Awuni's message as it is matters arising in the country and how opposition party, NDC will also received it because NPP accused NDC and John Dramani Mahama that they brought Dumsor into the country in 2015 and 2016 and used it as campaign message against them.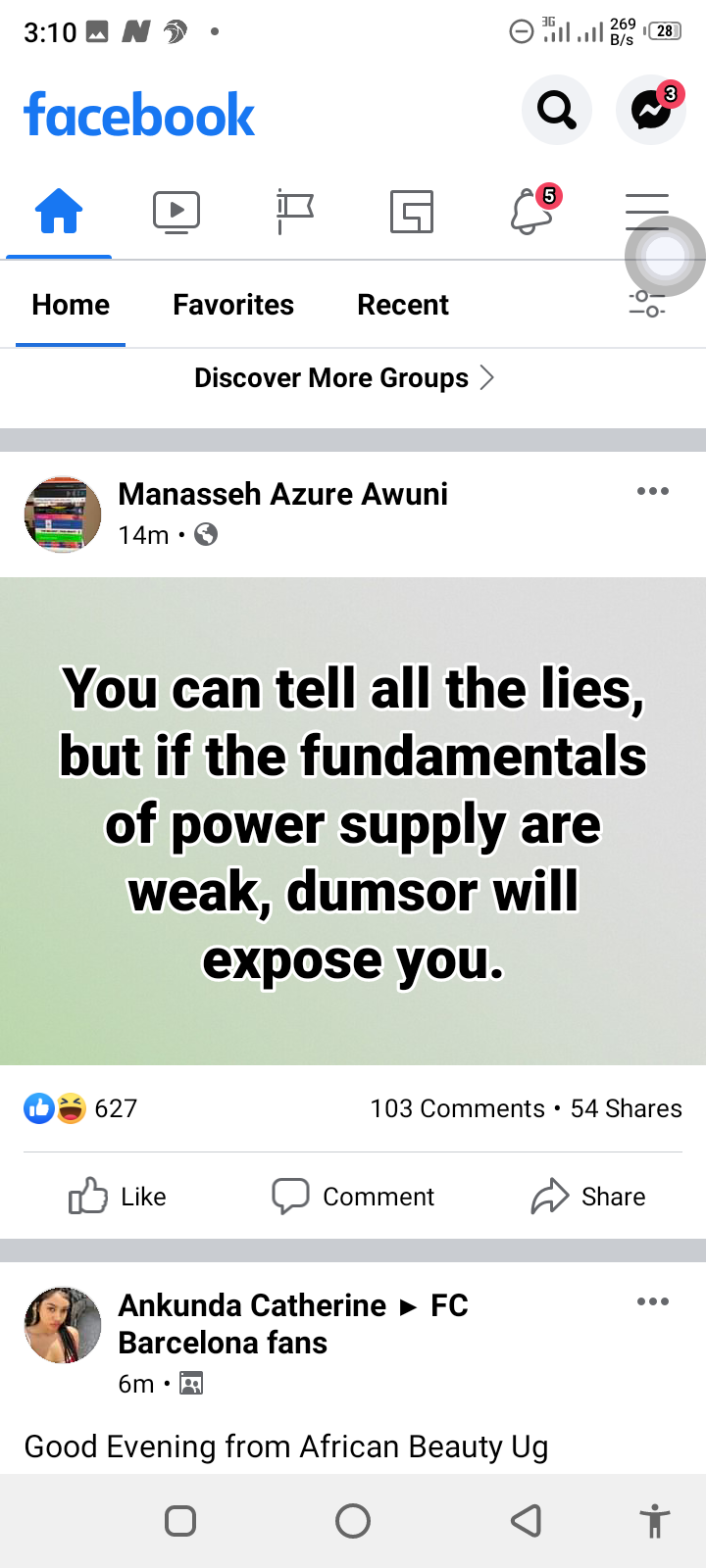 Content created and supplied by: Mavis-Love (via Opera News )