The outbreak of the novel pandemic originated from the Chinese laboratory in Wuhan, China. This virus is deemed to affect the respiratory system in human bodies. Earlier this year, to remember earlier days in March the President of the republic of Ghana, His Excellency Nana Addo Dankwa Akuffo Addo made his way for the first nations address to the nation.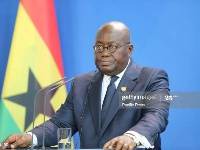 His first nations address was on the 15th March, 2020. You may recall that on that day the President disclosed the closing of schools for all Senior High Schools and basic schools including private and public schools.
Just as the cases of Coronavirus pandemic was increasing in it's numbers, the government, under the Led administration of President Nana Akufo Addo, considered a means to save the economy of Ghana. The government took a bold step against the virus, and hopefully a huge success was achieved, during this period of six months lockdown. And this made the cases of Coronavirus pandemic across Ghana, to reduce drastically by President Nana Akufo Addo.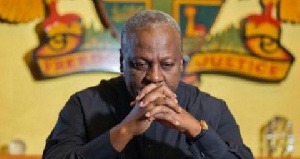 O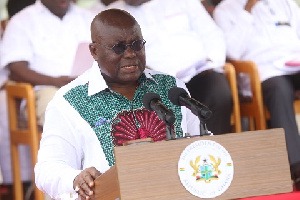 n a second thought, irrespective of the fact that Churches and Mosques was allowed to function, and the record of confirmed cases reduced drastically, we shouldn't fail to forget that Coronavirus can fast rise again, since Churches and Mosques have resumed services. Am sure that the government are not aware, that some churches and mosques are not obeying the instructions, and social distancing rules. This has made them vulnerable to contacting the virus, and thus will be to the detriment of our economy and society.
One thing that is set to happen if all Churches and mosques, should closed down just as land borders were shutdown, Christians and Muslims will organise online prayers and services. They can introduce social media platform, where prayers can be conducted, as these will help in curtailing the widespread of the virus. Tithes and offerings can be collected online.
So am of the opinion that the led administration of President Nana Akufo Addo, Closed down the Land borders cross Ghana, Churches and mosques should also Close Down till further notice.
What is your Opinion on this. Are of the Opinion that Churches and Mosques should close down?
Content created and supplied by: HubWrites_360 (via Opera News )