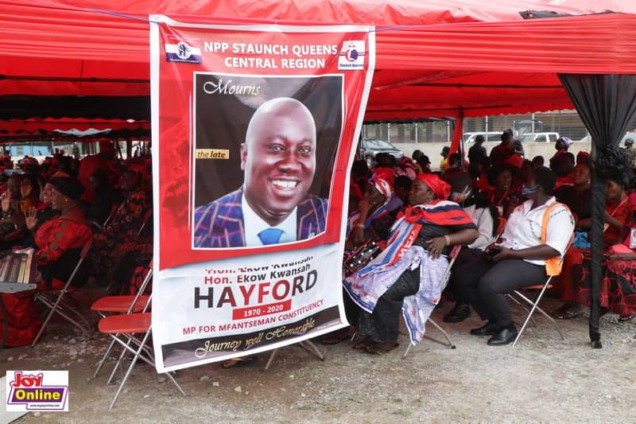 Three members of the ruling New Patriotic Party government have sadly passed on to glory in this month of October 2020.
Two of the deaths were gruesome and one was as a result of sickness.
It has been well reported of the death of a stalwart of the New Patriotic Party, Mr. Ekow Quansah Hayford whose alleged killers have been subsequently arrested. He has also been replaced by his wife Madam Ophelia Quansah Hayford to represent the Mfantseman Constituency.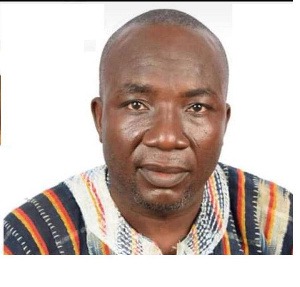 Secondly, another bigwig of the New Patriotic Party, a Member of Parliament aspirant for Yapei-Kusawugu lost his life in a car accident alongside two others in a car crash.
Mr. Abu Kamara was returning to Tamale after a campaign event when the incident happened near Datoyili at about 10:39 pm on Friday, October 16, 2020.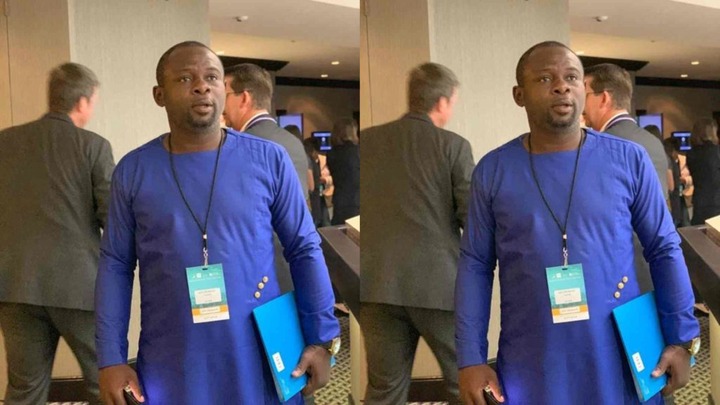 Lastly, Ras who is a youth organizer for the New Patriotic Party in the Odododiodio constituency has been reported dead by Ghanatribune. His sad event occurred on Saturday 16th October 2020. He was reportedly unwell for a long while before his untimely demise.
What needs to be done to stem some of these deaths?
We know the elections are just a few days away, therefore many party people, aspirants and supporters may be putting in the shift to make their cases to get elected.
This notwithstanding, aspirants and campaign officials must try as much as possible to stop the late night travels. Contrary to what some people believe, it is dangerous to travel in the night.
You might be susceptible to armed robbery, accidents as a result of poor visibility or crashes due to tiredness.
It is important to win the elections but it even more important to be alive and win it.
Content created and supplied by: kojo-vivify (via Opera News )