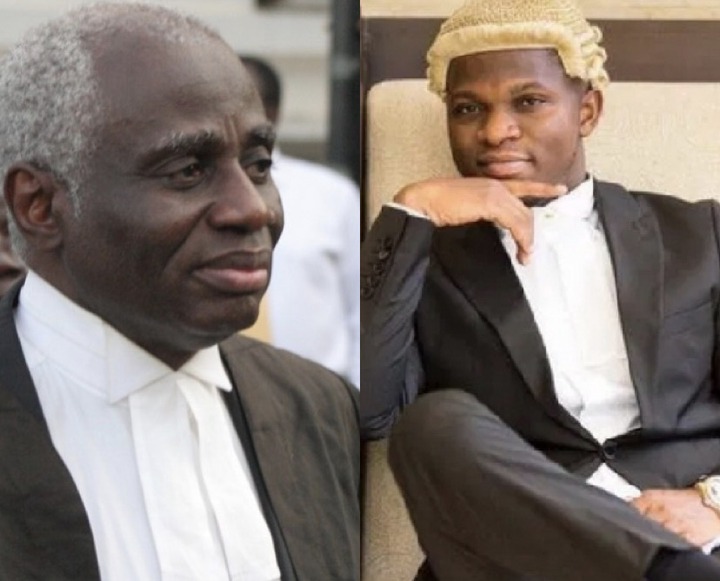 With lawyers flooding the various political parties, it is safe to say that the future of the party in terms of legal matters will definitely rest on the shoulders of these lawyers as long as they can . With Tsatsu Tsikata being a member of the national democratic congress, the Ndc have been placed in an advantageous position having his brilliance to themselves.
Lawyer Tsatsu Tsikata has become one of the greatest threats to the Npp in battling legal matters because of the in-depth knowledge he has about the law and how it works. In the past few days, Lawyer Tsatsu Tsikata has worked so hard to make the Ndc victorious in the ongoing election petition case.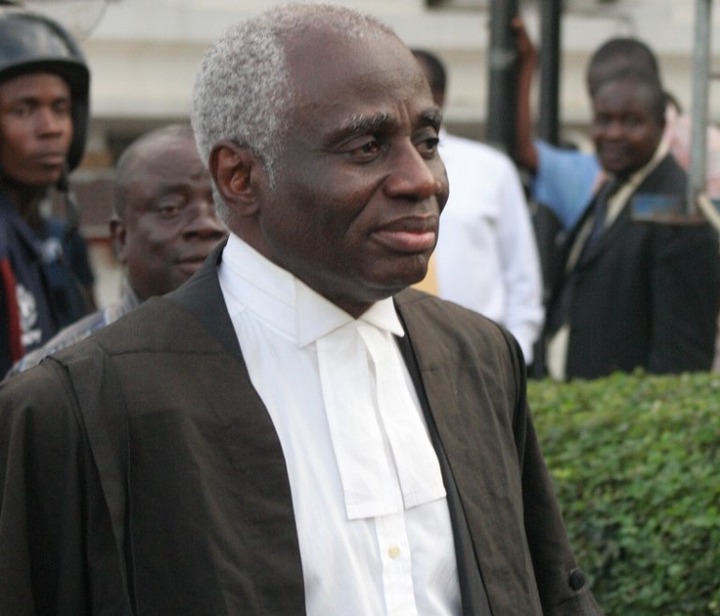 Sammy Gyamfi on the other hand has handled the communication aspect of the party very well and has been proposed by many as a potential substitute for the renowned lawyer, Tsatsu Tsikata some time to come. He has been referred to as one of the young and vibrant lawyers of the party with the potential to defend them like the likes of Tsatsu Tsikata.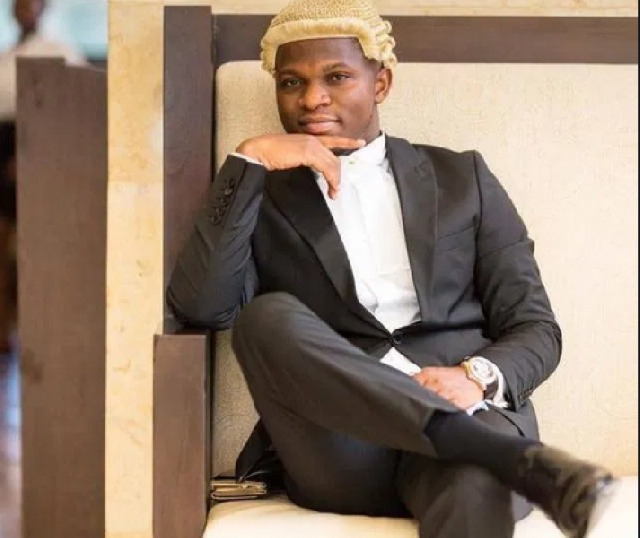 Though these are unofficial proposals by many people who have reacted to the court saga and the performance of the Ndc at the Supreme Court, many are in high hopes that the party will come to a point where Sammy Gyamfi would be a choice in Tsatsu Tsikata's replacement. What do you think about this? Can Sammy Gyamfi handle this great position should he reach the point where this responsibility would rest on his shoulders? Share your comments below.
Content created and supplied by: HotNewsgh_official (via Opera News )