The 2020 Election Petition has reached its apex with all the three witnesses of the Petitioner, Mr Assiedu Nketia, Lawyer Nunoo and Dr Pkesa White all mounting the witness box in front of the seven judges to deliver what is called the witness accounts.
The next step according to the Supreme court practice is for the respondents of the petition to also open their case for the judges to finalize the whole process with their judgement or verdicts. But one may call it a delay tactics as the lawyers of the petitioner filed a new application to reopen their case where they can subpoena the EC chair, Madam Jean Mensah to appear in the witness box.
This application was anyway dismissed by all the 7 judges in a unanimous decision which made itbtge third time an application filed by the petitioner, Mahama has being booted out by the judges.
This has forced the Bono Regional chairman of the ruling New Patriotic Party to come out with a fresh revelation concerning this current election petition. In his submission the outspoken regional chairman alleged that Mahama was adviced by one of his own lawyers to discontinue the court case in order to avoid any unnecessary humiliation.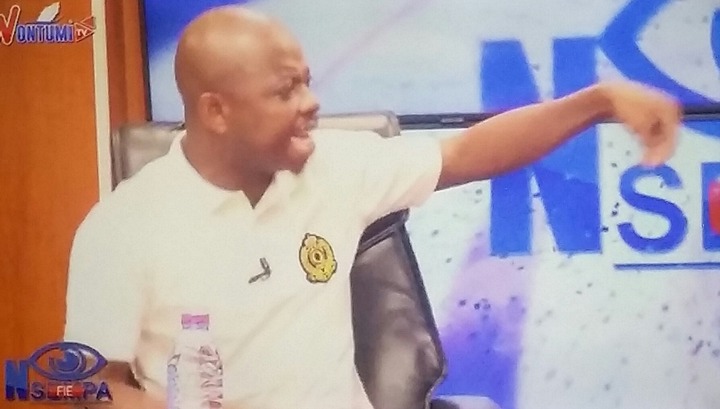 Speaking on Wontumi Television's "Nokore Mmre" a program hosted by himself, he alleged that lawyer Tony Lithur a lawyer hired by mahama himself openly told him to withdraw the election petition for the evidence they have on board is light weight.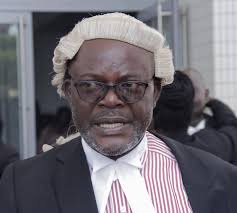 "You should have listen to your own lawyers advice. Humiliation is just at your doorstep. They are aware of the humiliation that awaits you". Abronye said this on the basis that for the third time the applications made by Mahama's lawyers have been dismissed by the supreme court judges.
Do you think Mahama should have better listen to his own lawyers advice per the allegations made by Abronye, looking at how things are turning out at the supreme court?
Send your views and comments at the comments section below.
Follow, like and share for more updates.
Content created and supplied by: K.TeeDeWriter (via Opera News )