Dr Samuel Ofori has made some serious points concerning the Lesbians, gays, bisexuals and transgenders pushing forward for the legalization of their activities.
Speaking on Joy prime's am show He made mention that a Ghanaian can't go to America and setup a polygamy office. This is because the laws of America recognizes only one wife or husband. Dr Samuel Ofori also said neither can we move to America and raise a female circumcision program. The culture of Americas frowns on this.
Hence we as Ghanaians will act with our culture in fighting the Lesbianism, Gayism, Bisexuals, and the transgenders community's legalization. Allowing LGBT rights is the same as organizing a female genital multilation in America. What our culture frowns we will also not accept, no one from other nations can force us to accept.
Dr Samuel Ofori ended his interview by stating that the strategies of the LGBT community is to annoy Ghanaians to use violence. Since they know some chiefs can't stand what they're practicing. We would need a quick intervention to shut down their plot.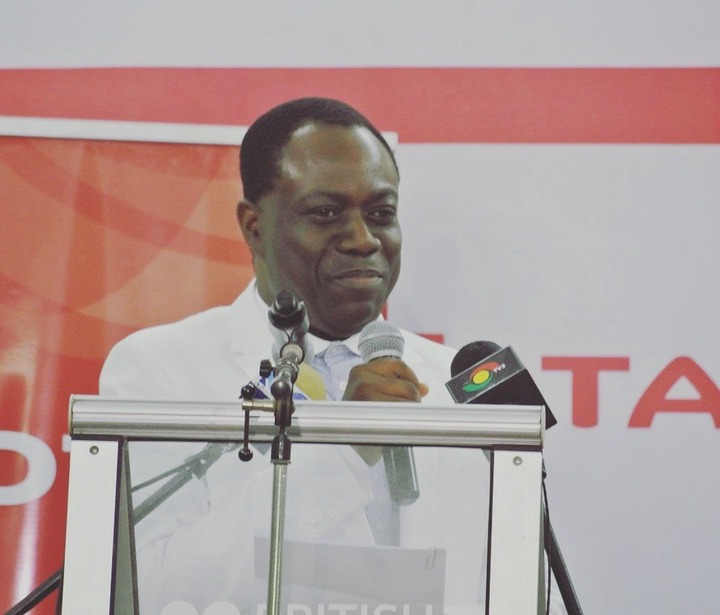 Content created and supplied by: InnocentNewsGh (via Opera News )