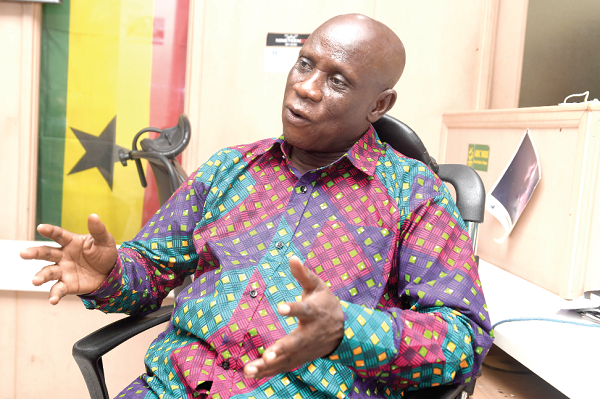 Deputy General Secretary for the New Patriotic Party (NPP), Nana Obiri Boahen says former president, John Mahama threw his own case away when he failed to mount the witness box as a principal witness to the his own petition.
He added that even in criminal cases, a plaintiff succeeds on the strength of his or her case and under no circumstance should a plaintiff wait upon the strength of the defendant case. That is the position of law, he said.
Speaking in Okay FM on Friday, Nana Obiri Boahen stated that "The position of the law says that there should be an end to litigation" Another position of the law he said is that "Court proceedings, court processes are not ornamental".
These positions of the law do not permit anyone to pick and choose what pleases him or her in a matter of legal litigations, for which reason it becomes an out of place situation to subpoena the chairperson of the first respondent to appear as a hostile witness after the she has been exempted by the court to not testify in the ongoing election petition. 
Content created and supplied by: WaboMan (via Opera News )