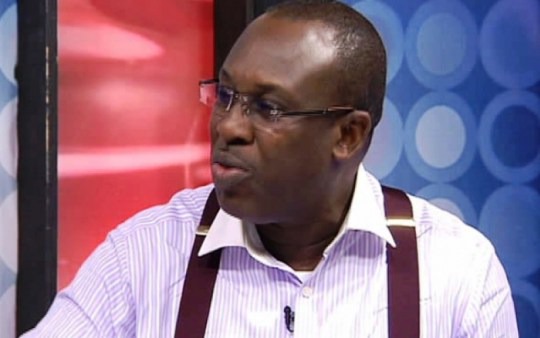 The vice President of IMANI Center For Policy And Education Think Tank, Kofi Bentil have advised Ghanaians to forget about the the petition and focus on other matters because the petition is already over.
Taking to his official Facebook page, Kofi Bentil categorically stated that the petition is no longer relevant of our attention. It's time for Ghanaians to focus on other relevant social issues.
Many Ghanaians and social organisations have said the unanimous decisions of the supreme court is prejudiced. According to Kofi Bentil, it is very common in Ghana to see people to choose a stand based on their political affiliations.
He stated that Principles which bend over time and change depending on who is in power are no Principles at all.
He advised Ghanaians to now focus on discussing the judgement debt that is sinking the economy and forget the predetermined election petition because it won't go anywhere.
Kofi Bentil and other prominent personalities, like professor Kwaku Azar have criticized the decisions of the supreme court.
Content created and supplied by: Building_house (via Opera News )