NPP will have a lot of flaws by the next four years.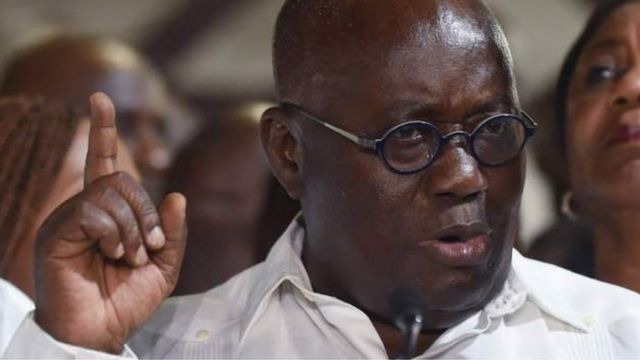 The year 2024 is not near now, but what will happen there has been predicted by some people in Ghana. Some have predicted who will win in the presidential election, others have predicted the flag bearers of the political parties and now, Afia Pokuaa is predicting what the NPP will go through in the next four years.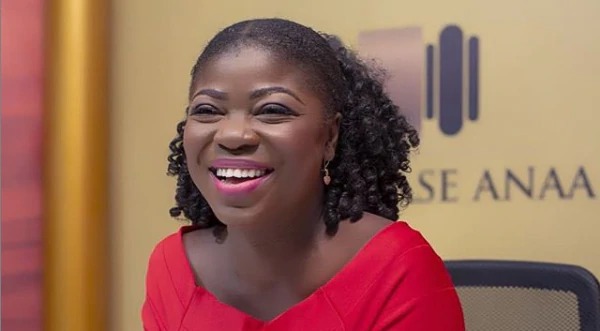 Afia Pokuaa, popularly known as Vim lady is a broadcast journalist, believed to be working with Despite Media Group. According to her recently, NPP is just two months old in governance, that is its second term and they have been linked to some scandals, such as the maths set scandal, the covid-19 test scandal at the airport and other issues that are arising in the country.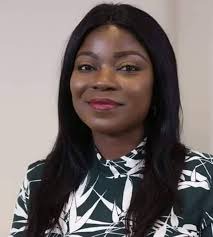 According to her, by so doing, NPP will have a lot of flaws by the next four years. Taking a close look at this, it is definitely going to affect the New Patriotic Party, due to some of these claimed scandals linked to them.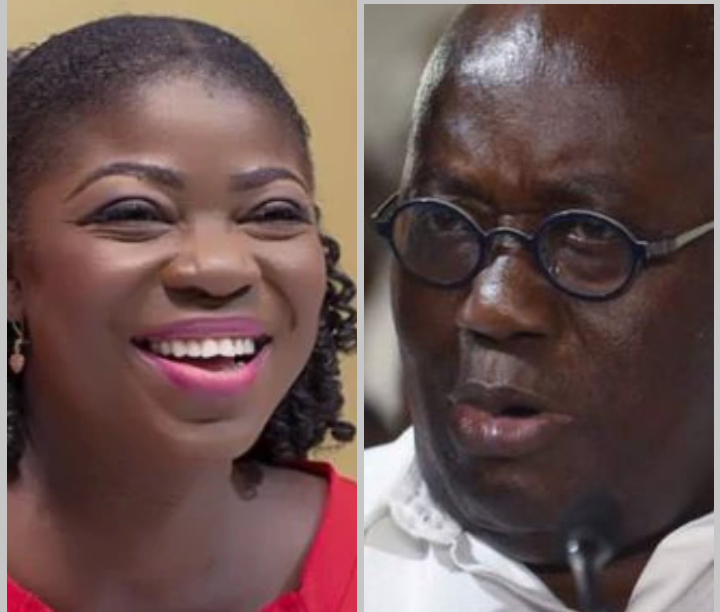 It may have a great negative impact on them, as Akufo-Addo's influence may diminish, and the Bawumia and others' influence will rise to challenge Mahama's influence which is still in the system. It will not be an easy battle for NPP.
What do you think about this? Please share your opinions here and share this article. Thanks for reading. 
Content created and supplied by: MANEWS (via Opera News )