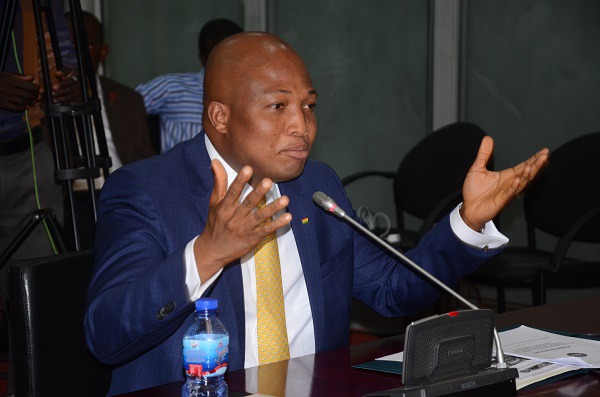 The member of parliament for North Tongu Constituency, Hon Samuel Okudzeto Ablakwa has said that president Akufo Addo may have to appoint another minister of awareness to be responsible for stimulation awareness in his government. This because the way his current appointees are claiming that they are not aware of anything happening in Ghana is something he still doesn't understand.
According him, The mantra: "I am not aware" cannot be countenanced in any functioning democracy where transparency & accountability must be sacrosanct.
Ablakwa taking to his Facebook page said it appears to him that Parliament will have to devise new strategies within the parameters of their in Standing Orders to immediately defeat this creeping convenient excuse of lack of awareness.
Okudzeto Ablakwa in his stated bemoaned how a whole ministers designate will continuously answer questions with I'm not ware even though the things happened in their watch.
According to him, it's now time for parliament to devise strategies if all Akufo Addo's appointees are claiming they are not aware of anything we ask them
Content created and supplied by: Brightstarviral (via Opera News )