Some Ghanaians Are Too Stubborn, Some Beaches Still Operate Despite.....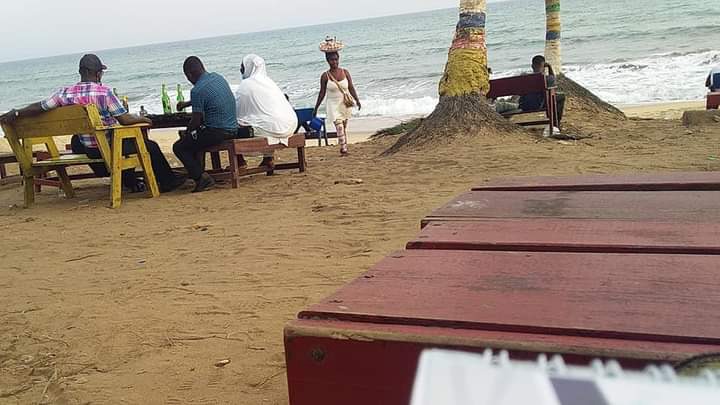 In this dangerous days, where every country is putting a good measures in place to help curb the spread of Covid-19 pandemic. Recently, the President of the land, H.E Nana Addo Dankwa Akufo Addo directed all beaches across the country to be closed down. Some Ghanaians are as stubborn as the devil,
Havana beach and others still operate in the cental region,cape coast after the directive by the President on closure of beaches.
People are seen sitting with their family, drinking,playing at the sea shore, eating and others also selling at the beach without adhering to the protocols to curb the pandemic.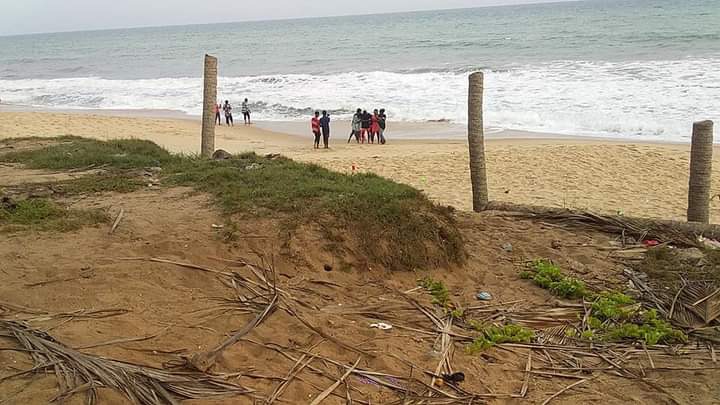 On 31st January, President Nana Addo Dankwa Akuffo Addo announced that beaches, night clubs, cinemas and pubs continue to be shut down. In his udate no.23 on measures taken in place to curb the disease.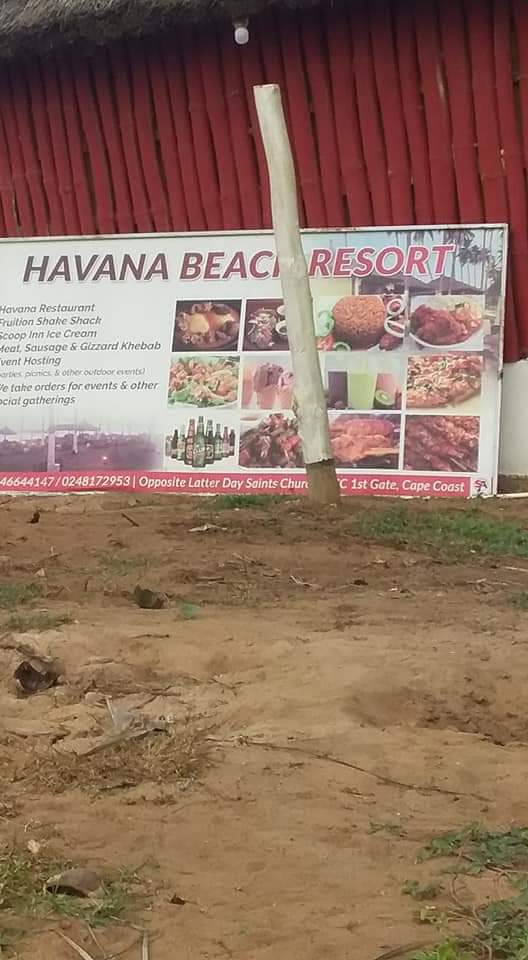 In response to the President directive, the Ghana TourismAuthority in a press release, stated that pubs, beaches, cimemas, night clubs remain closed till further notice.
Most people decides not to put on face masks, whiles the country has recorded 9,485 cases.
Photo credit: Linda Owusu Ansah
Content created and supplied by: Togeh (via Opera News )